COLUMBIA -  Missouri is making the most of the holiday season by finding ways to celebrate the holiday spirit safely.
One of Columbia's largest employers, Veterans United Home Loans, has put together a mile-long drive-thru of holiday lights. 
The event is not the only one happening in the area. Several businesses have found a way to still celebrate this holiday season instead of cancelling traditional holiday festivities.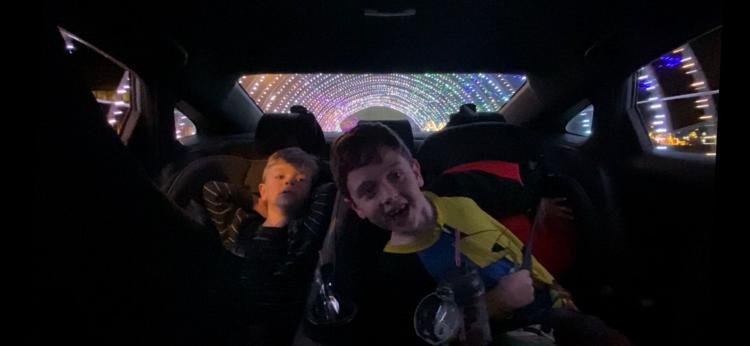 The Bennett family drove over two hours to come see one of the holiday drive-by displays. The family said although some celebrations have been altered or modified this year, it is not stopping them from feeling festive this season.
"It's just one of those things if you can get out and do something and still have those Christmas type events," Kevin Bennett said. 
The "Bright Lights Holiday Nights" event will open to the public on Monday and will go on nightly from 6:30 to 10 p.m. every night until December 20th.