COLUMBIA  Ameren Missouri is helping businesses across the state install charging stations for electric cars.
Ameren's new program, Charge Ahead, has already provided $1 million in incentives for businesses to make the stations widely accessible. 
Bryan Shannon, business development manager for On-Road Electrification, said the program allows local businesses to install new charging stations and Ameren will pay up to half the cost.
Shannon said the stations cost around $7,000, and with the company covering half, businesses will pay $3,000 out of pocket.
Ameren said it has completed over 50 projects with the new program and it's currently getting more businesses to apply.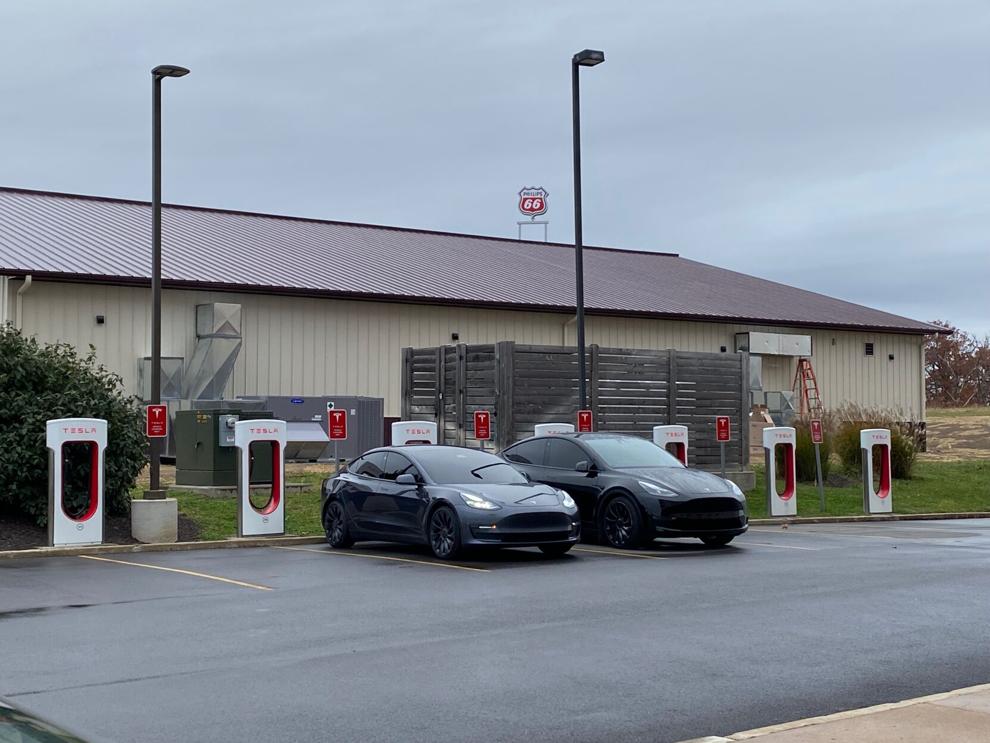 Missouri resident Shawn Davenport owns an electric vehicle and said his car's technology allows it to quickly charge.
"Navigation on the car can go ahead and tell you exactly where they [the stations] are all at. You can type it in and [it] take you right to the charging station," Davenport said.
His car will also precondition the battery, which heats the battery to charge up faster.
Ameren said more manufacturers are making electric vehicles, and the trends are only going in that direction. The company also said more than 50 electric vehicle models are currently available, and the number will almost triple to 140 by 2024.
Shannon said electric vehicles "cost about a dollar per gallon, roughly equivalent to gas to drive and they are much less costly to maintain."
"The number of EV's [electric vehicles] on the road in Missouri continues to grow," Shannon said. "To support the coming wave of electric transportation that we know is coming in the future. It is really exciting times."
Ameren Missouri has $5 million in the incentive program left, and the funds will expire at the end of 2022.
The incentive is open to all Ameren Missouri business customers.
To learn how to apply for Charge Ahead, visit Ameren Missouri's website.