HERMANN − A public visitation and funeral for fallen Hermann detective Sgt. Mason Griffith will be held Sunday.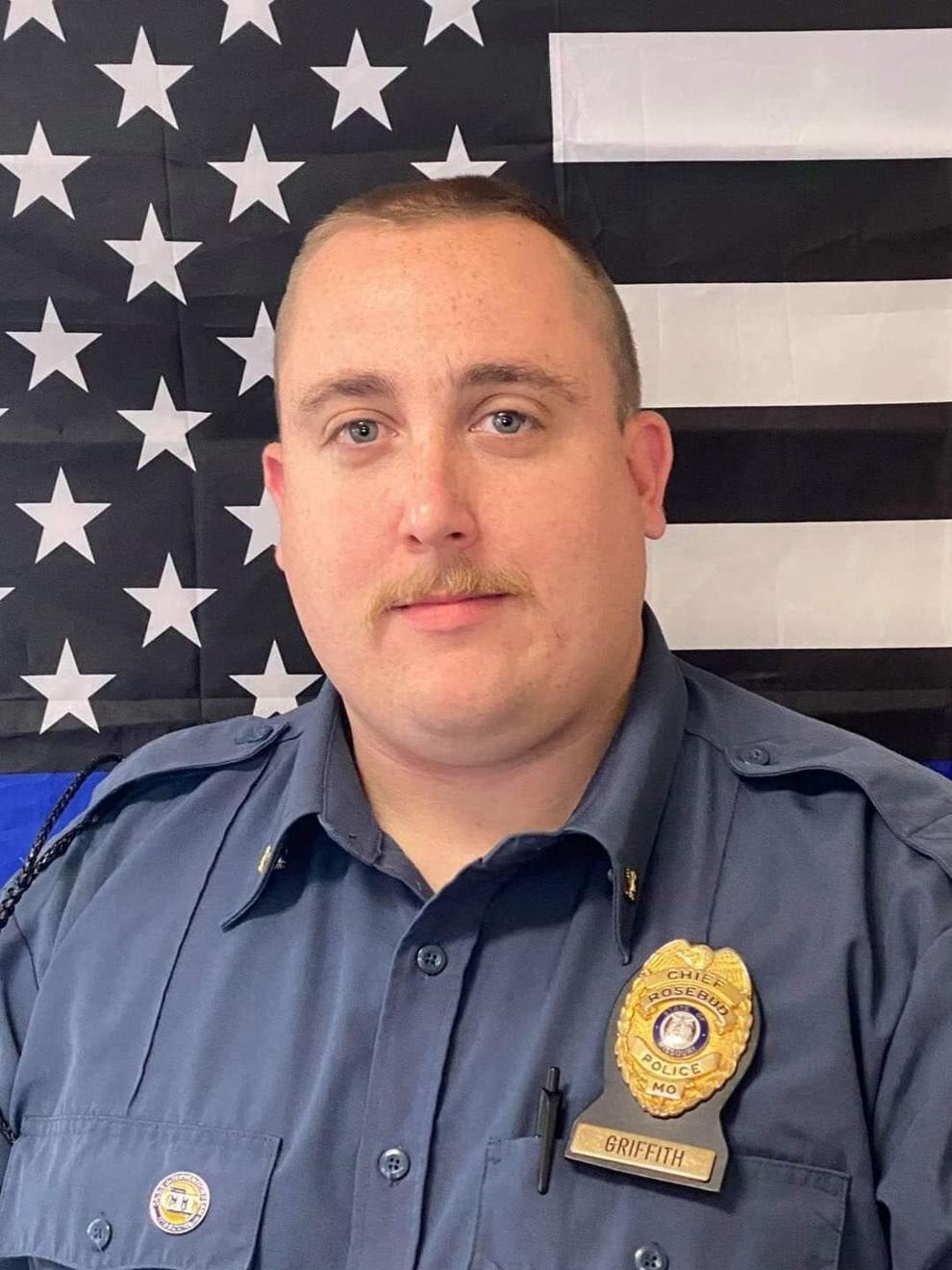 Griffith, 34, was fatally shot last Sunday night while responding to a call at a convenience store in Hermann. Another officer, Adam Sullentrup, 31, was also shot and critically injured.
The visitation will be from 9 a.m. to 1 p.m. at Owensville High School's gymnasium. The funeral services will then begin in the same location at 2 p.m.
Parking will be available through the southernmost entrance to the high school. 
Following the visitation and funeral, a procession to Immanuel Evangelical Cemetery in Rosebud will take place. The procession will leave Owensville High School and proceed down Highway 19 to Highway 28, then to Highway 50.
All professional law enforcement honors will take place at the cemetery.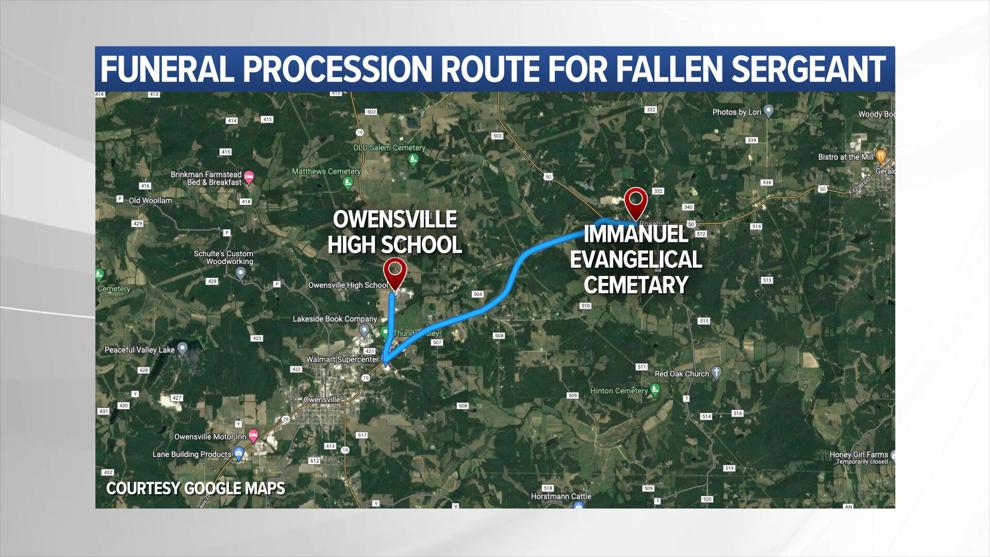 Law enforcement agencies from across the state will be in attendance. 
The public should expect traffic delays if traveling in the area of the venues on Sunday. If there are any questions about the funeral or procession, the public can call Missouri Law Enforcement Funeral Assistance Team at 816-509-0256.