JEFFERSON CITY − Some local families are on the hunt to find the best pool to spend the day at. 
Pools like the Memorial Park Family Aquatic Center in Jefferson City are experiencing more families from surrounding areas using their pools.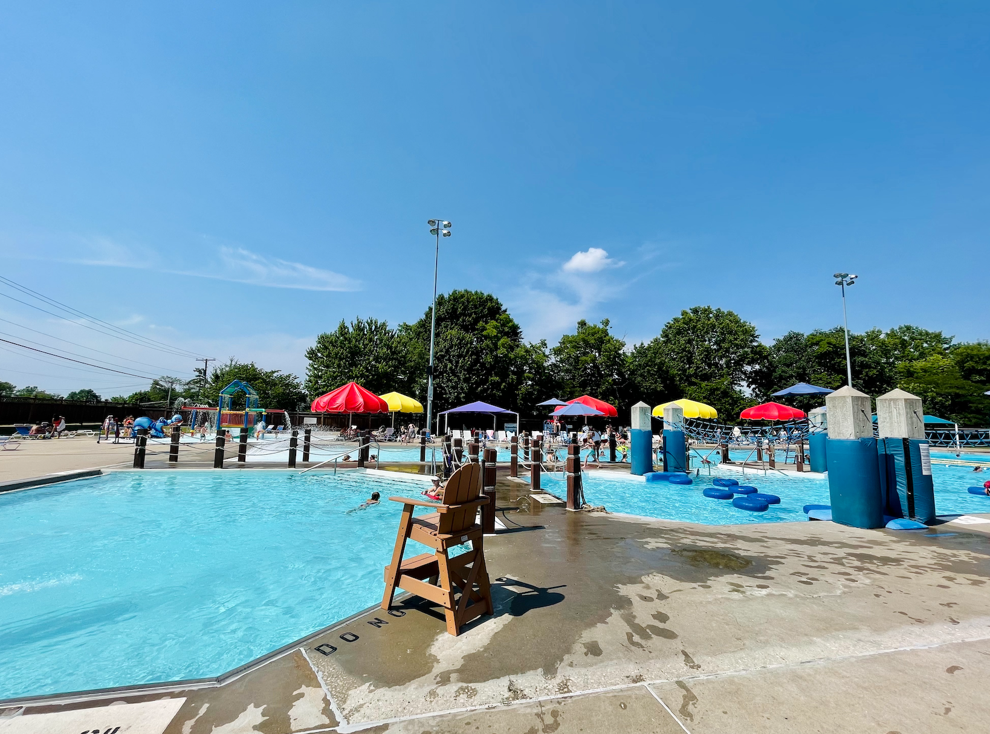 One Columbia mom, Maureen Harris, says she's frustrated with the lack of swim and pool options in Columbia. 
She says her family often makes the drive to Jefferson City to swim at one of their community pools. 
She says she likes that there are no restrictions and no sign-ups required to enter. 
"The drive is a pain, but I feel like it's worth it to us," Harris said. 
Harris, who has four kids that love to swim, says all her family wants to do over the summer is swim. 
It's harder to do right now because of the limited options of Columbia pool, Harris said. 
"We love the pools, the lifeguards are great and they're in our neighborhood and we see our friends, but there's just one pool open in Columbia now with limited hours," Harris said. 
She's talking about the Albert-Oakland Family Aquatic Center that's currently only open noon to 2 p.m. and 2:30 p.m. to 4:30 p.m.
"When you go to the pool, you kind of want to go whenever you wanna go, that's kind of the whole reason, for you to relax," Harris said. 
She says her family and many of her friends don't like having to schedule their pool days.
"We pretty much like to stay all day and so, for two hours at a time, it just makes it a little more inconvenient I think."
Her kids are between the ages of 7 and 17, and she says they like to not just swim, but they like to play, too. 
Pools like the Memorial Park Family Aquatic Center have many amenities families can use like slides and a rock climbing wall. It's also very safe, Harris said. 
"I feel like I can really trust the staff there, and it's a safe place to be, it's just what you think of when you think of summertime with your family," Harris said. 
Harris also leads a homeschool group in Columbia and says this has been the topic of conversation amongst families lately.
"A lot of parents are talking about what to do instead of going to the pool for  a big chunk of the day," Harris said.
She says there are many families, including hers, that miss some of the pools that are usually open.
"Everybody's ready to swim and have fun at the pool but there's really no place for them to do that here," Harris said. 
She says as soon as things return to normal, she's excited to resume her families pool days in Columbia.
"I feel very loyal to Columbia, so I really want to give to Columbia and spend my time here," Harris said. 
She says she misses the convenience of the Columbia pools and the ease of dropping in and out whenever they would like. 
"Being in the car for an hour a day going back and forth to the Jeff City pools, it's okay but it's not my preference," Harris said.