COLUMBIA - The family of Janet Jago, 72, announced there will be a memorial service for her at 10 a.m. Sunday at Mizzou Hillel, according to Jago's obituary.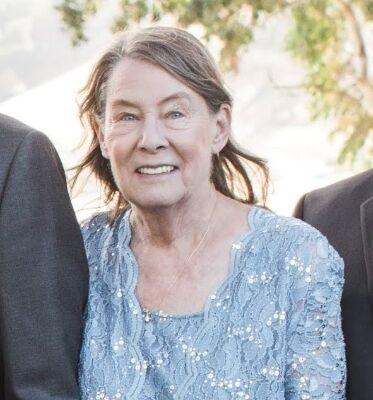 Jago died Monday after police say she was shot during a robbery at her home.
She was married to Art Jago, a retired professor at MU's Trulaske College of Business. According to the obituary, they were married for 49 years. The couple also has one son, Arthur Jago.
The family asked that donations be made in Jago's honor to the Central Missouri Humane Society or the American Red Cross.
The Columbia Police Department announced Thursday that one suspect in the case, a juvenile, was detained and faces charges of second-degree murder, first-degree robbery and armed criminal action.
Police say the first suspect in the case is dead after a nearly 10-hour standoff Tuesday, in which shots were reportedly fired. According to CPD, detectives had developed probable cause to arrest Jermaine M. Burnett for first-degree murder, and Burnett was found after the standoff with what police say was a self-inflicted gunshot wound.
CPD said it is continuing to investigate Jago's death and is conducting an internal affairs investigation to determine whether officers' behavior was consistent with policy and training. CPD also said the MU Police Department will conduct an independent criminal investigation into the standoff to avoid conflicts of interest.