FAYETTE- Fayette Police announced a 15-year-old male died after being shot around 9 p.m. on Saturday.
According to police, the incident happened in his home and involved a member of his family.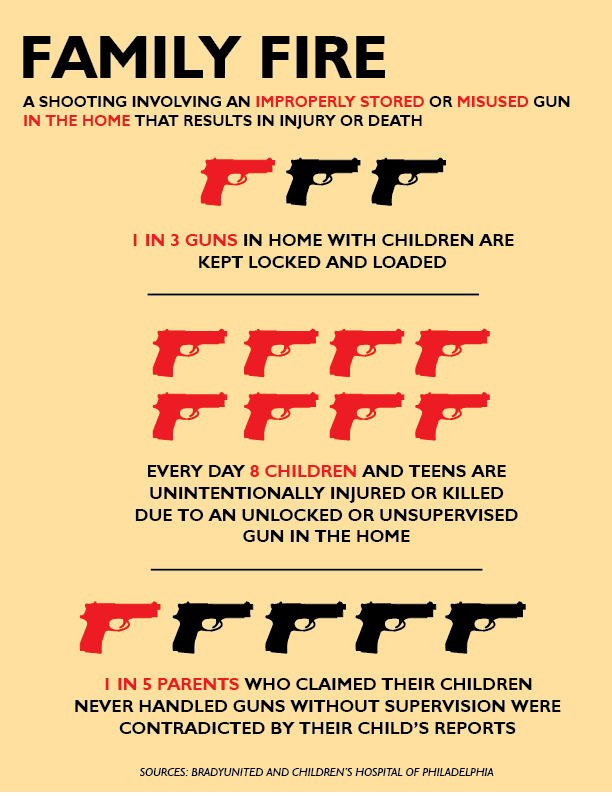 The incident is under investigation, and police have not released any other information. 
Jill Wiseman, Superintendent of Fayette R-III, issued a statement to KOMU 8 News and confirmed the teenager was a student in the district. 
She also that that grief counselors will be at the school for the remainder of the week. 
This is a developing story and KOMU 8 is working to get more details.