COLUMBIA — Small businesses in mid-Missouri and across the country will have more funding assistance starting Feb. 24. Only businesses with fewer than 20 employees can apply for relief through the Paycheck Protection Program. 
The Paycheck Protection Program (PPP) gives loans to businesses to help retain employees during the pandemic.
The White House said the goal of this plan is to help minority-owned and small businesses and get them more financial support. It's tailored to businesses like home repair contractors, beauticians and small independent retailers.
Women and people of color own about 70% of businesses without employees, and the White House says many were structurally excluded from the PPP due to this. The Biden-Harris administration revised the loan calculation formula for to get more relief to these businesses. Around $1 billion has been set aside for businesses in this category without employees.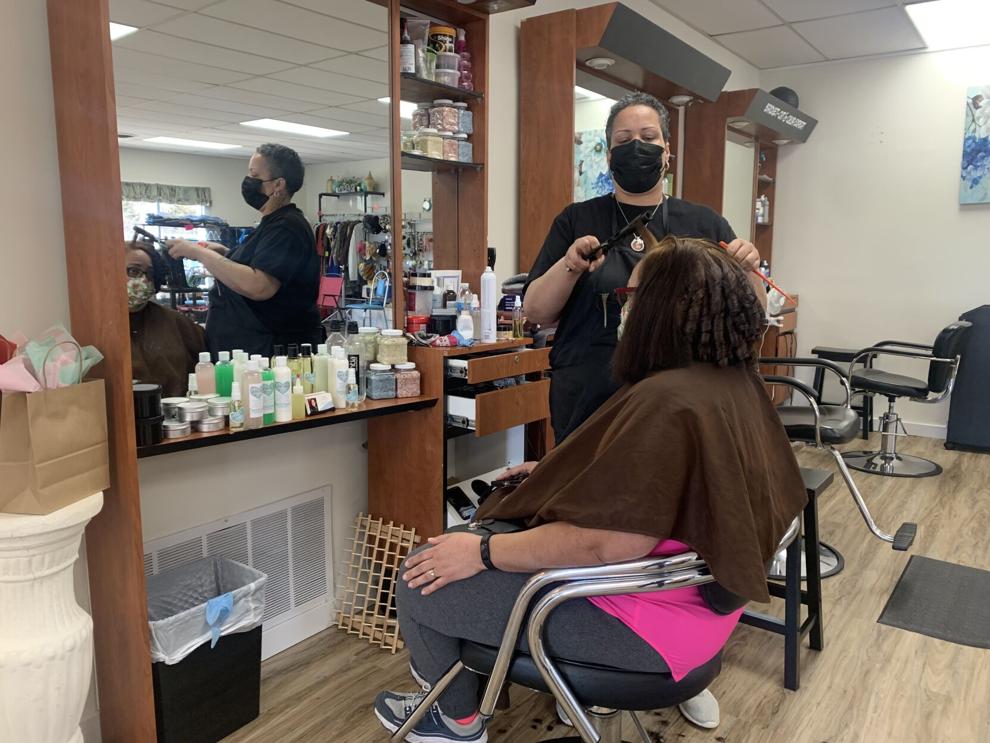 This change will directly help local business like Artistry Salon, owned by Bridget Williams. Three independent contractors work at the Columbia salon.
"We have kind of been strapped a little bit," Williams said. "People are still kind of afraid to come out, and don't even have, probably, the finances to to be able to come to the salon."
Williams said Artistry Salon cliental base is 95% women of color. Williams said it can be difficult to get more clients.
"There's not a lot of people that look like me," she said. "And when your business revolves around, you know, servicing people that look like you, it can be challenging connecting with some of the networking community here in Columbia that does not have a lot of people that look like me."
There are 3,349 active business licenses with location inside Columbia city limits. However, only around 53 of those businesses are owned by women of color—that's about 1.6%. 
This week, the Columbia Supplier Diversity Program is hosting its fifth annual Minority and Women Owned Business Week and Expo virtually. Williams attended the seminars and will pitch her business during an event on its Facebook page Thursday.
"It's a platform designed for us, to us by some of us," Williams said. "And so to be able to have that platform, I got to make sure I'm in the room."
Artistry Salon offers both hair care and nail care.