COLUMBIA - A Columbia police officer has pleaded guilty to charges related to the death of a child in 2019.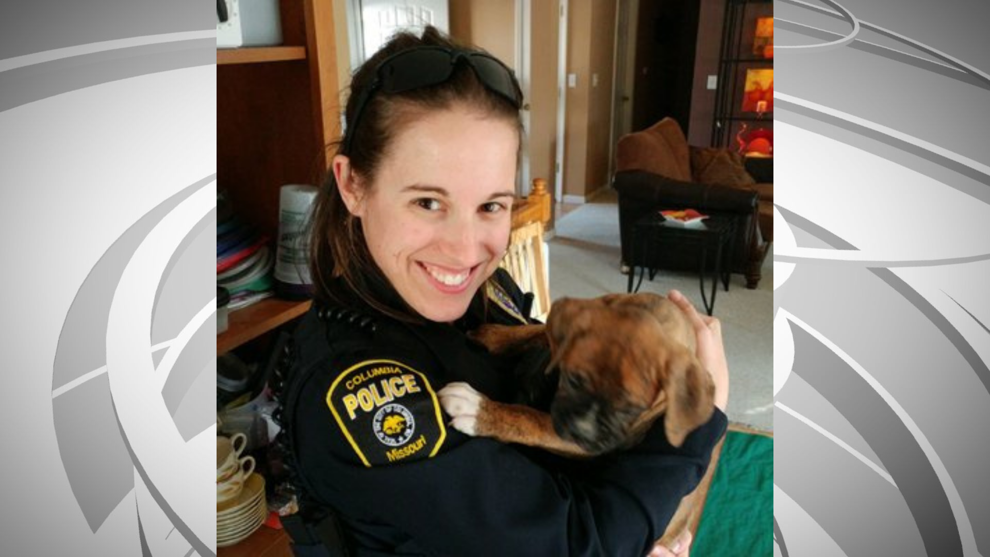 Andria Heese pleaded guilty to careless driving in court Tuesday morning. 
According to Heese's defense attorney Donald Weaver, the state will ask for a sentence of up to 180 days in the Boone County Jail followed by two years of probation. He also said the state would not object to Heese being removed from probation after one year if all terms and conditions are met.
Heese was originally charged with involuntary manslaughter. She pleaded not guilty to the charge in July 2020. 
It comes after she struck and killed 4-year-old Gabriella Curry with her police car at Battle High School. Curry was playing in on a sidewalk when Heese drove her police car onto that sidewalk. 
Weaver said Curry's parents knew about Heese's plea and the offer the state made. 
There will be an in-person disposition hearing on July 9th at the Boone County Courthouse. Weaver said Curry's parents plan to be at the sentencing.