FULTON - The City of Fulton's mask ordinance will expire Sunday evening after city council members voted not to extend the ordinance.
The city council voted on Feb. 9 against extending the ordinance that took effect on Dec. 1.
In a vote of 4-3, the extension failed. Ward Three's Lindsey Pace-Snook was absent the night the council voted.
Bill Johnson, director of administration for the city, said the council determined there was no need for an extension due to the decline in active COVID-19 cases. 
"We believe the mask ordinance did its job," Johnson said. "When we implemented the mask ordinance the city of Fulton was having 150 to 170 active cases in town."
As of Feb. 18, Callaway County, which includes the city of Fulton, had 120 active cases. 
Some businesses were relieved when the city implemented the ordinance back in December.
"I had one business owner get a hold of me and thank me for enacting the mask ordinance," Johnson said. "He said, 'Now I can make my employees and the people that shop at my store wear a mask, and I can blame it on the city.'"
With the ordinance expiring, business owners are still wanting to be cautious when it comes to their employees and customers.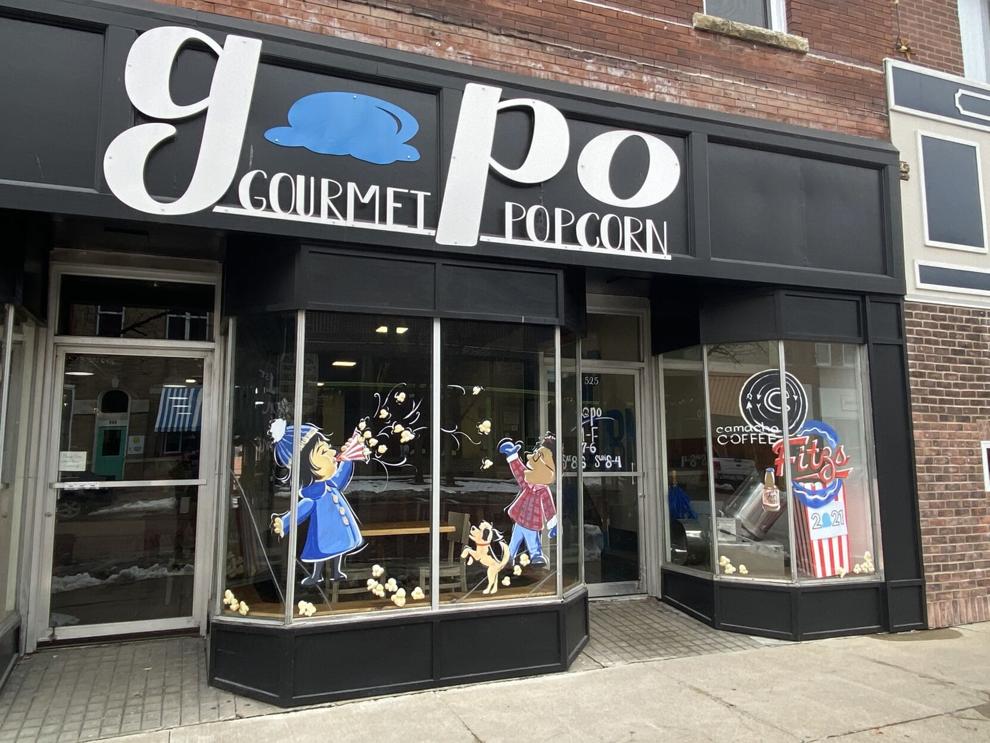 Brooke Bartlett, owner of GoPo Gourmet Popcorn Bar, said she is going to stay on the more cautious side.
"Even though the mask ordinance is ending, we'll still encourage our employees to wear a mask. We will try and make every customer that comes in feel comfortable and safe," Bartlett said.
The store will not require customers to wear masks if the city doesn't require it. But, Bartlett said the business will strongly encourage a social distancing of six feet between parties. 
As for residents, some told KOMU 8 News they are relieved to not have to wear masks while going out. Others are still planning on wearing masks when out in public.
Fulton resident Lacey Clark said she doesn't leave the house without one.
"To us, it's not hard to put on a mask and we wear one everywhere we go. I personally am fine with a mask ordinance and I think it should continue," said Clark. "We should keep a lot of the protocols in place that we've been doing over the last year just as a general health concern for our population."
Fulton resident, Trevor Schumann, decides whether to wear a mask based on the people that are around him.
"I'll usually reciprocate the kind of level of concern of the people around me. If I can tell that it's something that is really important to them and they're masked up, then I'll be as well," Schumann said.
Schumann said he's over wearing a mask, but will continue to carry one in his car.
The CDC still recommends wearing a mask around people you do not live with.