FULTON — George Washington Carver School is set to begin renovations to become a new senior living apartment complex for Fulton residents. 
The Missouri Housing Development Commission recently granted approval for the Carver School Apartments. 
According to the Kingdom of Callaway Historical Society, Carver School Apartments will feature 33 units in a service-enriched apartment community. There will be seven one-bedroom apartments and 26 two-bedroom apartments built in coordination with MACO Development Co., LLC.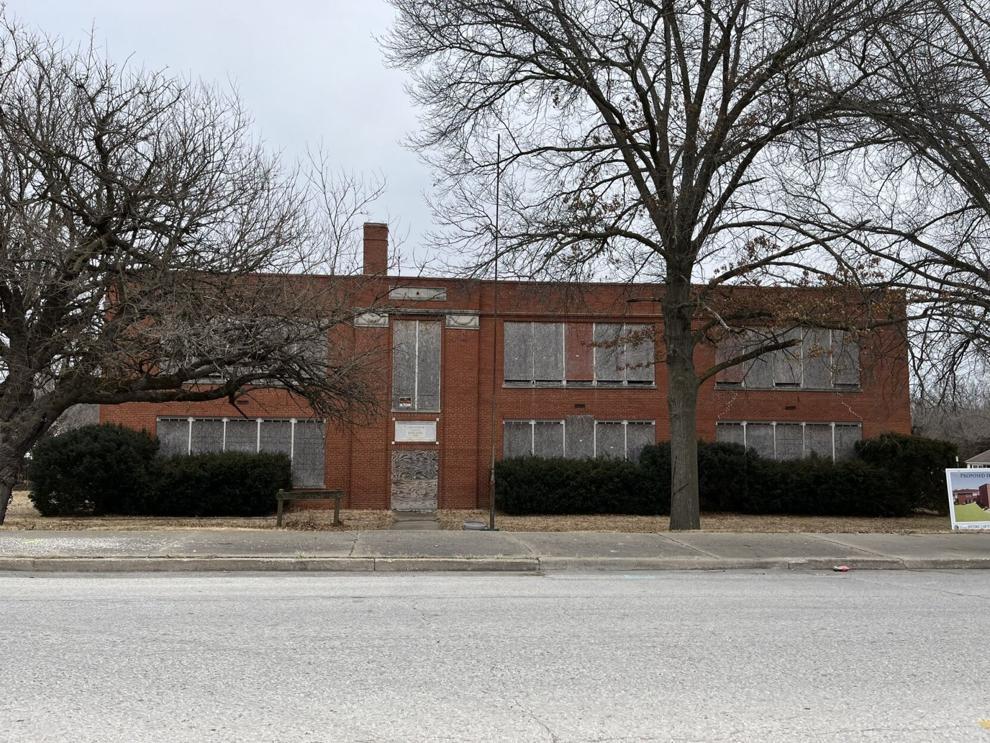 Offices, a community room, an exercise room, a museum and a community kitchen area will also be in the apartment complex.
The site is approximately 1.65 acres and is located at 906 Westminster Avenue.
A new two-story building will be built and connected to the current George Washington Carver School building to provide more space for the apartments.
The apartments will be for seniors ages 55 and older. The expected rent will be between $600 and $650 monthly and between $320 and $370 monthly for residents with special needs.
Carver School Apartments is a long-time project by the George Washington Carver School Cultural Center Board. The board received support and endorsement from local officials and groups across Missouri.
Carver School was originally constructed in 1937 and named after Diamond, Missouri, agricultural scientist Dr. George Washington Carver, who spoke at the school's dedication.
After receiving approval from the Missouri Housing Development Commission, the board is now finalizing architectural drawings and details for Carver School Apartments.
Ground breaking on Carver School Apartments is expected to begin this fall.