WARSAW, Mo. - A Columbia man was found dead in Warsaw last Saturday after being reported missing.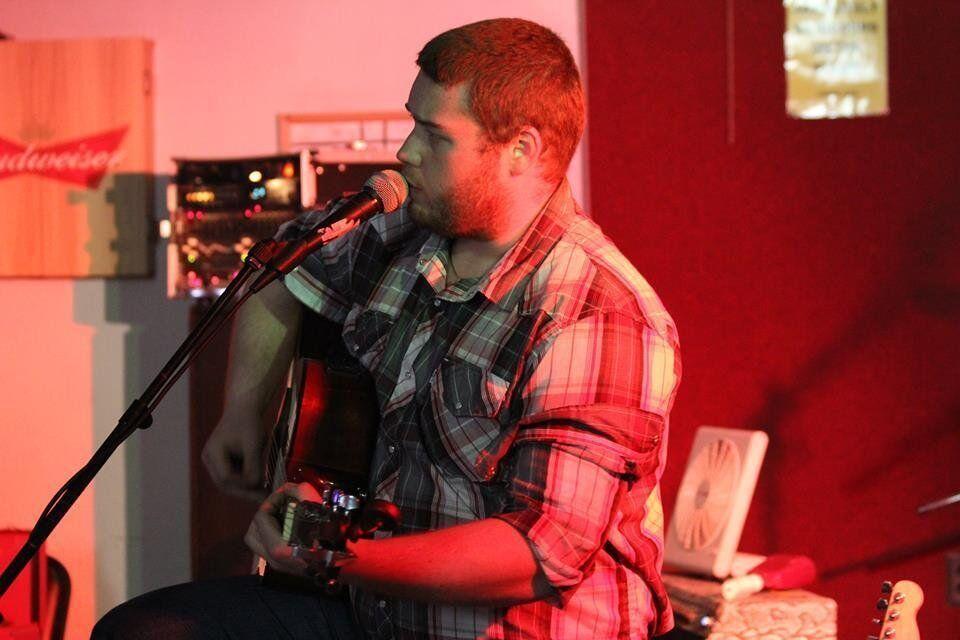 Cody B. Garrett, of Columbia, told his mother he was headed to Benton County to do some shooting with his friends but never returned.
Benton County Sheriff Eric Knox said Garrett's mother reported that he had been missing for approximately 48 hours before she notified the Boone County Sheriff's Office. 
"Boone County pinged his phone and discovered that he was down here in Benton County," Knox said.
Knox said Garrett's car was in found Benton County, on Benton House Avenue, later that day. His body was found a half mile away from his vehicle, down a bike trail. A medical examiner later ruled his death a homicide. 
"When something happens like this in a close knit community, it affects everyone, it's almost like a family member," Knox said. "Our heart breaks and goes out to the family."
Chris Everman, a friend of Garrett's, said music was a large part of Garrett's life. He said Garrett would help set up and take down equipment for Everman's band.
"He didn't have to help, but he did, he just wanted to," Everman said.
Everman said Garrett helped people by just being there, being everyone's support, and that he would do anything to help others.
"He would do anything for anybody," Everman said. "Give you the shirt off his back."
In addition to helping his coworkers, friends and family, Everman said Garrett was pursuing a career that would allow him to help anyone.
"He was trying to be an EMT, a firefighter," Everman said. "He just loved helping."