RANDOLPH COUNTY − A Higbee man and a child were killed Tuesday morning after a crash involving a train in Randolph County. Another 12-year-old child is also in critical condition. 
The Missouri State Highway Patrol confirmed Kevin Campbell, 53, died at the scene. Randolph County Sheriff Aaron Wilson confirmed the 9-year-old killed at the scene was Campbell's grandson.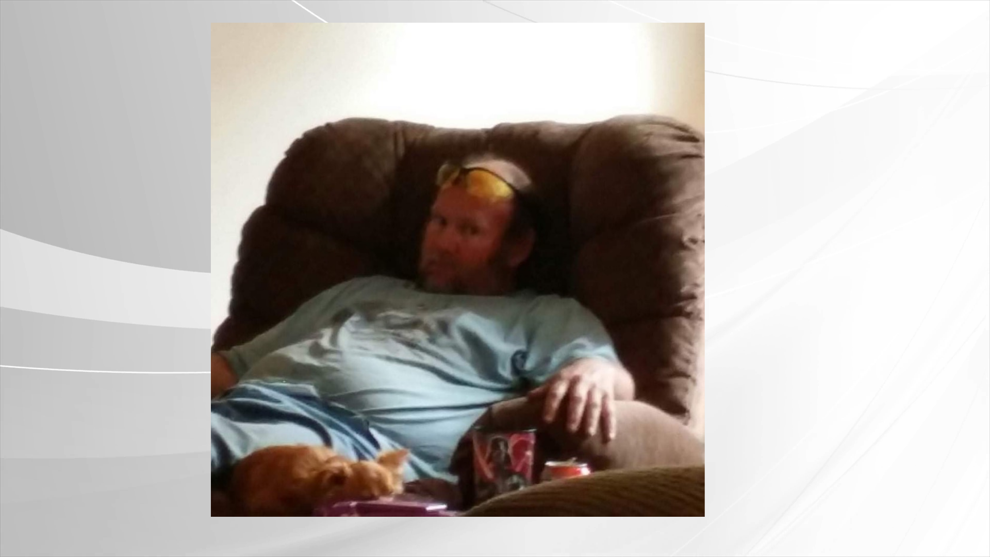 "In law enforcement you never want to see a child that's lost their life nor anyone that's lost their life, but it really hits home when they're the same age as your children," Wilson said.
Mystic Lawrence's mother is Campbell's cousin and said she's still mourning the loss of a genuine guy.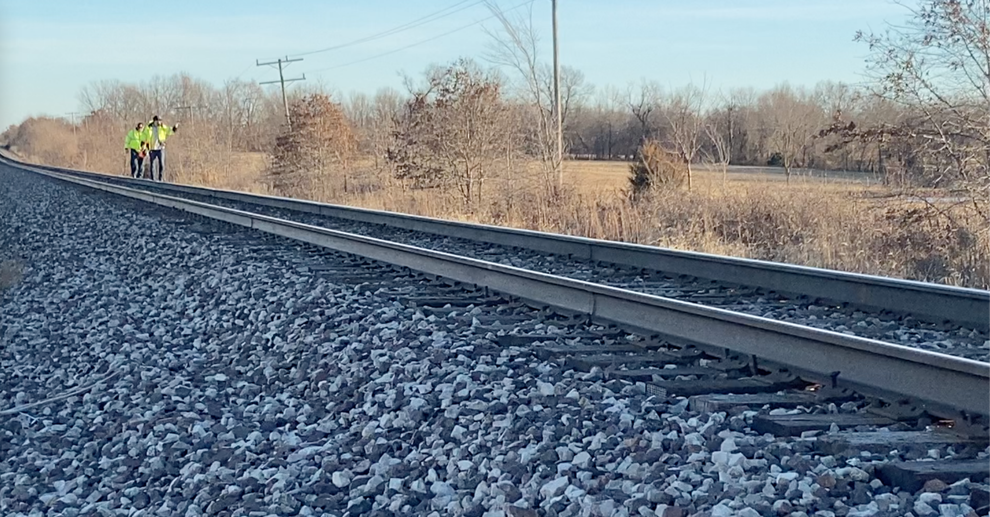 "He was a family man," Lawrence said. "He's the one who gives you the shirt off his back just to make sure you were good. Loved his family and always made sure to let you know he has your back. He was a great father. He's greatly going to be missed."
MSHP said the crash happened on County Road 2795 around 9:55 a.m. Campbell's Dodge truck, which was traveling east, entered into the railroad crossing intersection and was hit by a Norfolk Southern train, the highway patrol said.
Firefighters and deputies pulled the victims from the vehicle while it was still on fire.
Campbell's 12-year-old grandchild, who was also in the car, is in critical condition at University Hospital, MSHP said.
MSHP crews were out at the scene until about 4:30 p.m. cleaning up debris from the crash.
Other details of the crash were not immediately available.