Shawn Lee is a graduate of MU Law School embarked on a legal career in Kansas City. But at 36, he feels different from his law school classmates and contemporaries.
"I'm a fairly older man living in a younger man's body," says Lee, 36. "I got a lot of experience."
Before MU Law, Lee served his country in the military, a duty that took him more than a decade ago to Afghanistan. And President Joe Biden declared America's long war in Afghanistan was over, days before the anniversary of the 9/11 terror attacks that prompted it, Lee feels he has to fight one final battle.
Four weeks ago, Lee received an email from "Saeed" (His last name is being withholding to protect his safety). A former interpreter for the ex-rifleman, Saeed described the harrowing situation that he, and other Afghans who supported U.S. forces, were facing as the Taliban swept into power.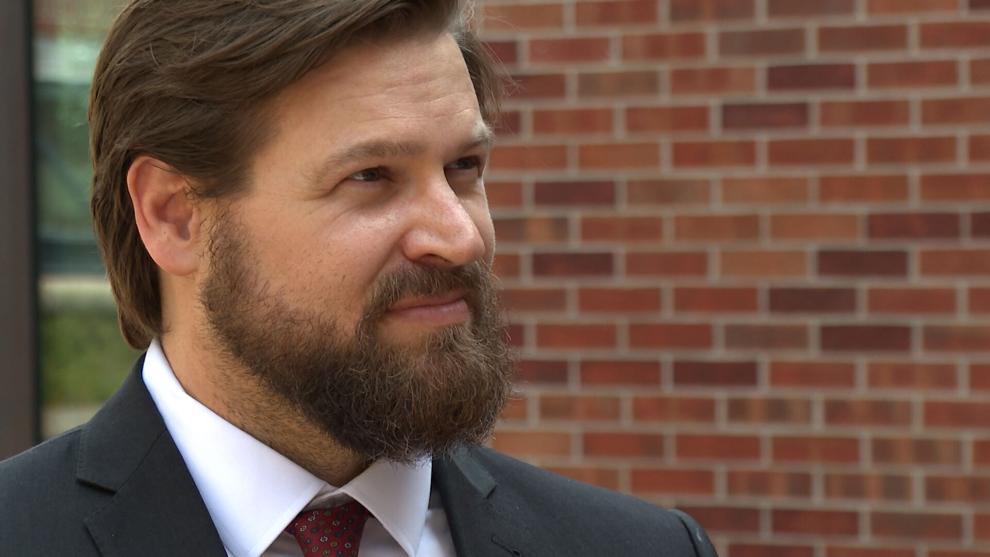 "The current situation of Kabul City is absolutely bad," Saeed wrote of Afghanistan's capital. "There are lots of checkpoints throughout the city. The Taliban are checking every vehicle everywhere, checking even pockets and mobile phones."
Lee relied on interpreters like Saeed when, as part of the U.S. troop surge in 2010, he traveled from Afghan village to Afghan village seeking information on the Taliban's remote mountain hideouts. So when he got a note that Saeed feared for his life and the lives of his wife and children, he moved into action.
He reached out to to his elected representatives, including Missouri Sen. Roy Blunt, and to the U.S. State Department to let them know about Saeed's service to the U.S. military. Lee has also been talking with other Afghan businesses that are also trying to get citizens out of the country.
"Every time I get one of these emails, saying, either, "We're staying the course" or "We need to get out, help us get out" I make sure that I get that information over to my elected representatives," said Lee.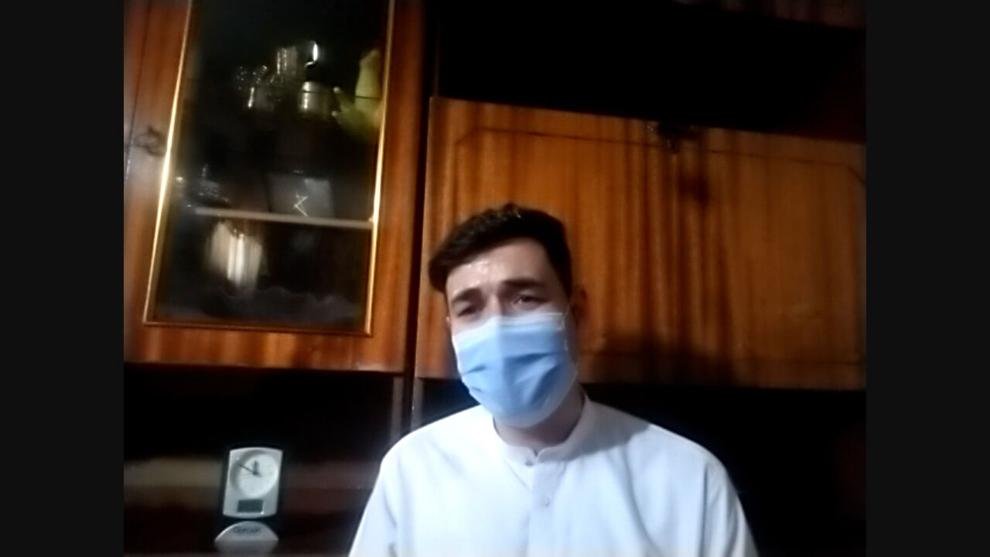 Lee also reached out to the media. At his urging, KOMU has conducted several interviews with Saeed. Saeed told us he applied for a Special Immigration Visa, created for Afghans who helped the U.S. mission, years ago. But so far, he's heard nothing from the U.S. government.
"When I started working with the Americans, they promised me personally when I passed the interpreter test, they have promised me that 'if you support our mission, we will definitely stand on your side and we will save you,'" said Saeed. "For the last 10 days, I haven't received any emails or calls. The [U.S.] embassy sent an email to the interpreters that stay away from the airport. They said, 'We are not leaving you behind.' But I think they just broke those promises. No one reached out to us. No one heard us. So, we are in extreme danger."
With U.S. forces and all diplomatic ties no longer being present in Afghanistan, Saeed said he is moving from house to house to hide from Taliban forces and try to keep his family safe.
On this anniversary of 9/11, Lee is hoping his country will carefully consider how much its involvement in Afghanistan has cost the people who became our allies there.
"We are going to learn whatever we choose to learn. That ledger is full," said Lee. "Now, whether we take the time and look at all the times we hurt civilians, all the times we gave money to ghost companies, all the times we promised a piece of infrastructure and we failed; you know, if we don't take advantage of those facts, then we're gonna learn less than a full lesson."
NOTE: In the video portion of the story we said that Lee served in U.S. Special Forces. Lee actually served as an infantryman.