FULTON − Jefferson City Medical Group signed an agreement Monday with Callaway County to open an extended hours Express Care facility in Fulton.
The county has been without extended health care facilities following the closure of the SSM Health Family Medicine Clinic in 2020 and the Callaway Community Hospital in 2022.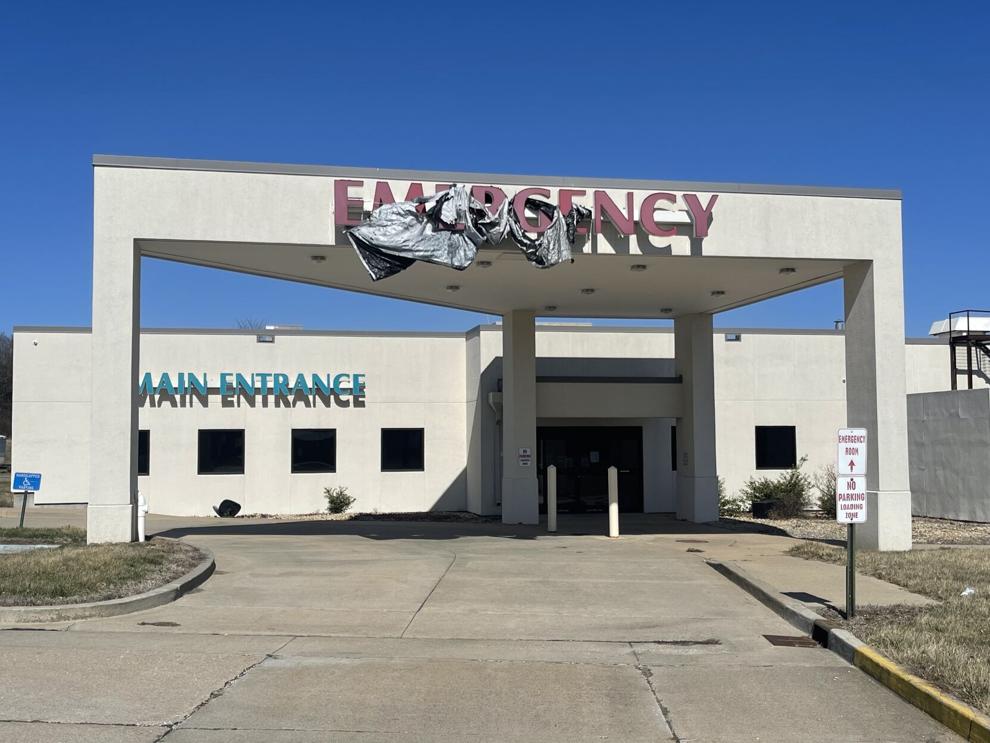 One of their top priorities, with community health care access being so limited, is using the $8.6 million received directly from the American Rescue Plan Act (ARPA) for the clinic.
"Callaway County is extremely happy to be assisting JCMG in providing extended hour health care provisions with x-ray capabilities to over 45,000 county residents and numerous area businesses," Gary Jungermann, Callaway County presiding commissioner, said. "The commission has heard from families and several industries within the county about the health care need and knows everyone will benefit from having this Express Care available to them."
The JCMG's Callaway County Express Care will be located at 354 Country Meadows in Fulton, just off Highway F, where the SSM Health Family Medicine Clinic was once located. 
The walk-in clinic will treat immediate, non-emergent health concerns, in addition to providing services such as physicals and immunizations. 
With the signed agreement in place, JCMG will begin remodeling work on the Fulton clinic soon. An operating date, along with hours of operation, will be announced at a later date.