JEFFERSON CITY - The Jefferson City Fire Department responded to reported smoke near North Chestnut Street at 7:53 p.m. on Monday.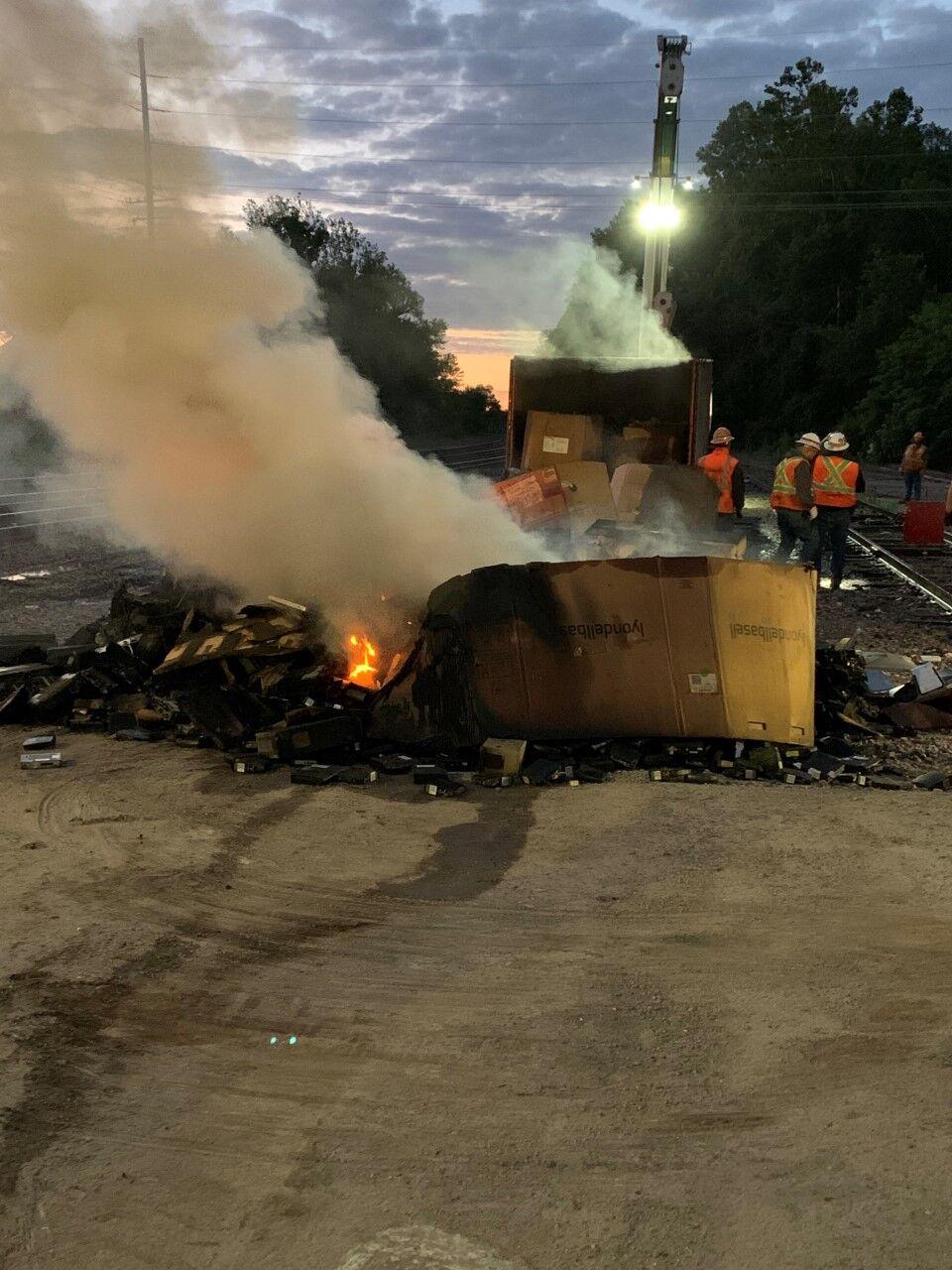 The department found a Union Pacific intermodal container on fire on the railroad tracks. The car was separated from the rest of the train.
Fire crews and Union Pacific contractors have emptied the contents and are still on the scene extinguishing small spot fires.
No other property or equipment was damaged.
The incident is contained to the rail yard at the end of North Chestnut Street.