JEFFERSON CITY- Jefferson City School District filed an eminent domain lawsuit on Friday in order to acquire the property needed to expand their athletic facilities at Jefferson City High School.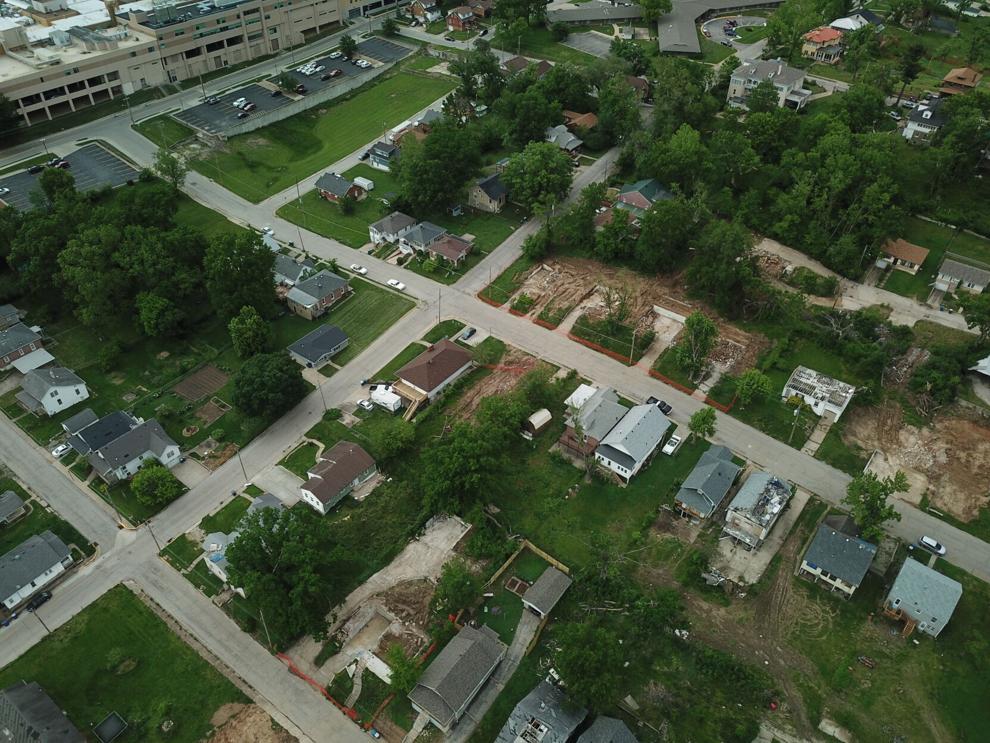 A representative from the JCSD confirmed that the district filed the lawsuit last week.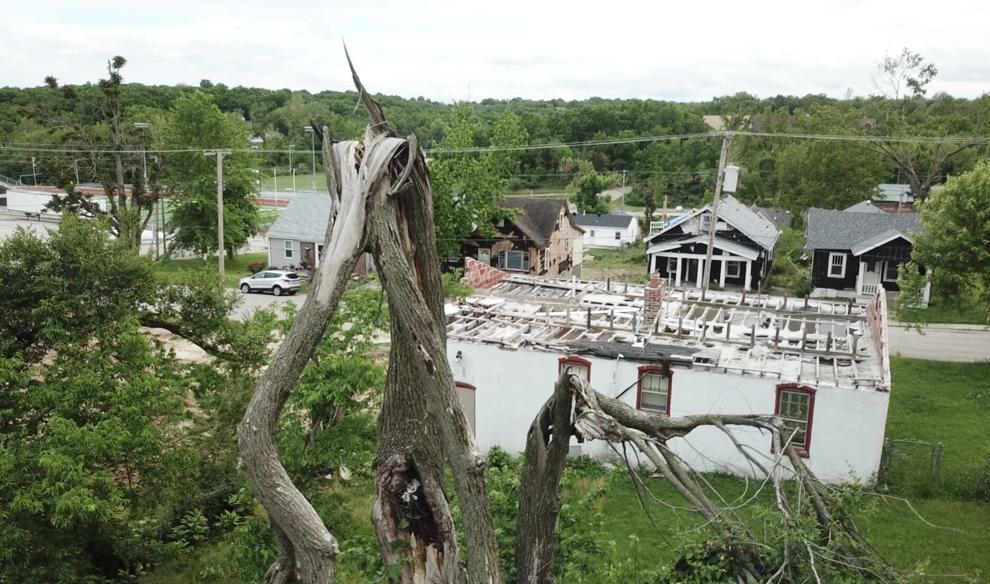 The JCSD representative added the house was severely damaged and condemned due to the damage.
The property is the only thing left for the school district to obtain in order to begin their expansion. Construction intends to begin in May.
The owner of the property has yet to respond to the district and has yet to comment or counter the bid in any way.
The plans for the area can be found at the school district's website.
The goal is for fields to be playable during the fall 2021 season, although some amenities (bathrooms, locker rooms) may not be fully completed by the start of the 2021-2022 school year.