CAMDEN COUNTY - A judge on Monday delayed the trial for Steven Endsley, who is accused of killing a mother and daughter in Camden County five years ago.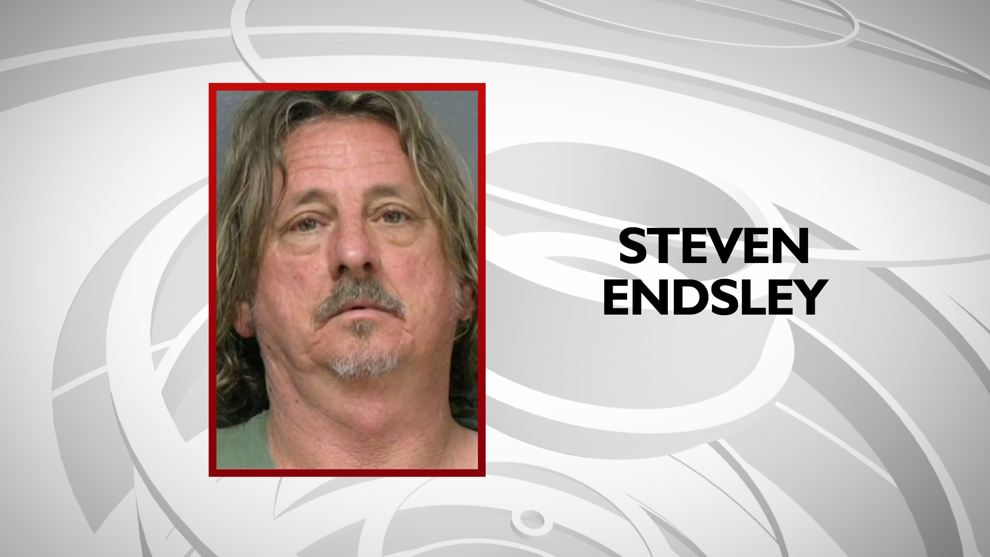 A mistrial was declared in the Laclede County court, and officials are working to determine what county to hold the trial in the future, to avoid another mistrial.
It is the ninth delay in the case. 
Endsley is charged with two counts of first-degree murder in the deaths of 27-year-old Danielle Smith and 61-year-old Teresa Jackson. Their bodies were found after a fire destroyed their trailer in August 2016, according to previous KOMU 8 reporting.
He is also charged with armed criminal action, burglary and arson.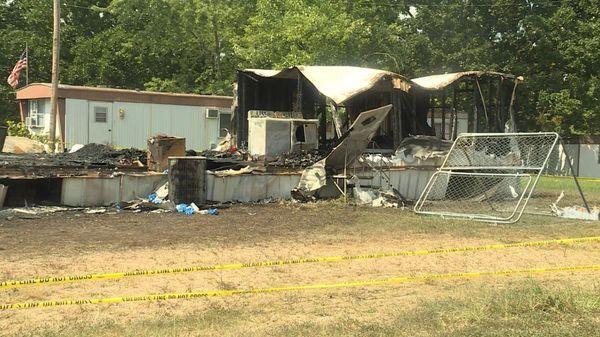 Medical reports indicate Smith was stabbed to death and her mother was strangled before their bodies were burned, according to KY3.
Prosecutors argue Endsley wanted to kill Smith because she was gay. 
Endsley is set to be back in court on July 6, when a trial date will be announced.