JEFFERSON CITY - One person was injured after a Dodge Durango was involved in a rollover crash on Tuesday night.
The crash occurred around 7:38 p.m. at 3700 West Edgewood Drive.
The driver was a 16-year-old male. He was not wearing a seatbelt at the time of the crash., according to a news release.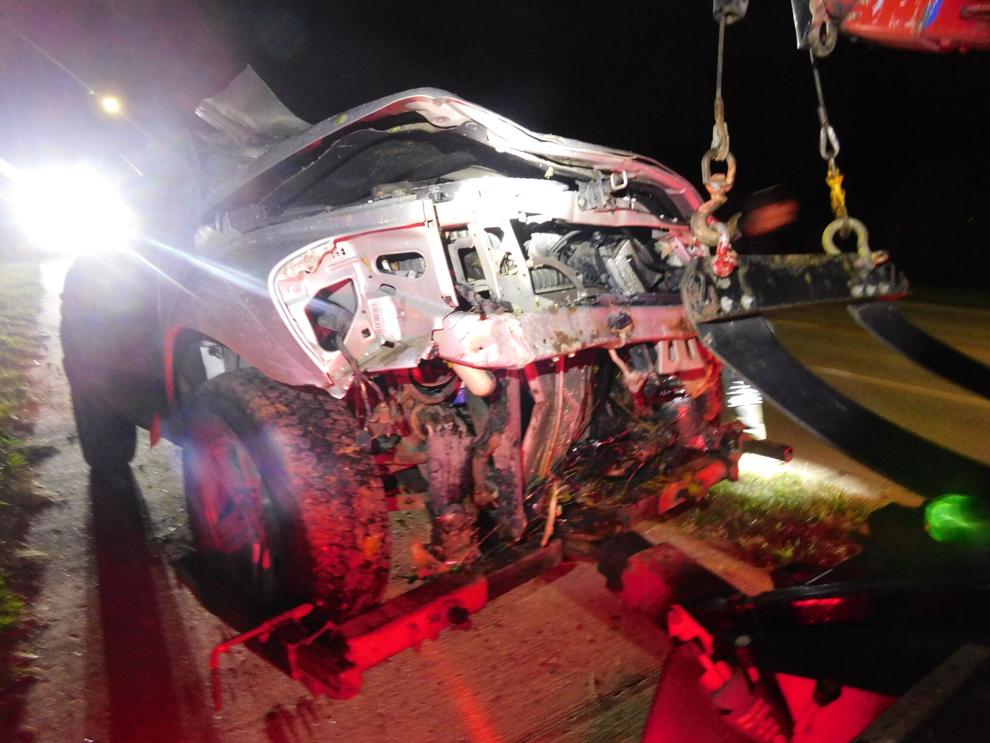 A Jefferson City Police investigation found the Dodge was traveling westbound when the driver lost control of the vehicle, while attempting to avoid a deer in the roadway.
According to a news release, the vehicle crossed into oncoming traffic and went across both eastbound lanes before running off the left-side of the roadway, through a barbed-wire fence and into a creek.
The vehicle then struck a tree, overturned twice, and came to rest on the driver-side in 6 inches of water, according to a news release.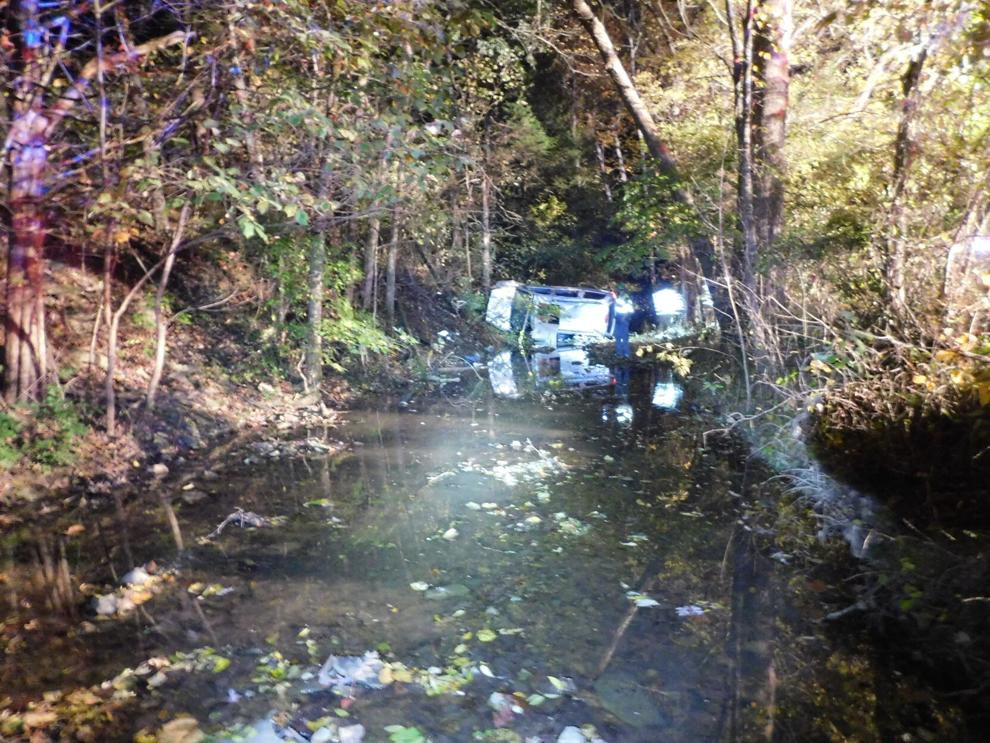 The driver required extrication from the Jefferson City Fire Department.
The driver was treated on the scene for moderate injuries and was later transported to a Columbia hospital by Cole County EMS.
The Dodge was towed due to disabling damage.