HUNTSDALE – The Station House at Katfish Katy's is still open without an occupancy license. The Huntsdale Building Code Commissioner Ana Lopez revoked the license on June 1.
Lopez is still trying to work with the business on lowering the noise levels in the town and the sewage issue, which caused Lopez to revoke the license.
The Columbia/Boone County Department of Public Health and Human Services (PHHS) did not revoke its operating license. PHHS gave Katfish Katy's 60 days to fix its septic system. The follow up inspection is set for Aug. 2.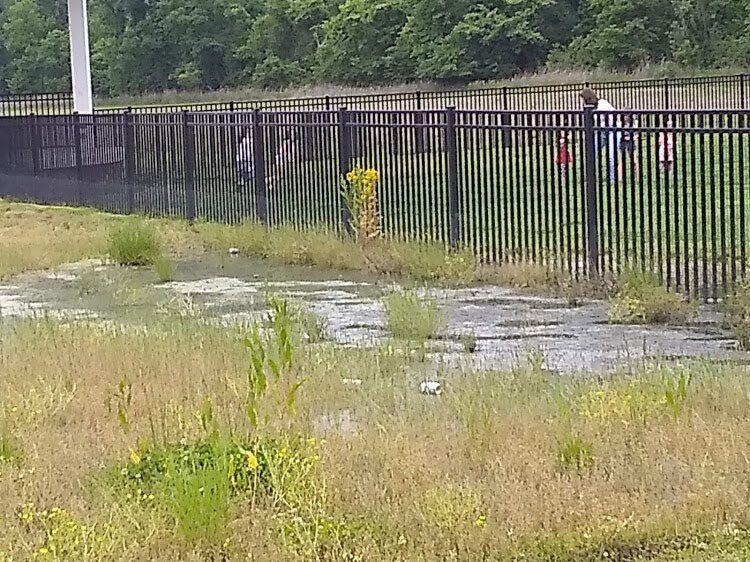 Since KOMU 8's last report a week ago, Katfish Katy's and the Village of Huntsdale Missouri posted on Facebook.
Katfish Katy's said in its Facebook post, "We had no prior warning of this, and according to the health department, we should have received notice to allow 60-90 days to fix the issue."
Village of Huntsdale, Missouri said in its Facebook post that once Katfish Katy's addresses the issues and Lopez determines the area is safe in an onsite inspection, Lopez can give a new occupancy license.
Lopez said she is willing to work with Katfish Katy's, but she says Vanessa and Jake Leitza, who operate Katfish Katy's, aren't communicating with her.
Lopez said if the Leitza's notify her or the Mayor of the steps their taking to fix and monitor the system, she "would happily re-instate their occupancy permit and give them 60 days, just like the health department did." 
Katfish Katy's is fined $1,000 each day its open without the license. 
Jake Leitza declined to speak with KOMU 8 again. William Burke, who spoke on behalf of owner Larry Potterfield, is out of the office and not available to speak with KOMU 8 until June 16.