CAMDEN COUNTY- A real estate agent from the Lake of the Ozarks area was arrested for conspiracy to commit first-degree murder against her ex-mother-in-law.
Leigh Ann Bauman, 43, of Lake Ozark, was arrested by the the Missouri State Highway Patrol shortly after 2 p.m. on Thursday, March 4.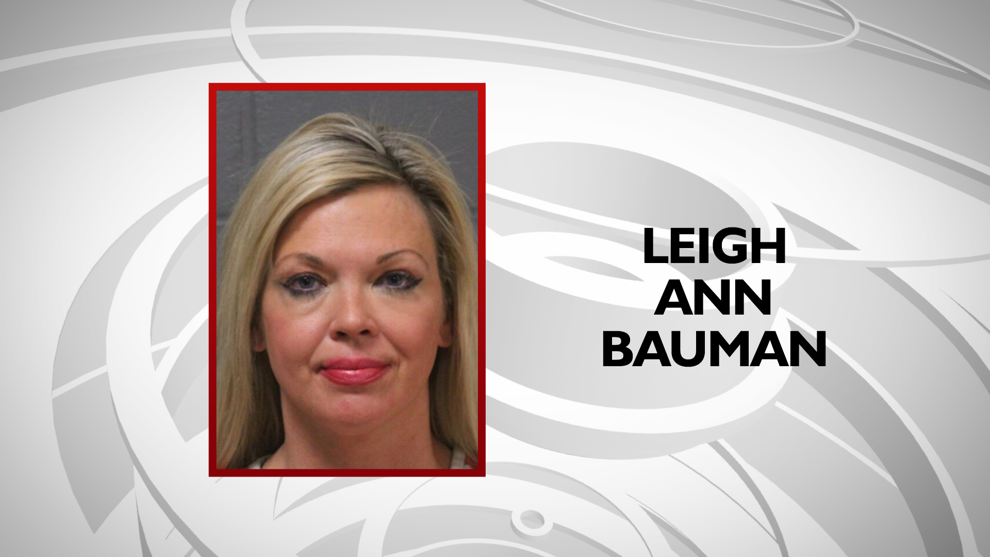 According to Springfield station KY3, investigators with MSHP were contacted by a witness in St. Louis. The witness taped a conversation involving Bauman. The witness told investigators that Bauman asked to hire individuals to make the death of her ex-mother-in-law look like an "accident."
KY3 reports that Bauman offered the individuals $1,500 to kill the ex-mother-in-law in Hermann, Mo.
Bauman was asked multiple times if she was "sure about the hire," and that Bauman said "she knew as a Christian it was wrong, but that she could ask for forgiveness," investigators say.
Investigators also said that Bauman believed her ex-mother-in-law was interfering with the relationship she had with her children.
She is currently held in the Camden County Jail without bond. She faces up to 10 years in prison if convicted.
KOMU 8 will update this story as information becomes available.