COLUMBIA - Many Columbia businesses are finding themselves short staffed due to people collecting unemployment payments each week, according to a local expert.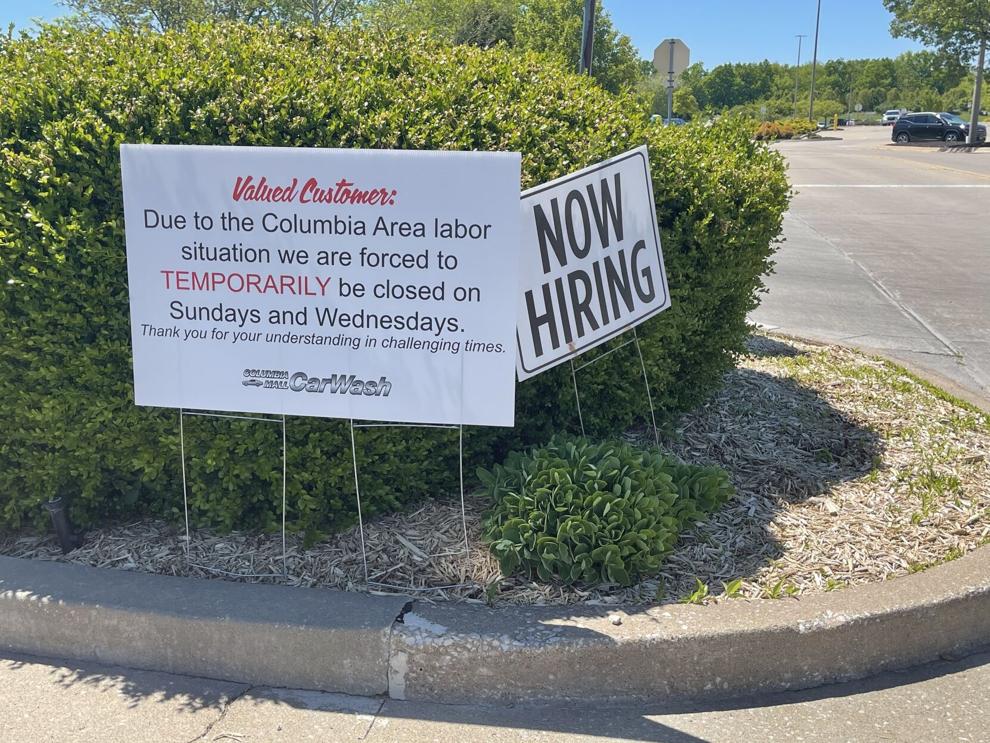 On Tuesday, Governor Mike Parson announced that he is canceling all pandemic-related federal programs, which include payments to workers who are unemployed, effective Saturday, June 12.
"Even with unemployment at only 4.2%, there are still 221,266 known job postings across the state," Governor Parson said. 
The pandemic-related programs that will be discontinued include: 
Pandemic Unemployment Assistance
Emergency Unemployment Relief for Government Entities and Nonprofit Organizations
Federal Pandemic Unemployment Compensation
Pandemic Emergency Unemployment Compensation
100 Percent Reimbursement of Short-Time Compensation Benefit Costs Paid Under State Law
Mixed Earner Unemployment Compensation
Due to staff shortages, many local businesses are having to close for a day or two per week, and some businesses are even closing down or shifting to drive-thru only.
Five Guys on North Stadium Boulevard in Columbia has temporarily shut down. A sign on their door reads, "Temporarily closed due to extreme low staffing. Please pay our location on East Broadway a visit!" 
A University of Missouri economics professor says studies show that if people are paid more when they're unemployed, it will take longer to find a job. 
"We all are interested in getting people in the best possible jobs, and if we force people to take the first job that comes along, that might not be good for them, and it might not even be good for the economy," Peter Mueser said. 
Columbia Mall Car Wash put up signs out on their front lawn telling their customers that they are forced to temporarily close Sundays and Wednesdays due to not having enough workers to be able to stay open those days. 
"Unemployment benefits do have an effect on people's decisions to accept employment," Mueser said. "There is a point when they make a difference, and they can actually reduce the level of employment in the economy itself."
Mueser says that next month is a reasonable time to discontinue pandemic-related unemployment benefits and get people back to work.