COLUMBIA- Michael Egnew, co-owner of API Project Fitness in Columbia, said he has seen a 20% increase over the month of May in group memberships.
During the pandemic, the gym had to overcome the hardship of membership shortages.  
"It's just another one of those things that you have to get through, its an obstacle that we had to hop and we did. We found it a little bit difficult but we were able to do what we had to do to get through," Egnew said.
API has been operating for four years now. The gym provides services such as group classes, open gym memberships, sports performance training and adult training. 
Egnew said he believes the increase is a mix between the lifting of the mask mandate, warm weather approaching, and people feeling more comfortable. 
API is leaving the choice of wearing a mask up to the client.
"We kind of have a standard at the gym, since even the before the pandemic. We've always had disinfectant sprays and always wipe down equipment when we're done so we kinda bolstered that a little bit to kinda help people feel more comfortable," Egnew said.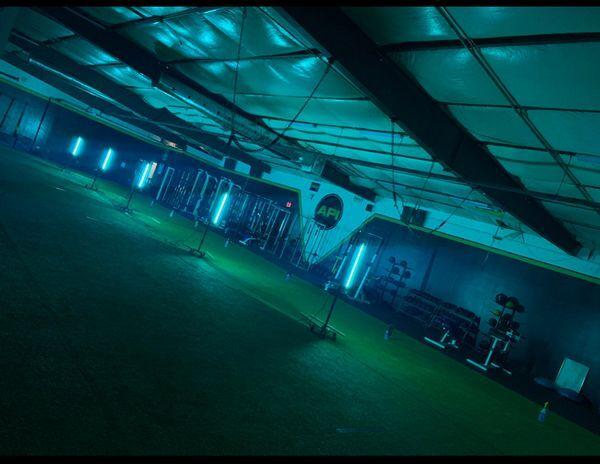 Egnew is confident that memberships will continue to increase as more people realize the benefits of working out at the gym.  
"One of those things that people kind of overlook is that gyms actually are a way to increase you ability to fight bacteria and viruses," Egnew said.
Egnew also said that the healthier you are, you will be more capable to fight against potential infections.