COLUMBIA- A man pleaded guilty Friday in the 2019 homicide of a 13-year-old boy.
Cameron White agreed to the plea deal at the Boone County Courthouse Friday.
White pleaded to an involuntary manslaughter charge and an armed criminal action charge, which will be served at the same time. The maximum amount he'll be behind bars is 10 years.
Police arrested White in connection to the October 2019 shooting death of 13-year-old Dajion Harris.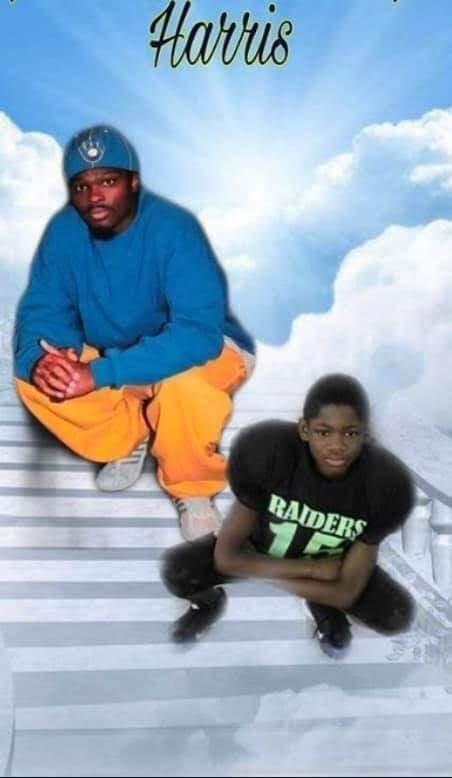 Prosecutors offered White the deal, after he initially faced second degree murder and armed criminal action charges. 
Harris' mother, Demetria Roland, reached out to KOMU 8 earlier this week and told Target 8 a prosecutor's office representative and a victim's advocate briefed her on the information last week.
The victim's family was dismayed at the sentence White received. They believe the punishment did not fit the crime.
"They basically didn't care," Roland said. "I feel that if they gave him ten years, they might as well just let him come home."
"Ten years is not enough for this young man's life," Rhonda Harris, a relative, said. "He was only 13 years old. He lost 50 plus years of his life. He will never see kids, he will never have a family, and I feel that we did not get justice served."
According to previous KOMU 8 reporting, White told police he and Harris "were getting high" when Harris showed White two guns. Court documents quote White, who said they both were "playing" with guns, when the victim said to shoot him.
"And I just did, like that, and the gun just shot him, and I shot him in the head and he dead," White said, according to the probable cause statement.
Court documents also said White told an officer: "Take me to prison, I'm never going to see my family again" when they entered the home where the suspect was.