COLUMBIA - A memorial service for University of Missouri staff member James Hundle was held Friday afternoon.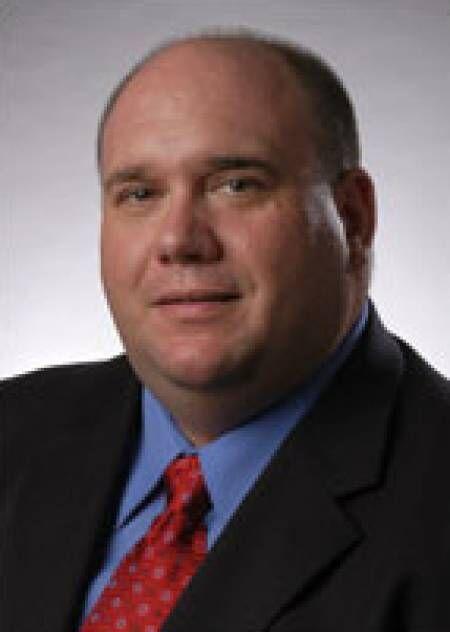 Hundle was found dead with a gunshot wound at his home on Wednesday, Oct. 13. Columbia Police officers were sent to the home to perform a well-being check request. Officers say they found factors present that suggested a suspicious death.
Vice Chancellor and Dean of @cafnr, Dr. Christopher Daubert, said at the memorial, "We honor James by living as he did." pic.twitter.com/RnKSQaPeDN

— Gabrielle Cone (@ConeGabrielle) October 22, 2021
Some of Hundle's close friends and mentors spoke at the memorial, which was held at the Trowbridge Livestock Center.
On Friday, CPD said there were no updates to the case. The investigation is ongoing, and no suspects have been named. 
Hundle was the assistant to the vice chancellor and dean of MU's College of Agriculture, Food and Natural Resources. He was also involved with MU's Alpha Gamma Rho fraternity. 
According to MU spokesperson Christian Basi, the memorial was organized by family and friends.