JEFFERSON CITY - Missouri's Medicaid program, called MO HealthNet, currently provides pregnant women benefits for an entire pregnancy up to two months after giving birth. But a bill passed on March 2 in the state Senate could extend that coverage up to 12 months after a baby is born. That coverage would apply to both MO Healthnet for Pregnant Women (MPW) and the Show-Me Healthy Babies program.
Sharron Prather lives in the St. Louis area and got MPW coverage for all three of her children: 14-year-old D.J., 6-year-old Serena and Serenity, who's 2 years old.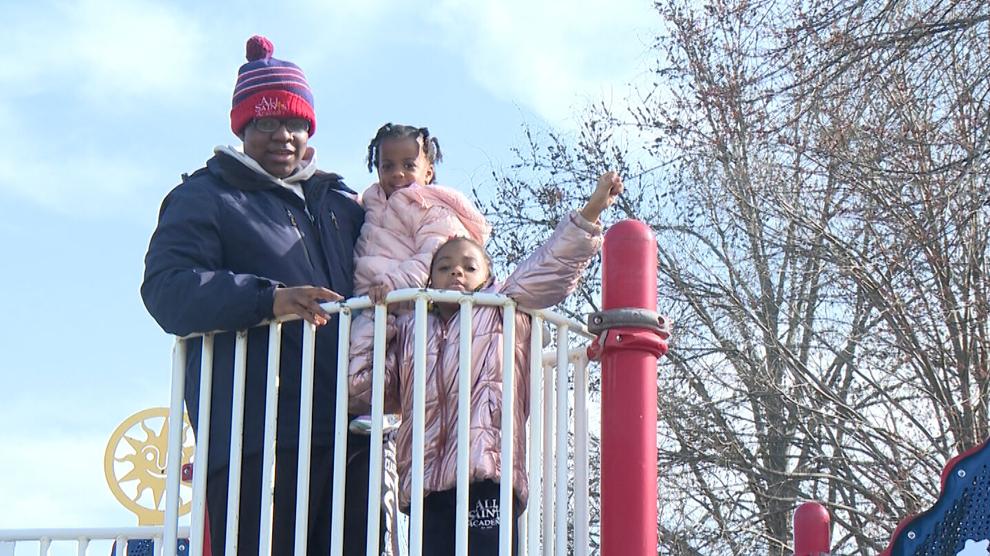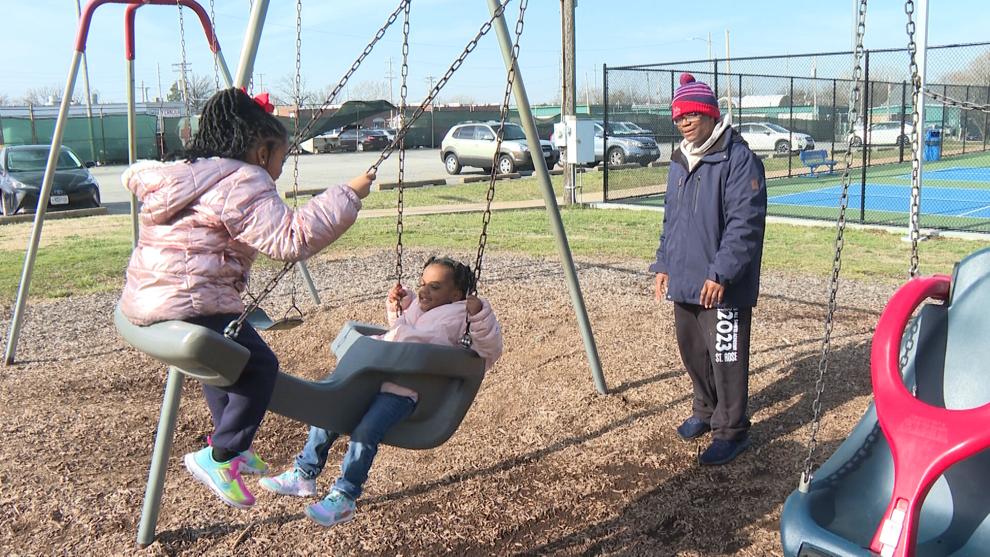 Prather said being covered under Medicaid benefits until all of her children were 1 year old would have made a difference for the better.
"If it gets expanded, it would help," Prather said. "At least a year, I believe, should be at least the minimum. After two months I was kind of on my own. It was like, 'alright yeah you're fine' and it's like, no I'm not."
Prather said after giving birth to D.J. and Serenity she struggled with postpartum depression, and was able to receive therapy with Medicaid's assistance, but it didn't help for long.
"To have that support long-term would have helped a lot. It was like, 'OK, yeah you're doing great, I'm giving you medication' and after two months it's like, Now you're on your own,' " Prather said.
Prather added that her postpartum depression gave her issues producing breastmilk.
"I was really trying to breastfeed. With having Medicaid, they give you the breast pump so you can have that," Prather said. "They connect you to a lactation consultant. That support system is so important, and I feel like after two months, just kind of being on your own after that, it's rough, it's definitely rough."
In December 2022 the Missouri Department of Social Services' Family Support Division reported 37,072 pregnant women were eligible for benefits at some point in the month. In mid-Missouri, 850 women in Boone County, 280 in Callaway County and 483 in Cole County were parts of that total.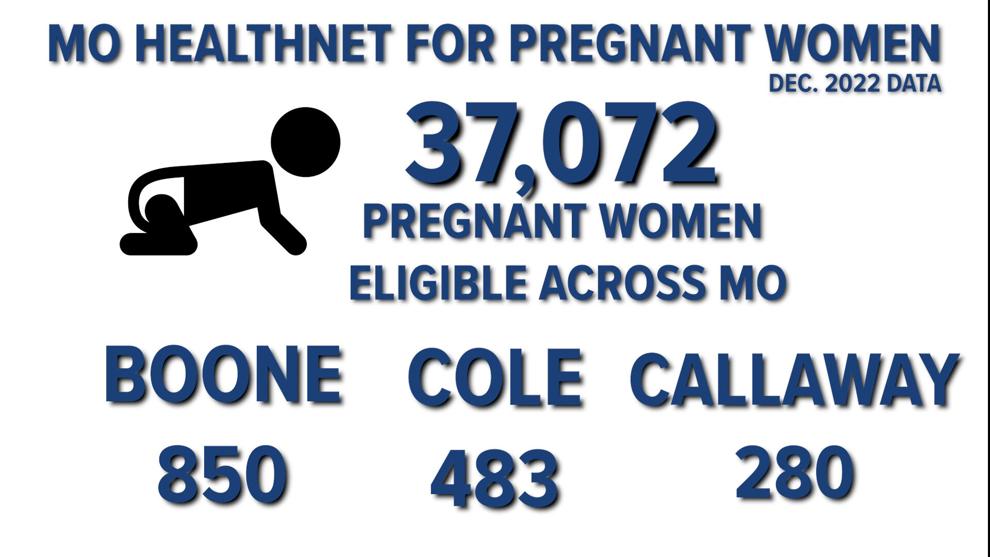 The four most expensive services covered by Medicaid are hospital costs, pharmaceutical costs, physician related costs, and mental health costs.
Hospital costs cover expenses during labor, delivery and recovery. Pharmaceutical costs cover any medications needed for the mother or baby. Physician costs cover any follow-up checkups for the mother or baby, and mental health costs cover any therapist visits or mental health medications.
In December 2022:
About $1.3 million was used for hospital costs
About $1.2 million was used for pharmaceutical costs
About 570,000 dollars was used for physician related costs
About 420,000 dollars was used for mental health costs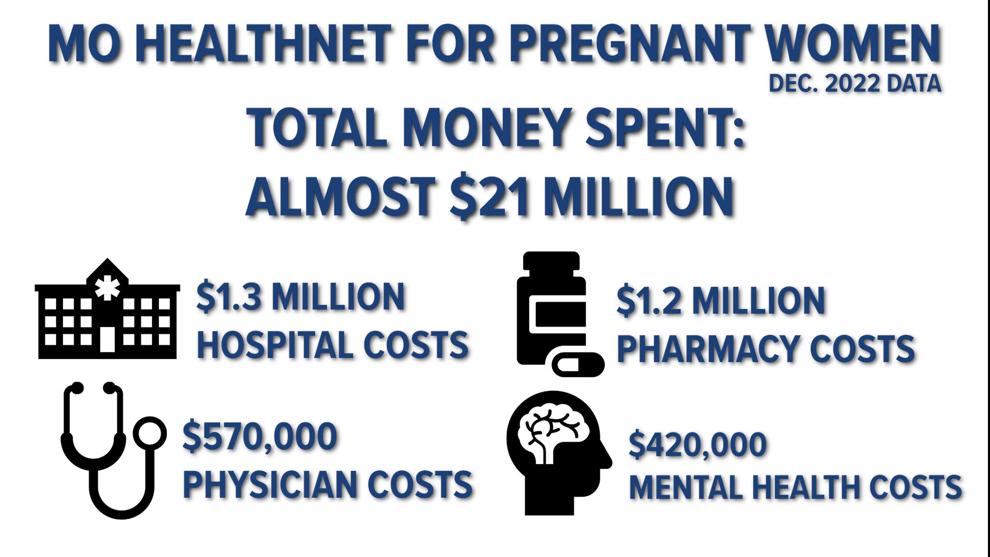 The bill to extend postpartum Medicaid benefits has bipartisan support and bills in both Missouri's Senate and House of Representatives. More than 30 organizations testified at a Senate committee hearing back in January, according to the Columbia Missourian. 
"This is important, these are real people behind these issues. They're not just pieces of paper," Prather said.