MISSOURI - In July, the Missouri Highways and Transportation Commission announced the Lunda Team as the design-build contractor for the Rocheport bridge replacement construction project.
The Missouri Department of Transportation will hold a public virtual open house meeting, along with the Lunda Team, to provide more details about the project.
The virtual open house will be on Thursday, Sept. 23 from 5:30 p.m. to 7 p.m.
The presentation will include renderings of what the bridges will look like, construction timelines, details on the replacement of the Route BB interchanges, and where motorists and residents will first see work on the project.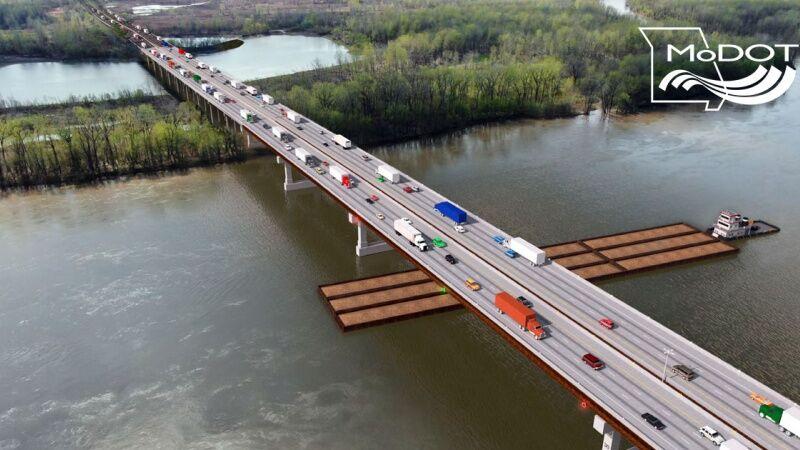 After the presentation, questions can be asked by those in attendance.