COLUMBIA - Columbia is preparing for its second of three graduation weekends for the University of Missouri. 
Graduates from the class of 2021 will be celebrated this weekend, May 7-9, and next weekend, May 14-May 16. Dates, times, and locations vary based on the school and college. 
#MIZ21 May 7-9 Commencement Ticket Info 🎟️Pick up your tickets at @TheMizzouStore! Tickets can only be picked up by the commencement participant, and the participant will need to bring a legal photo ID. Tickets and Venue Information: https://t.co/s5wmZo8ELy pic.twitter.com/avqzJdBOkN

— Mizzou (@Mizzou) May 6, 2021
Each graduate is allowed to invite up to six guests, and each guest must have a ticket and sit in their assigned seats within their pod. Ticket pickup information can be found here.
Jacob Spaniol is the student speaker for the Trulaske College of Business ceremony on Saturday, May 15. He said the last 12 months have been a time to face reality.
"The lessons that we learned here, we already overcame them," Spaniol said. "Moving forward out there, what's there to fear now?"
He also said there's an added piece of celebration to look forward to this year after many Zoom classes and virtual events replacing in-person meetings.
"It's going to be exciting to just see students that you had class with on Zoom, where you know their faces, but you've never met them in person," Spaniol said. "Hopefully I'll run into them on graduation day."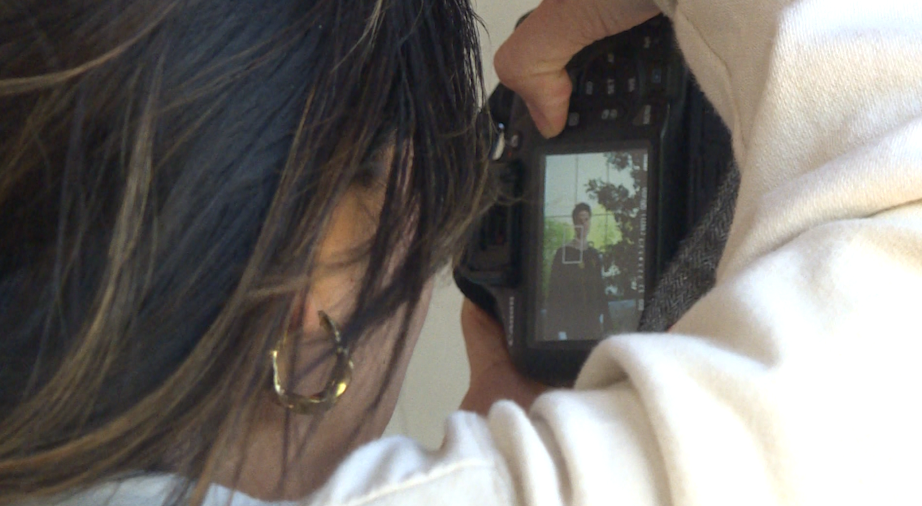 Local restaurants and businesses have been preparing for the graduation ceremonies too. The co-owner of the Heidelberg Restaurant said having ceremonies spread out across more than one weekend helps both his restaurant and the community.
"Columbia and Boone County have done a great job allowing this (in-person graduation ceremonies) to happen with everyone's hard work," Richard Walls said. "I think it's going to help this weekend be a lot better, and everyone will be able to celebrate."
Walls said he's glad to be a part of the send-off this year.
"I think a big part of college is the experience," Walls said. "This is one more step toward creating the memories that last a lifetime and make Mizzou what it is."
Spaniol, who will start his job in Minneapolis in the summer, said he'll always be grateful for his time in Columbia and at Mizzou with his friends.
"There's so much we weren't able to do that we definitely took for granted these last three years in Columbia," he said. "We had it so good, so for us to now finally have things start to open up for graduation weekend is going to be really special."