JEFFERSON CITY - A nationwide flower shortage caused by the COVID-19 pandemic led to higher prices and increased demand for flowers this past Mother's Day. 
KOMU 8 News spoke with a few local florists in Jefferson City to check in on how this weekend went. 
"I would say on average about $10 more than the normal price. So if you walked in wanting to spend $50, we were telling people it would likely be closer to $60 and then explaining to them why this was the case," Leana Fitzgerald, General Manager at Busch's Florist and Greenhouse, said.
According to Fitzgerald, there was a shortage from local distributers with sick employees and unfavorable weather conditions in many growing regions, especially in South America, leading to the national shortage. 
"Prices went up immensely. What I would normally pay per rose has gone up 65 cents per stem," Fitzgerald said.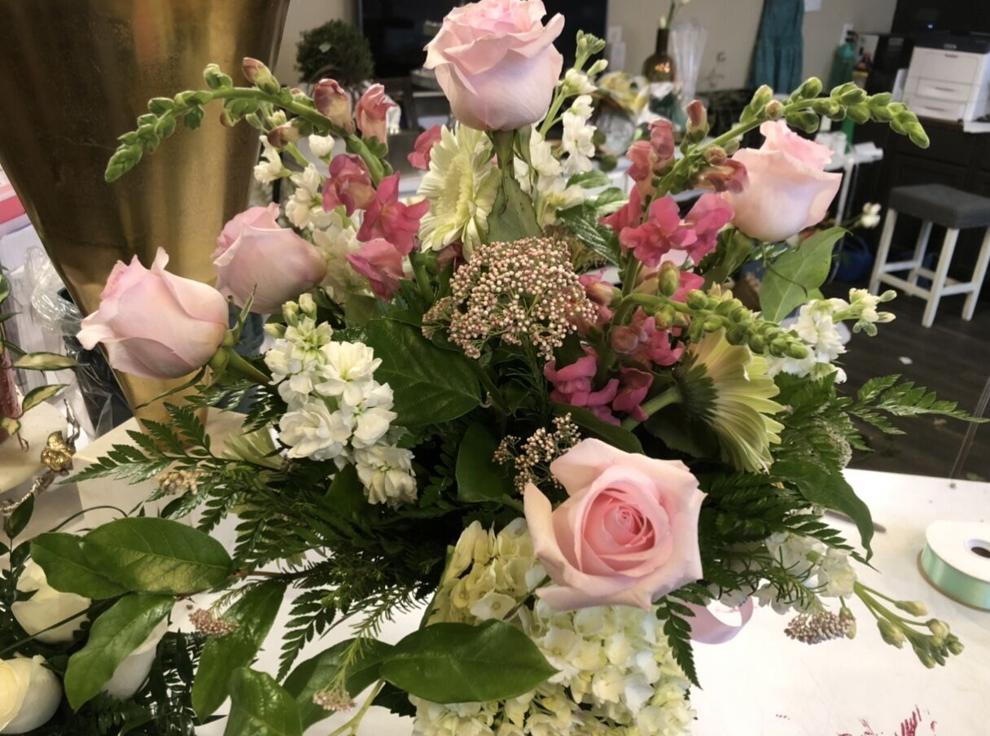 Another florist said that they did not change their prices much for Mother's Day. 
"We kept our prices about the same. Our distributors worked with us and explained 'Hey this stem is a little higher,' so we would just say no to that and we worked with different products," River City Florist Manager Brooke Wolfson said.
Many events such as weddings or funerals were canceled last year due to the pandemic, so florists really saw a hit from that as well. However, florists KOMU 8 spoke with said they were still seeing steady business from people buying flowers for their loved ones. 
"We were kind of the middleman for being able to send flowers to people that weren't able to see their family. We were able to deliver and say 'Hey someone is thinking about you,'" Wolfson said. 
Although there is a shortage and some prices have risen greatly, there was still a high demand for flowers on Mother's Day. 
"Although prices changed slightly, people did not stop buying beautiful flowers for their mom, we had a really good turnout. My team worked really hard to make sure our customers got the best quality for their money," Fitzgerald said.