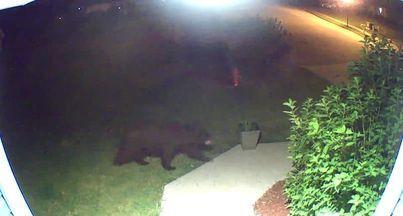 ASHLAND - The Ashland Police Department reported Thursday morning that a bear was spotted by several residents and an officer. 
Multiple people commented on the department's Facebook post, saying they saw the animal in the Setter Knoll's subdivision and on Blythe Road.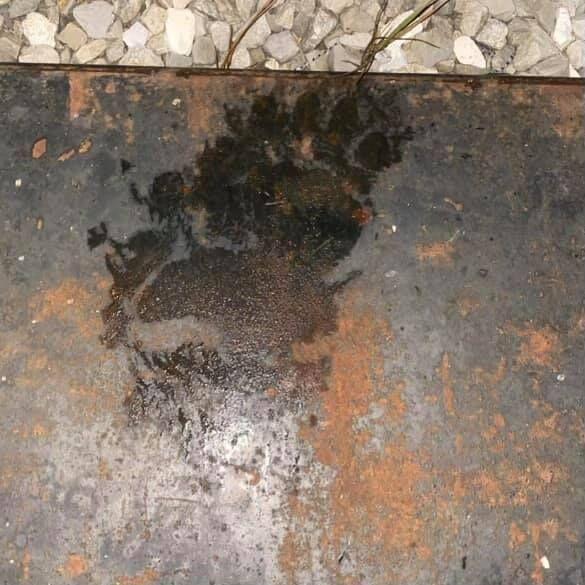 One resident in Setter Knoll's neighborhood, Kate Allen, said she thought it was a fake at first.
"This morning when I woke up the first thing on my phone was a Facebook post for our neighborhood and I always check those just to make sure there's nothing happening that I need to be aware of. And the very first thing is a bear, video of a bear, walking across someone's front yard and I was like oh that's a hoax and then I read the Ashland news report that says nope, it's legit," Allen said.
Allen said nearly everyone on their neighborhood Facebook page has been talking about the sighting all day... They've even named the bear.
"Throughout the whole day, we have discussed all the possibilities, he's become our neighborhood mascot, his name is Knolli," Allen said.
Police ask that residents be on the lookout for bears and that they keep food stored securely. Trash should also be secured securely, the department said that roll carts might not be secure enough. 
The department asks that grills are cleaned and stored securely as well if possible.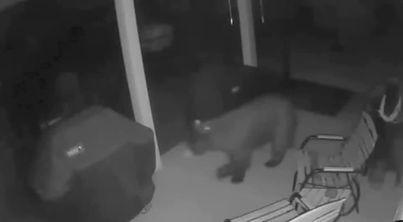 Residents should keep a close eye on pets and livestock and ensure that homes are secure at all times. 
All sightings should be reported to Boone County Joint Communications by calling 311.