Missouri local public health agencies are now offering mobile health clinics and WIC services to rural counties such as Saline and Taney. The services offered will include infant and children health check ups, breastfeeding support and other additional WIC benefits.
More than 80,000 Missouri residents participate in the Missouri WIC every month. WIC is the special supplemental nutrition program for women, infants and children. It serves financially eligible women and children under the age of five and is designed to provide nutrition education and access to nutritious foods, breastfeeding support and other health referrals.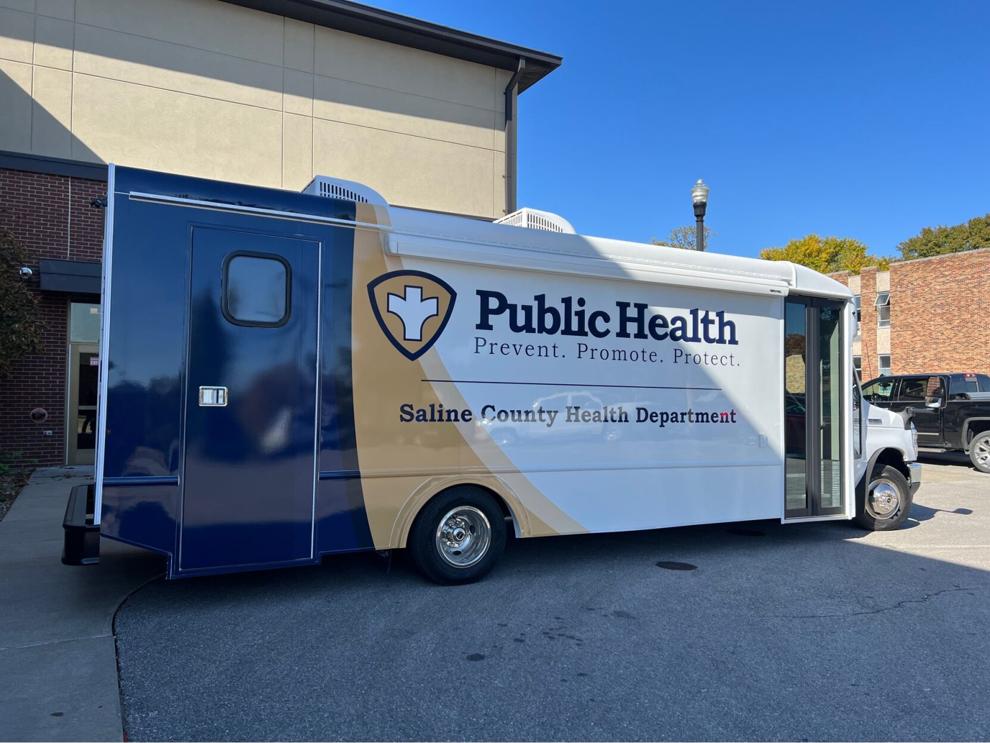 Prior to a mobilized clinic, residents of Saline and Taney had to drive to a single location close to their area in order to receive care. The goal with the new clinic is to decrease traveling barriers and expand nutritional access.
The Saline County Health Department was the first to adopt this mobile clinic for WIC purposes after receiving approval from the U.S. Department of Agriculture.  According to a news release, the bus and equipment were originally purchased with federal funds from a grant created to address health disparities related to COVID-1
A 14-member team was tasked with serving around 23,000 residents spread across 767-square mile territory before the WIC mobile clinic.
The new mobile aspect has allowed for easier access to certain areas. Services are available monthly in Slater and Sweet Springs, in addition to regular clinic hours in Marshall.
The WIC agencies aim to increase locations offered through their mobilized health clinic.