COLUMBIA - Over the course of the COVID-19 pandemic, many businesses and organizations faced a lot of hardships.
From closing down for a short amount of time, in some circumstances for good, to suffering from staff and volunteer shortages, the pandemic has had an effect on almost everything.
Nonprofit organizations are one particular group that were hit hard from the pandemic.
There are 142 nonprofit and charity organizations in the city of Columbia alone.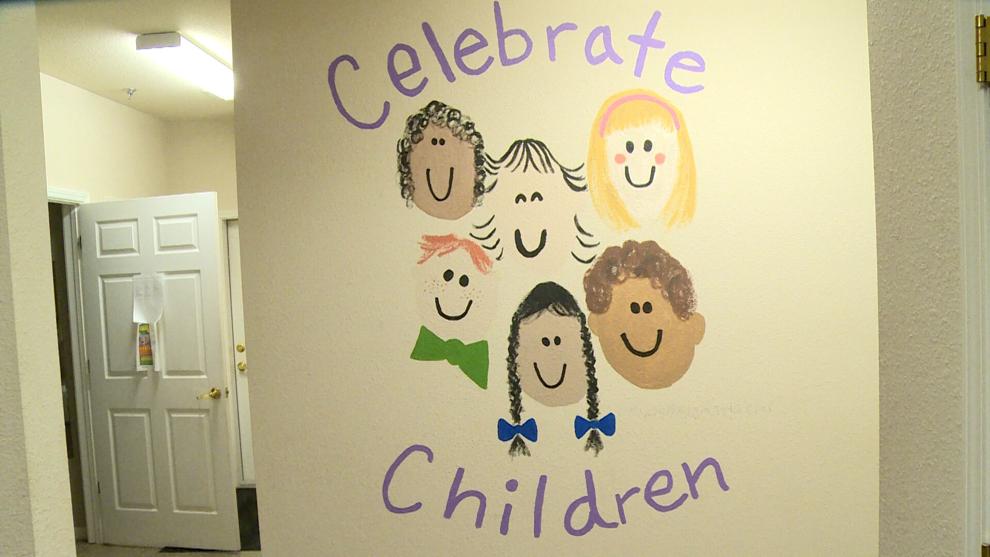 One nonprofit organization that was affected in Columbia is Rainbow House.
Over the course of the pandemic, Rainbow House has suffered from staff and volunteer shortages. 
Richie Vanskike, the Director of Development at Rainbow House, described the struggles of not having volunteers coming in to the organization.
"We depend on volunteering a great deal," Vanskike explained. "But throughout the pandemic, we couldn't have other people in the building, you know, and so our policy for volunteering has kind of evolved throughout the pandemic. And it's effected our staff as well."
By not having access to volunteers to come in and help out, Vanskike expressed the difficulties of keeping staff around constantly for the children's center of Rainbow House. 
"But because staff was always seemed to be quarantining naturally because they had to, if they maybe a roommate was exposed to someone in a class, you know how that went? With it created staffing issues for sure," Vanskike said.
Even though the organization has struggled to keep staff and volunteers throughout the pandemic, Rainbow House has been able to rely on one "employee" for almost a year during the ongoing pandemic.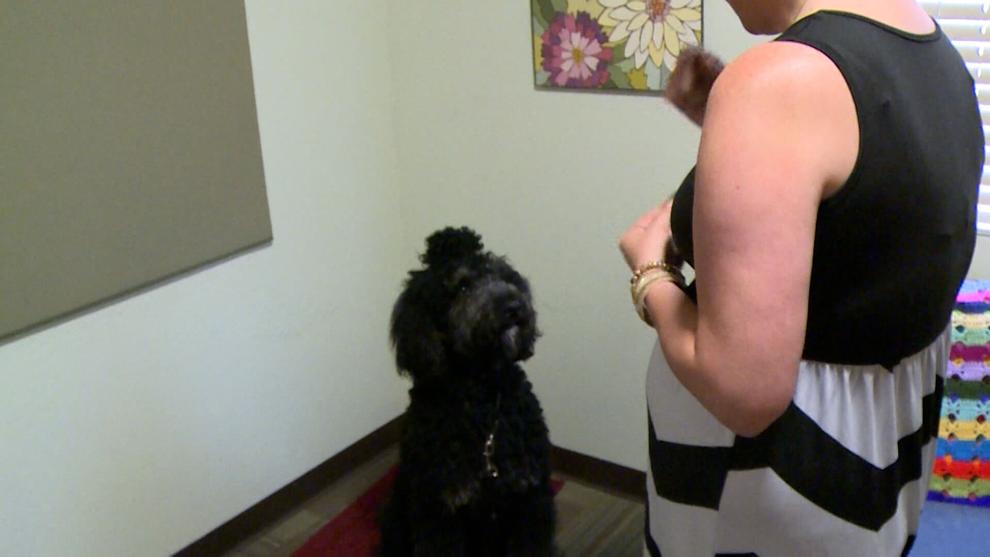 Winston, a standard poodle is just under a year old and is very popular with other employees and the children. 
"I don't know how to explain it," Vanskike said. "But he has a weird instinct to protect kids, he does seem to, to sense what they are going through."
Last year, many different nonprofit organization sectors lost hundreds of thousands of jobs over the course of the pandemic. In social assistance and child care alone, almost 260,000 jobs were lost.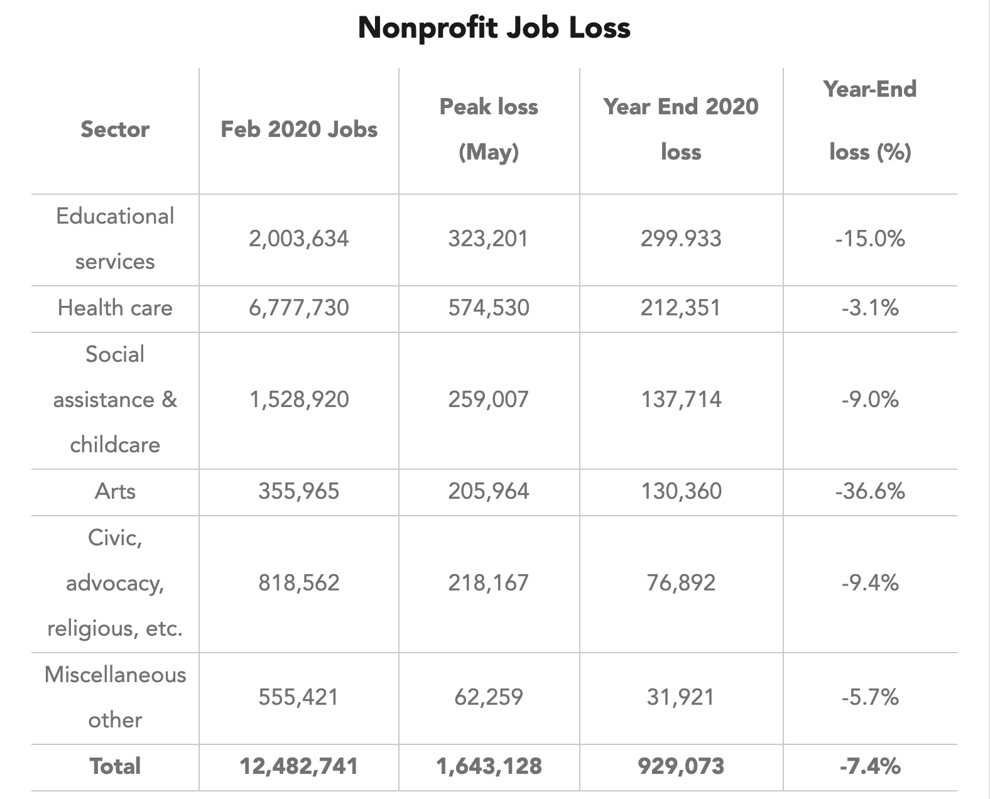 By September of last year, nonprofits slowly started hiring more people. Nonprofits across the nation had 973,000 jobs below pre-pandemic levels. Even though job losses lowered to 878,000 in November of last year, it rose back up to 929,000 by January 2021.
Another nonprofit organization that felt the effects of the pandemic and struggling to hire people is Spay Neuter Project. 
Janeene Johnston, the Executive Director at Spay Neuter Project in Columbia, described the difficulties of trying to hire new staff during the pandemic.
"Some of the ones who were applying by the time we reached back out to them, they had already accepted a job somewhere else," Johnston said. 
Even though the organization had a hard time finding employees, Johnston expressed even though she has a small staff now, she is lucky they can handle the work they have. 
"Yet, we are so short, small, that, you know, for the most part, we all kind of work together, and we're a really good team," Johnston said.
For more information on how to donate or get involved with these organizations, visit the Rainbow House website or the Spay Neuter Project website.