HOLTS SUMMIT — The Mt. Vernon Missionary Baptist Church is giving thanks a year after vandals attacked its nearly 200 year-old church.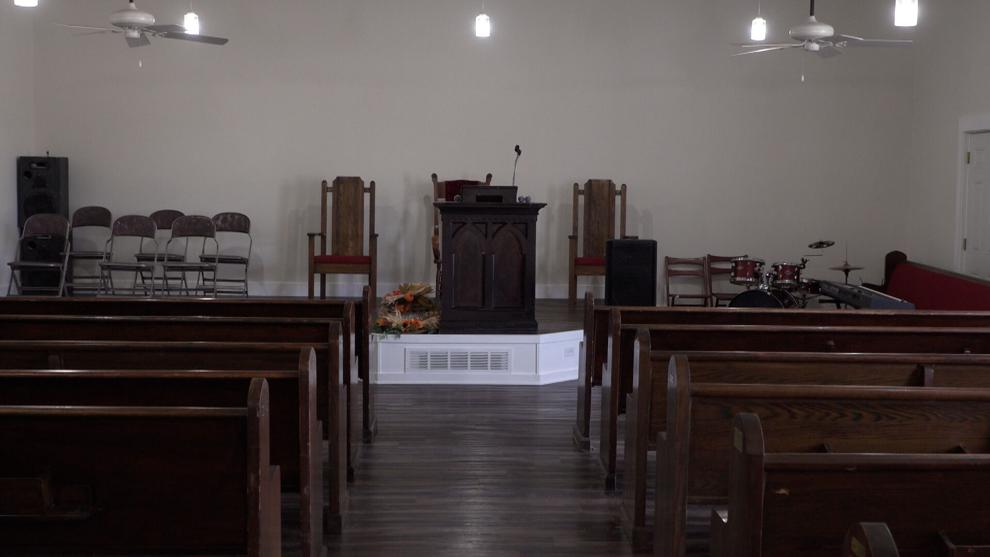 The November 2020 damage left behind bullet holes, overturned church pews and shattered windows.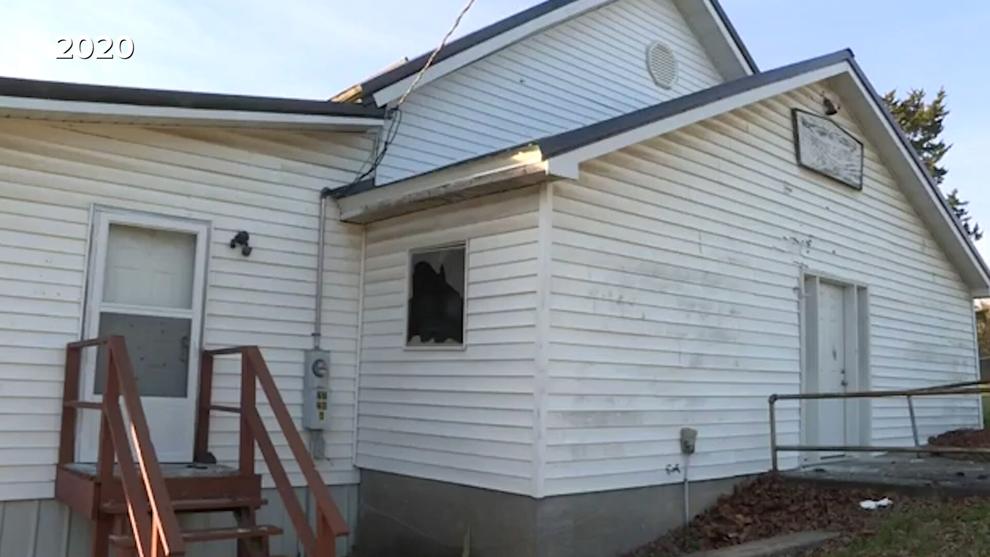 But it also created a reason to help.
"You hear about this in the news," Rev. Christine Gardner said. "You read about this in other areas, but to experience that? We were at a loss for words, but there was never an option to not rebuild."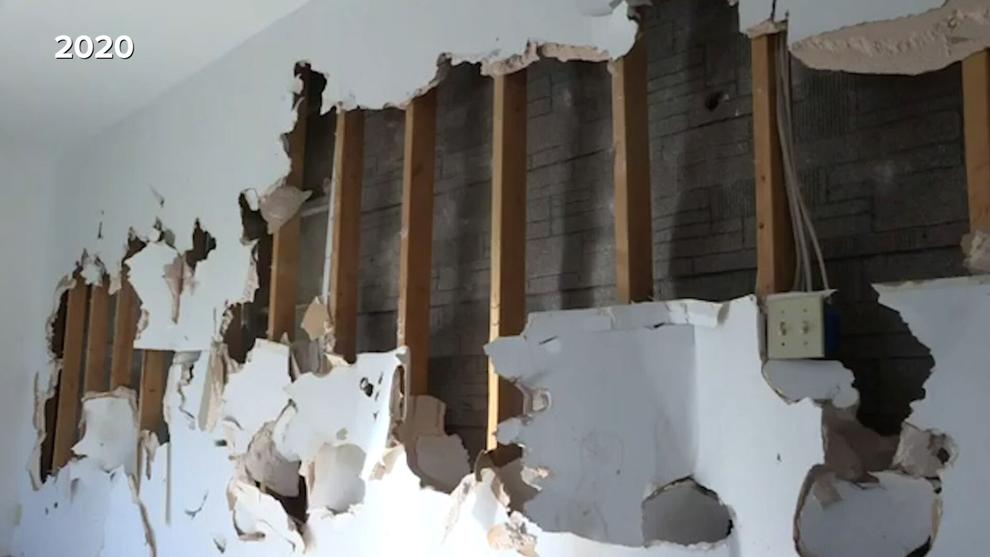 In the days after the vandalism attack, the church received thousands of dollars in donations.
A year later, those donations have repaired the nearly 200 year-old church and improved security on the property.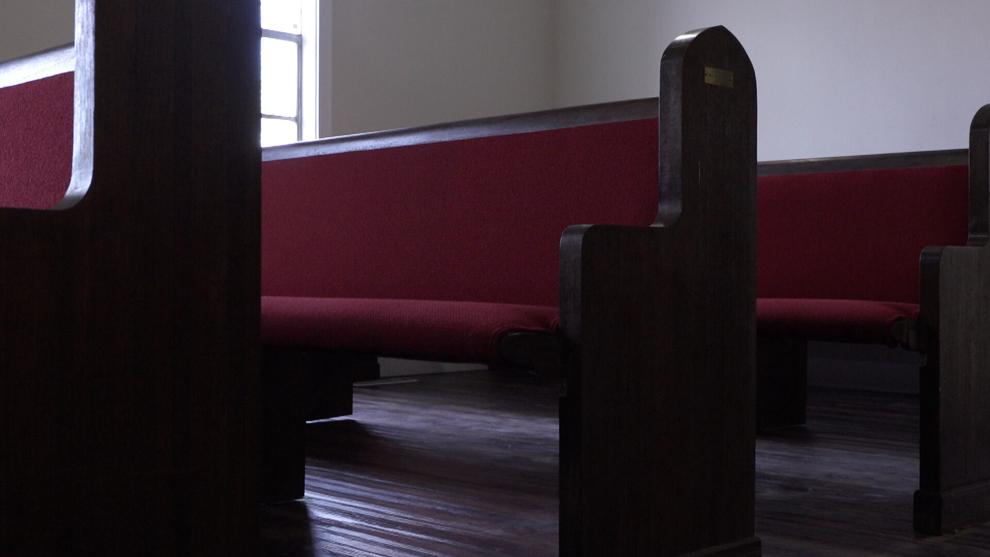 Inside the church, overturned pews are now upright. Windows and walls have been repaired and new doors have been installed.
To say that she is only thankful would be an understatement for Gardner.
"We're working on an idea to be able to bring the community together," Gardner said, adding that the church will likely wait to hold its community event until warmer weather returns.
The Callaway County Sheriff's Office arrested four juveniles suspected of committing the vandalism. But as a woman of faith, Gardner also harbors no hard-feelings against the suspects.
"The church is stronger than ever," she said. "It really is. So, I almost want to say to the perpetrators, 'Thank you. Thank you for reminding us how resilient we can be as a people, as a human race, and thank you for the new family that we have received through this ordeal. You really didn't hurt us. You helped us. So, thank you.'"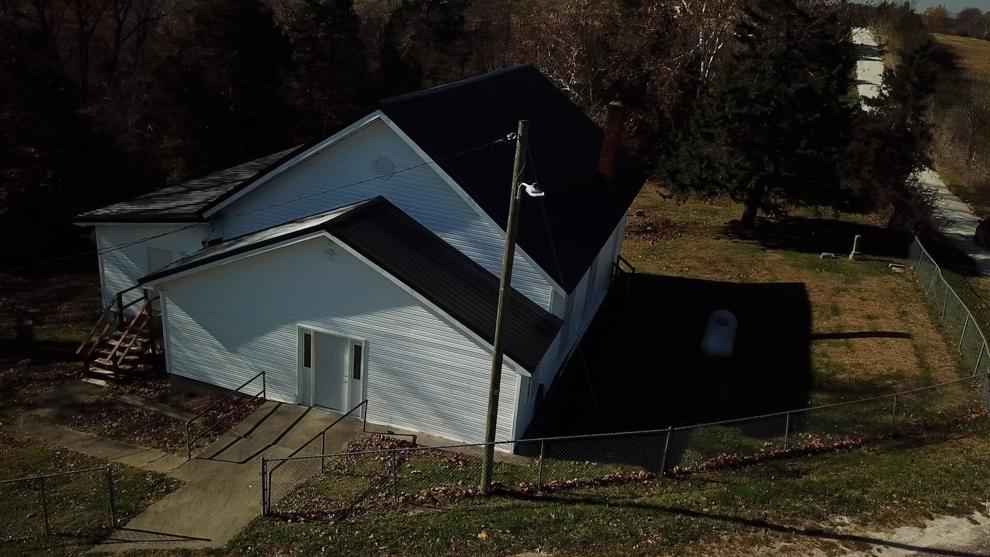 For Gardner and her church's community, the past year has reinforced what matters most in life.
"You can damage the building, but you can't damage the spirit," she said.