COLUMBIA- The 37th Annual Show-Me State Games (SMSG) will be held in-person after being canceled last year. 
The 2021 games is scheduled for the weekends of July 16-18 and July 23-25.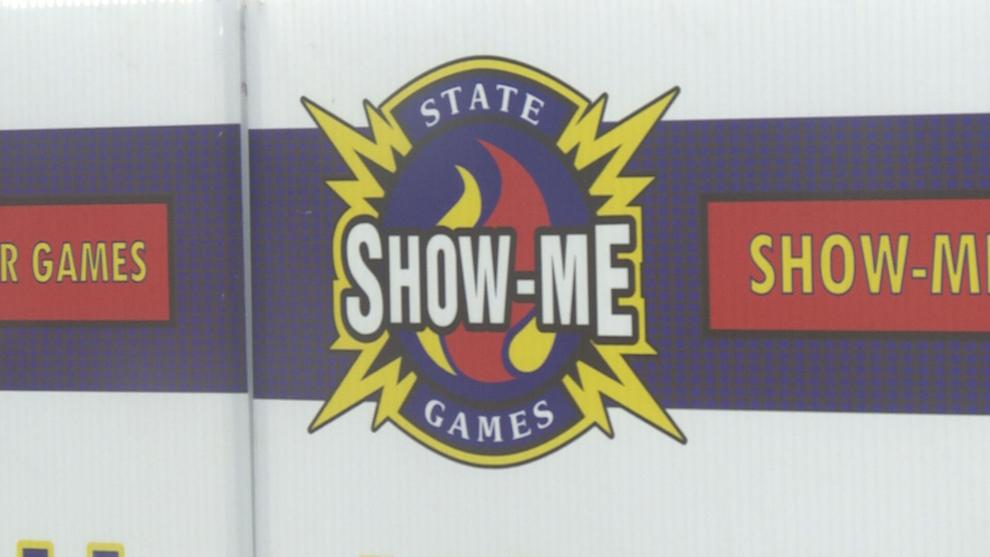 Over the years, the game's success is largely due to their volunteers, but this year is a little different.
"We've done a huge push to get volunteers. I had a chance to do some interviews here today [Thursday] and we're doing some more pushes," Dave Fox, Show-Me State Games Executive Director, said.
Fox said they are a lot better in volunteer numbers than they were at the beginning of the week. He said they still have openings for anyone who would like to come out. 
Robin Ward is a member of the Show-Me Pickleball Club and has been a volunteer with SMSG for the past 4 years.
"The Show-Me Pickleball Club really supports its players and are a big presence at the Senior Games and Show-Me Games. We need to give back to the community in some way so we support our players and club," Ward said.
Ward said she enjoys volunteering with her fellow teammates.
"Volunteering just really broadens your horizons. It gives more to you than you give to it, so I'm a big proponent of volunteering." 
The Show-Me State Games are the largest state games in the nation. 
More than 30,000 athletes from across the state participated in the Show-Me State Games back in 2019. The 2019 summer games offered more than 40 sports and had more than 20,000 participants.
The Show-Me State Games are a nonprofit program of the Governor's Council on Physical Fitness and Health.
Their mission is to provide all Missourians the opportunity to participate in activities of health, fitness, family and fun. 
The games welcome all Missourians regardless of age or ability. 
For more information about how to sign up to volunteer for this year's competition, visit the Show-Me State Games website.