COLUMBIA - The defense continued its cross examination Tuesday of the state's witnesses in Lynlee Renick's trial for the murder of her husband, Benjamin Renick.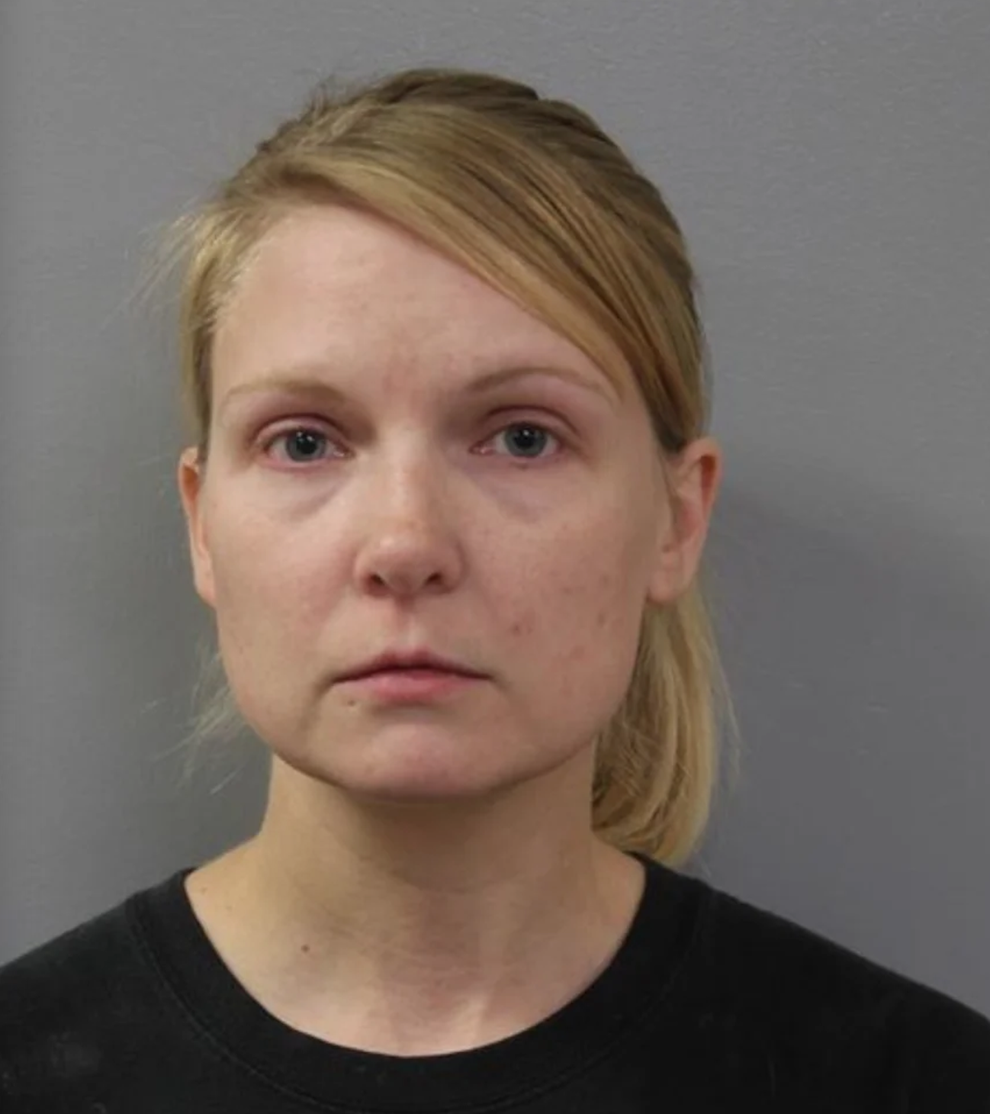 A former Missouri State Highway Patrol trooper resumed his testimony. He was the lead investigator in Benjamin Renick's death.
The trooper said he responded to the crime scene with other troopers on the night of June 8, 2017.
There were eight gun shots at the scene, but the trooper said they only recovered four or five shell casings.
He said Lynlee Renick was "hysterical" at the crime scene. The trooper said his team tested Lynlee Renick for gun shot residue on her hands and she willingly did the test. 
The state then called Nathaniel Schaffer to the stand. Schaffer is a criminal investigator for MSHP's Division of Drugs and Crime Control.
Schaffer went through messages from the months leading up to Benjamin Renick's death. There were conversations about the his money and marital problems. According to the messages, the spa Lynlee Renick owns had been losing money to the point where Benjamin had written they were "bleeding out" financially.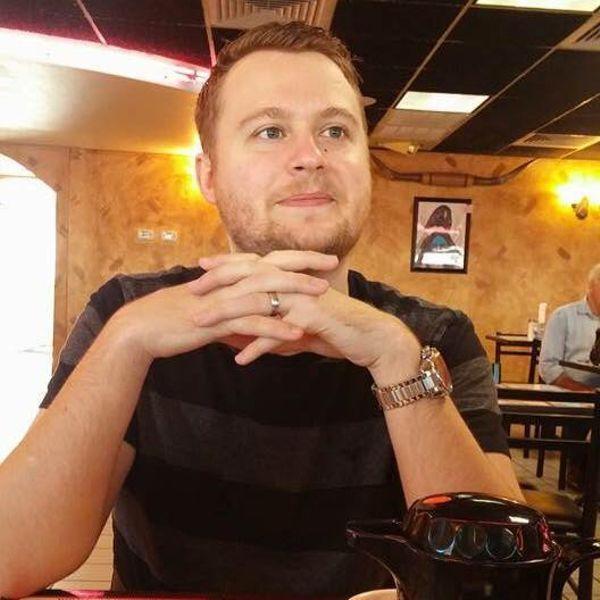 Lynlee Renick had been in contact with Michael Humphrey throughout the day of Benjamin Renick's death on June 7, 2017, according to the texts. She also had contact with employees from her spa and Benjamin Renick.
Lynlee Renick texted Benjamin Renick she loved him just hours before his death. She had also texted Michael Humphrey asking if he was on his way. A jury found Michael Humphrey guilty of first-degree murder and armed criminal action in the death of Benjamin Renick in October.
Schaffer said his team did not contact all of Lynlee Renick's partners whom she had affairs with, but did talk with one man, Brandon Blackwell, while he was in jail. Blackwell was in jail for five counts of violating an order of protection against Lynlee Renick and two counts of first-degree stalking.
Blackwell and Lynlee Renick had an affair while Benjamin Renick was alive, and eventually had a child together after his death. Online court records show a judge ordered Blackwell to start paying $760 in child support each month starting in May 2019.
Based on his conversations with Blackwell, Schaffer said he detained Ashley Shaw.
Schaffer said Shaw initially denied any knowledge of her or Lynlee Renick's possible involvement with Benjamin Renick's death. Schaffer said he then told Shaw his team had evidence she was involved. Shaw then signed an agreement to avoid getting charged with accessory to murder.
Shaw testified Monday that she provided Lynlee Renick with Percocets to try and kill Benjamin Renick weeks before his actual death. Shaw said she helped Lynlee Renick find Humphrey online. Shaw also said she helped Lynlee Renick clean herself up after the murder at the spa Lynlee Renick owned.
A witness from the MSHP Crime Lab who matched the gun and bullets that killed Benjamin Renick then testified. He explained how the matching process happens.
According to the witness, in the manufacturing process, machines imprint a random imperfection onto every gun, so it is unique. That imperfection then gets imprinted onto cartridges when they are fired. The cartridges can then be matched to a gun in a lab.
The final witness for the state was the Renicks' financial advisor. She testified she met with the couple in early 2017 to go over their file, which included a trust fund and a $1 million life insurance policy, both for Benjamin Renick.
Lynlee Renick was the sole beneficiary of the life insurance policy, the witness said. The slayer rule in estate law prevents anyone who is found guilty of killing someone from inheriting their property.
The state rested its case shortly before 2:30 p.m. Tuesday.
The first witness for the defense was Lynlee Renick's childhood best friend, Britney Bishop. She testified they have stayed close since childhood and briefly lived together after Benjamin Renick's death.
Bishop said on June 7, 2017, she heard there was a report of a snake attack over the police scanner in New Florence and immediately thought of Benjamin Renick. She said Lynlee Renick was "hysterical" on a phone call that evening.
She testified Lynlee Renick never told her about her affairs or if her husband had been shot. Bishop said she took Lynlee Renick to the hospital because of her reaction to an article saying Benjamin Renick was shot.
She also said Lynlee Renick is a quiet person, a follower and not violent.
The defense's last witness of the day was Lynlee Renick's dad, Lyndell Gallatin.
Gallatin said his daughter has never been violent and only shot a gun once in her childhood. Gallatin testified Lynlee Renick briefly lived with him after Benjamin Renick's death, including the night he died.
Gallatin said his daughter was in shock and spent many hours on their front porch.
The judge released the jury early around 3:45 p.m. so the counsels could discuss procedural matters. Lynlee Renick told the judge she plans to take the stand and testify in her trial. 
Evidence from the defense will continue Wednesday morning at 8:30 a.m.