COLUMBIA- Swift Prepared Foods announced Wednesday that Columbia will be the host to an Italian meats and charcuterie production plant. 
The 325,000 square foot plant will be built on Paris Road, and the company is a subsidiary of JBS USA.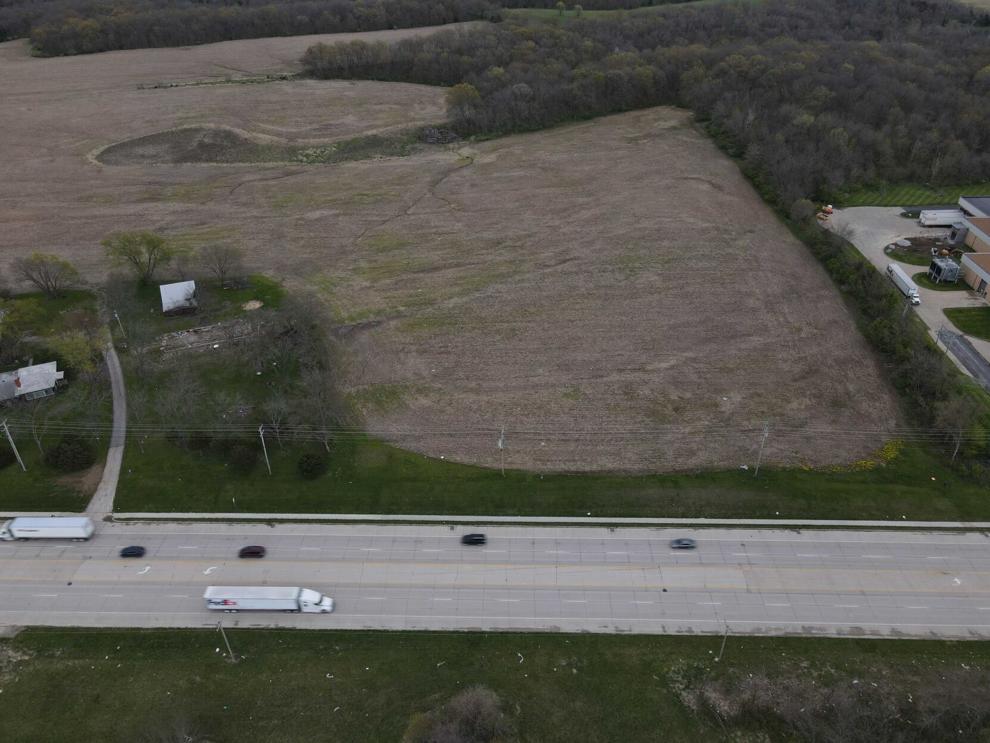 According to a news release, the construction will bring up to 250 jobs to Columbia, with average salaries of $52,695 and a total annual payroll of $13.23 million. 
Ashton Kever from the Missouri Department of Economic Development talked about how important the jobs are to help the economy. 
"Having these kinds of opportunities for him in like Missouri's workforce is, like, perfect. Like, it's exactly what we need to keep helping our economy recover and everything from COVID," Kever said.
According to the Columbia Missourian, Swift will contribute new property taxes to various public entities over that time span, including:
nearly $3.2 million to Columbia Public Schools.
$213,747 to the city of Columbia.
$160,599 to the Columbia Library District.
$62,894 to the county's general fund and $26,218 to its Road and Bridge Fund.
$59,533 to Boone County Family Resources.
Presiding commissioner of the Boone County Commission, Daniel Atwill, mentioned how important the $200 million investment is to Columbia. 
"Start with an investment of $200 million that will be spent here. That's a significant investment by any company. And, you know, there's there are some benefits that come from the construction of the project, the wages that are paid to employees who work on a construction," Atwill said. 
Governor Mike Parson also welcomes the plant with open arms. 
"We're excited to welcome Swift Prepared Foods to Columbia," Gov. Parson said in a Economic Development Department news release. "Missouri is a great place for the company to grow its business and develop a world-class workforce. This investment and the jobs it will create will provide many new opportunities for the mid-Missouri region, and we look forward to seeing the company succeed for years to come."
There is no set timetable for the construction process.