MONROE COUNTY - Nearly three years later and multiple delays, the trial of James Addie, who allegedly shot and killed his soon-to-be wife, 35-year-old Molly Watson, began Monday.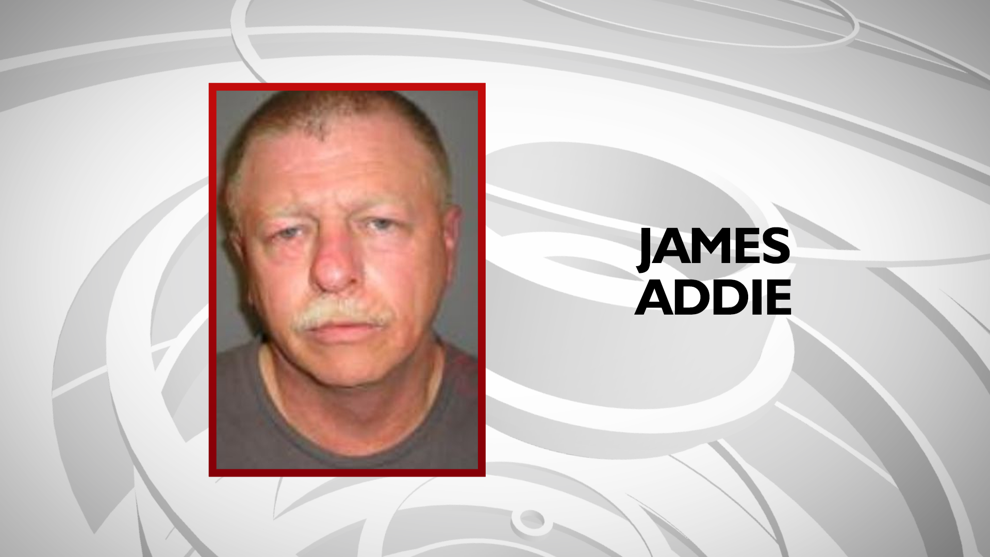 Molly was found outside her car, on April 27, 2018, on a rural, gravel road near the intersection of Route M and Highway 151 in the Middle Grove area, according to previous KOMU 8 reporting. A probable cause statement said she sustained injuries consistent with blunt force trauma. 
She was set to get married to 54-year-old Addie, two days later.
State prosecutors and the defense gave their opening statements Monday morning around 9:30 a.m.
Assistant State Attorney General Katharine Dolin brought up multiple points.
"Molly Watson had her dream wedding planned down to the last detail. But her fiancé James Addie was living two lives," Dolin said.
Previous KOMU 8 reporting says that Addie was set to illegally marry a second woman. Investigators went to his home, located in Santa Fe, in southern Monroe County near the Audrain County line. Officers found out his wife knew nothing of his relationship with Molly, which had been going on for about seven years. 
"James was living two separate lives... and set those two lives on a collision course," Dolin said.
Multiple evidence claims were brought up in the prosecutors opening statements, including matching tire tracks in the mud by Molly's body, a bloody t-shirt Addie's daughter recognized, and a statement from Addie's daughter who said her dad got home later than he originally stated.
According to the opening statements, Addie had a separate cell phone he used to communicate with Molly.
Defense attorney T.J. Kirsch said the state jumped to a conclusion because Addie was having an affair.
Kirsch said the state doesn't have enough evidence to prove beyond reasonable doubt.
"Fill in the gaps, that's what the state of Missouri is going to ask you to do," Kirsch said. "Jim had an affair with someone he actually loved. The evidence will show that because he had that affair, law enforcement jumped to a conclusion. Before knowing all of the relevant facts, law enforcement jumped to a conclusion."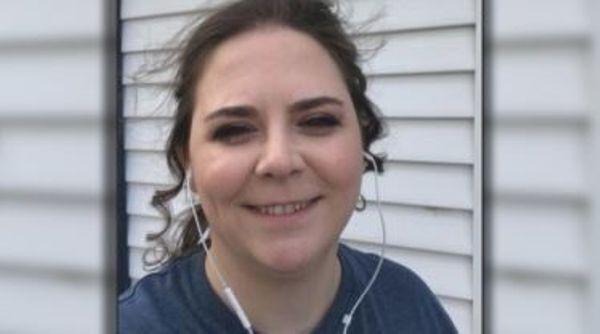 According to previous KOMU 8 reporting, deputies searched Addie's car and determined the tire tread matched tracks found at the crime scene described by the person who found Molly's body.
On Monday, the state called the witness, Glenn McSparren, to the witness stand.
McSparren said he was taking a shortcut to his mother's house when he found two vehicles at near a creek-bed. He said in the 911 call that there was a man at the site acting suspicious.
He said he left the scene to go to his mother's house and returned to the site approximately 20 minutes later to find only one vehicle. McSparren found Molly's body and called 911.
Kirsch also addressed how there is no "scientific standards" to back up the tire prints found at the scene.
"There's no scientific standards. There's no data. There's no there's nothing to consider this scientific evidence," Kirsch said.
Kirsch also addressed how Addie still participated in the upcoming wedding planning.
"The evidence will also show that wedding planning was going swimmingly, that he was participating in the wedding plan," Kirsch said.
Mistrial was declared on Oct. 23, 2020 because Cole County was not able to assemble a jury due to COVID-19. Another delay in the trial was due to a change in location on July 30, 2018, moving his case from Monroe County to Cole County.
Addie is facing charges of first-degree murder and armed criminal action.