COLUMBIA - The True/False Film Fest usually attracts large crowds to Columbia. Executive directors of the fest say they faced a challenge on how to social distance large crowds.
"For what seems like a year now we have been working closely with the health department to come up with a plan that allows for outdoor screenings, physically distanced," Barbie Banks, co-executive director of True/False Film Fest, said.
And for the COVID compliance director for True/False, Kory Kaufman, the event gives people a chance to come together. "True/False, traditionally has been a place and a time for gathering. And this has been a really weird year. So I think that this is something that's going to bring the people together in a beautiful setting" stated Kaufman. 
This year, the fest will be held at Stephens Lake Park, to safely accommodate guests, filmmakers and musicians. 
Colleen Andrea is one of those guests that will be attending the event. Andrea graduated from MU in May as a documentary journalist, and going to the event is her way of celebrating that accomplishment. 
"I think a lot of us, at least within our (documentary journalism) class, see this as like, kind of our ceremony... But coming back to True/False just kind of seems like a full circle thing for documentary journalism kids that it's the perfect thing" stated Andrea. 
Fest organizers came up with a plan to paint socially distanced squares and rectangles on the ground for people to sit on.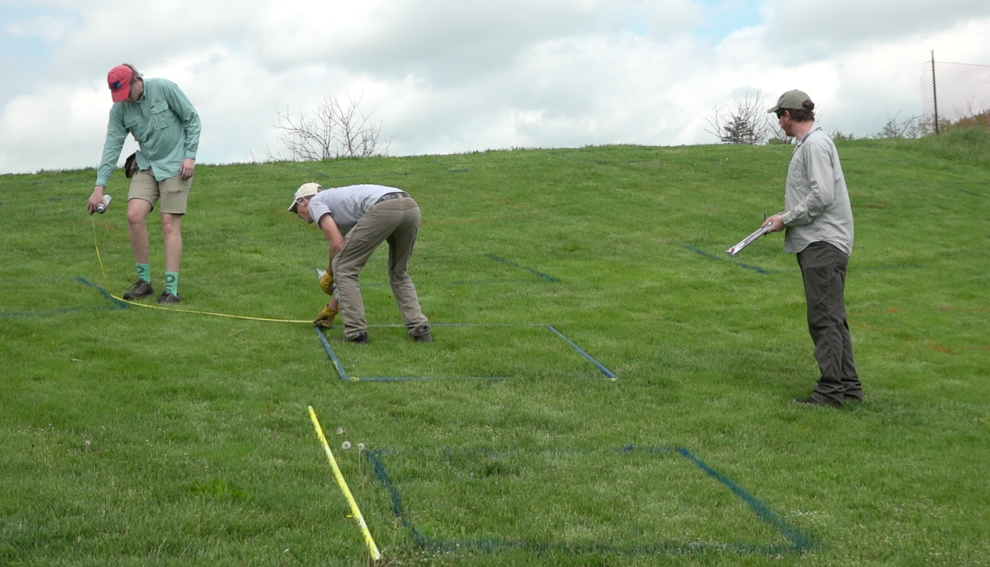 "That is where people will sit and watch movies, by themselves or with people they feel comfortable with, the people they have been spending the pandemic with," Banks said. 
There is only one indoor venue, located at Ragtag Cinema. The small theater will have less seats available to ensure social distancing. 
"The theatre usually holds 138 people but will have 42 spots available," Banks said.
True/False will kick off Wednesday night. Find the schedule of films and concerts, plus how to purchase tickets here.