COLUMBIA - The True/False Film Fest is set to begin Wednesday at Stephens Lake Park. 
The fest, which is typically held in downtown Columbia in various indoor locations, has moved the films outdoors this year due to concerns over COVID-19.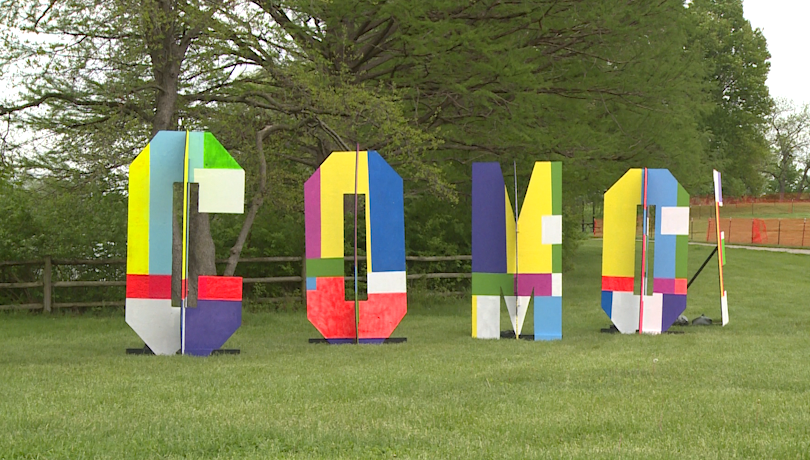 One of the biggest challenges organizers are facing prior to the start of the fest is setting up during the rain.
"One of the things I have to pivot with is how is our set up going? Do we need to pause or delay because of rain?" Carly Love, operations director for Ragtag Film Society, said.
While the weather for Thursday and Friday only features passing showers, higher chances of rain and thunderstorms are in the forecast for  Saturday and Sunday, according to the First Alert Weather team.
After adapting their plans due to the pandemic, True/False is prepared to do it again for weather.
"We have learned a lot this year," Love said. "We do have some plans if you know it does start pouring down rain."
True/False will offer virtual screenings to ticket holders in the event it starts raining during a showing. 
"If we have to cancel because of rain or inclement weather we will shift to our virtual platform," Love said.
Ticket holders can help the backup plan run more smoothly by preregistering for the potential virtual events on their website. 
"We would love for people to set up their virtual account right now," she said.
Rain or shine, Love is excited to be able to host the festival again, even if it looks different this year. 
"We're really looking forward to having the fest this year. It has been great working with the city and Parks and Rec," she said.