COLUMBIA - The University of Missouri announced Thursday a $5 million donation from Pinney Allen and family to the Trulaske College of Business. 
The gift will establish the Allen Access Program, which will provide scholarships and programs to support under-resourced and underrepresented students in the college.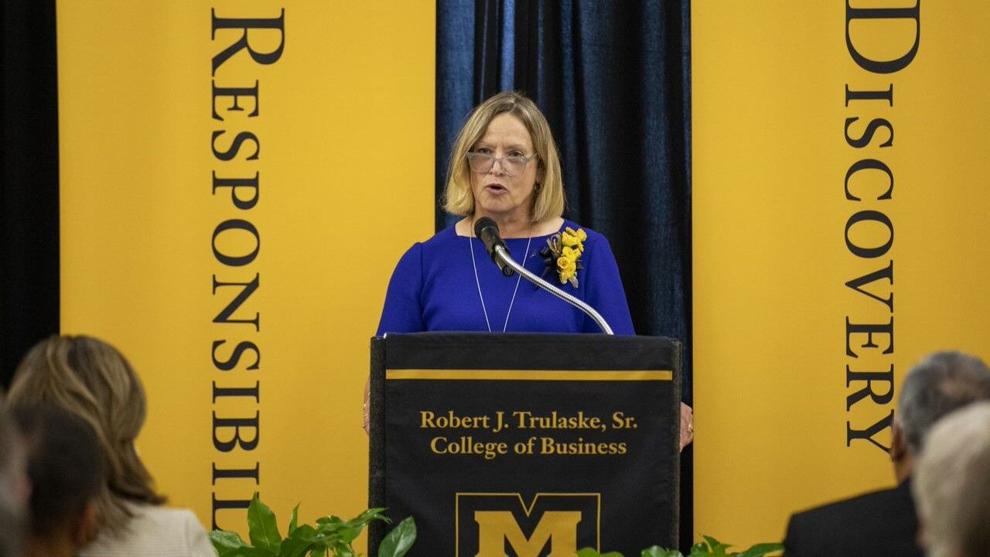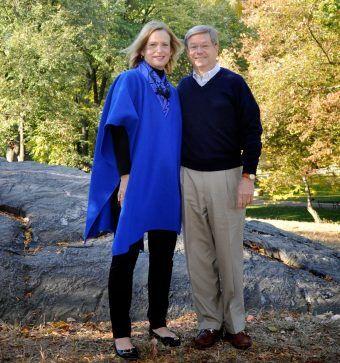 "The Allen Access Program will create more opportunities for students who want to take advantage of Mizzou's world-class business education programs," Mun Y. Choi, MU President, said in a news release. "This kind of support from our community highlights the impact that Mizzou has far and wide."
The contribution is split between a $3 million contribution from Pinney Allen and her husband, Charles Miller III, and a $2 million contribution from the estate of Allen's brother, W.D. Allen. The program will be named after W.D.
According to a news release, Pinney Allen graduated from University of Missouri High School in 1972 before heading to Harvard University to study economics. She and Miller are not alumni of MU, but they "share a passion for supporting initiatives that benefit students in need."
Pinney's brother, W.D., received his bachelor's and doctorate from the Trulaske College of Business, where he remains as an adjunct professor and coordinator of the Allen Angel Capital Education Program. 
The College of Business is hoping to raise an additional $12 million over the next 10 years to further support the program and the college's inclusion, diversity and equity efforts.
To kick off those efforts, Ernst & Young LLP (EY US), which is a member firm of the global professional services organization EY, has announced a $375,000 gift to create the EY Fund for Diversity and Inclusion in the college.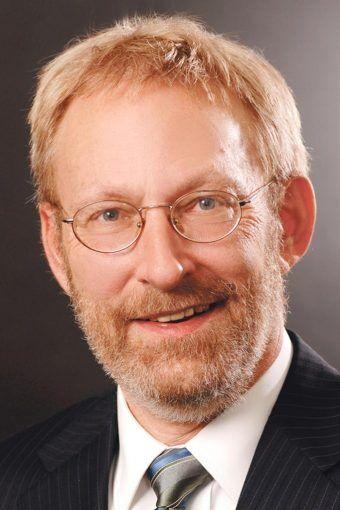 "One of our highest priorities at the college is to ensure that every student who wants a quality business education can pursue one at Trulaske, and that needs for every student— varied as they may be — are fully supported," Ajay Vinzé, dean of the College of Business, said. "With the support of donors like the Allen family, we can see this vision forward, creating the next generation of business and community leaders."