FULTON - Volunteers in Fulton cleaned up the city in the 20th annual Clean Sweep on Saturday.
Volunteers met at Memorial Park at 9 a.m. to receive trash bags and t-shirts for the event. They then walked along 4th Street and Stinson Creek throughout the morning.
People from all ages came out to support the event, the youngest starting at age seven, who cleaned up along the Stinson Creek.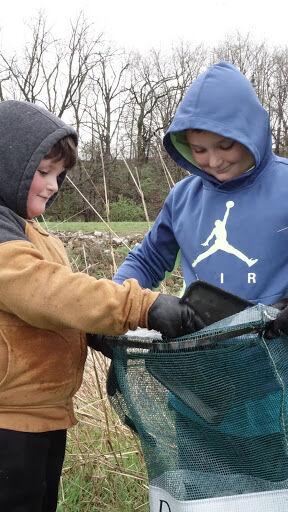 Fulton city councilman Jeff Stone picked up litter as a way to help his community.
"It's a civic duty to keep the town as clean as possible for everybody that lives here," Stone said.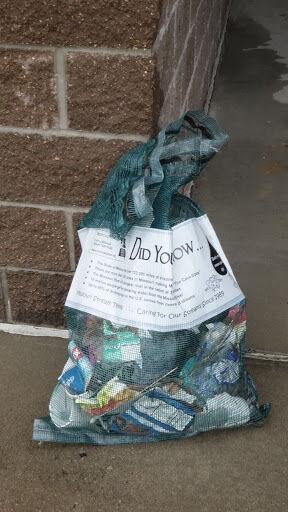 Organizer and assistant director of administration Robert Boone volunteered for Clean Sweep Saturday for the first time this year.
"Well the city has been doing it for 20 years and I've worked for the city for about 4 years, so I thought it was my turn to try to help," Boone said.
The event had over 250 people sign up, but only about a dozen people went out on Saturday, one volunteer said the group would be waiting for a less rainy day to help out.
"It's kind of a nasty day today, but we're going to try to go out later when it's warmer and pick it up," first time Clean Sweep Saturday volunteer Steve Long said. "We like Fulton a lot, we like the area we live in, and it's a nice town, it's a clean town, and we want to try and just keep it that way."
Clean Sweep Saturday in 2020 would have been the 20th year, but it was canceled due to COVID-19.