Here's some information you need to know to make sure you know when, where and how to vote in the upcoming municipal election.
Polls will be open from 6 a.m. to 7 p.m. Tuesday, April 6. For information on your polling place and sample ballot, go to the Boone County Clerk's website.
There are three options for presenting identification at the polls. Here is the information from the Boone County Clerk's Office about the identification needed.
Below, we've compiled a list of stories on the candidates in each race on the ballot to help you make informed decisions.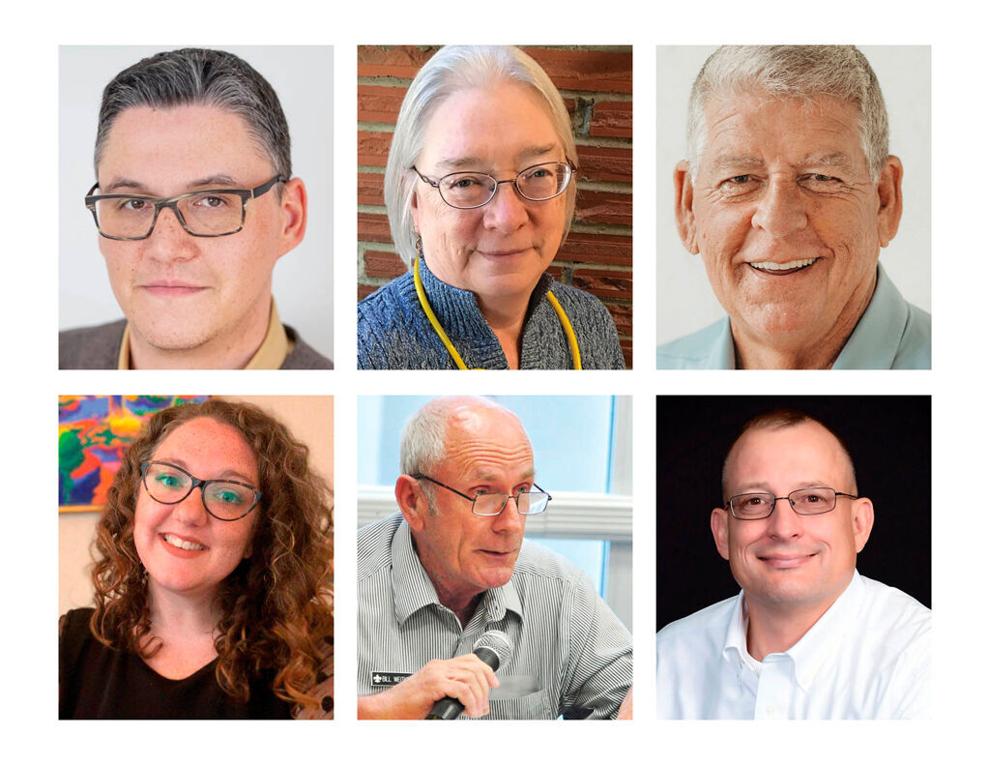 City Council - Second Ward
Bill Weitkemper, 72, has served his community for over 37 years. He's a strong advocate for common sense in the City Council. Weitkemper has years of experience working for the city as a sewer maintenance supervisor, which gives him a lot of personal experience with the city's infrastructure and what needs to change.
Jim Meyer, 53, is a real estate broker and retired Army National Guard officer. Meyer moved to Columbia with his family when he was in third grade. He has traveled through deployments with the military over the years. A colleague in the military described him as a compassionate commander. Meyer said one of the main reasons he wants to run is to provide some philosophical balance on the council. He believes it needs a conservative voice.
Andrea Waner, 33, is director of advancement and operations at Central Methodist University and chair of Columbia's Commission on Human Rights. She has always wanted to run for office but wanted the foundational knowledge going in. She recently completed her master's degree in public affairs at MU's Truman School of Public Affairs. Waner's desire to serve on council comes from wanting to help people, and she's spent the campaign getting to know neighbors and understand how she can represent them.
City Council - Sixth Ward
Betsy Peters, 64, is the incumbent candidate for the sixth ward; she has served two terms. Peters is a retired pediatrician-neonatologist with an M.D. from MU's School of Medicine. She is now a landlord. After being an active member of the East Campus Neighborhood Association and a former alternate on the Columbia Board of Adjustment, which hears developer's requests for variances from city zoning codes, Peters decided to run for a council seat in 2015. Peters is interested in continuing to tackle tax issues for the city, along with funding for police and firefighters, trash collection and the goals of the city's environmental action plan.
Randy Minchew, 63, is chief operations officer for DeLine Holdings, LLC. After overcoming years of physical abuse and addiction as a youth, Minchew became an entrepreneur. He has started more than 20 limited liability corporations, celebrated 46 years of ongoing sobriety and served on the boards of many philanthropic organizations. Now, Minchew wants to bring his problem-solving skills gather all the research, angles and facts surrounding particular challenges.
Philip Merriman, 36, is a the owner of Seraphim Systems, a Columbia-based information technology firm. Merriman hasn't shied away from speaking his mind during the campaign, even when the messages he delivers aren't what his audience wants to hear. He hopes to do "a little bit of good" by serving on the council for a few years then turning the role over to someone who has an equal love for Columbia. Merriman said he wants Columbians to have the chance to pose questions and share opinions.
City Council - Q&As
The Missourian solicited written answers to a set of nine questions from the six candidates for the Columbia City Council. Here are the candidates' answers to the following questions:
What are your thoughts on the direction the city should take in collecting residential trash and recyclables?
Columbia's Unified Development Code has been in place for four years now. What are your thoughts on how well it is working in guiding the development of the city? If you perceive problems, what are they and what would you do to address them?
Do you support a performance audit of city government by the State Auditor's Office? Why or why not?
What strategies do you believe city government can employ to address homelessness in the community?
What do you believe are the city's best strategies for dealing with lagging sales tax revenue?
How would you assess the Columbia/Boone County Department of Health and Human Services' response to the COVID-19 pandemic, and what do you believe the city's next steps should be?
Do you believe Columbia needs more police officers and/or firefighters and, if so, what do you believe would be the most feasible way to pay for them?
How would you assess the city's progress toward addressing economic disparities between white and minority communities, and what are the next steps you would advise?
What priorities do you have over the next three years that were not addressed by the previous questions posed by the Missourian?
Columbia School Board
Read about all of the candidates.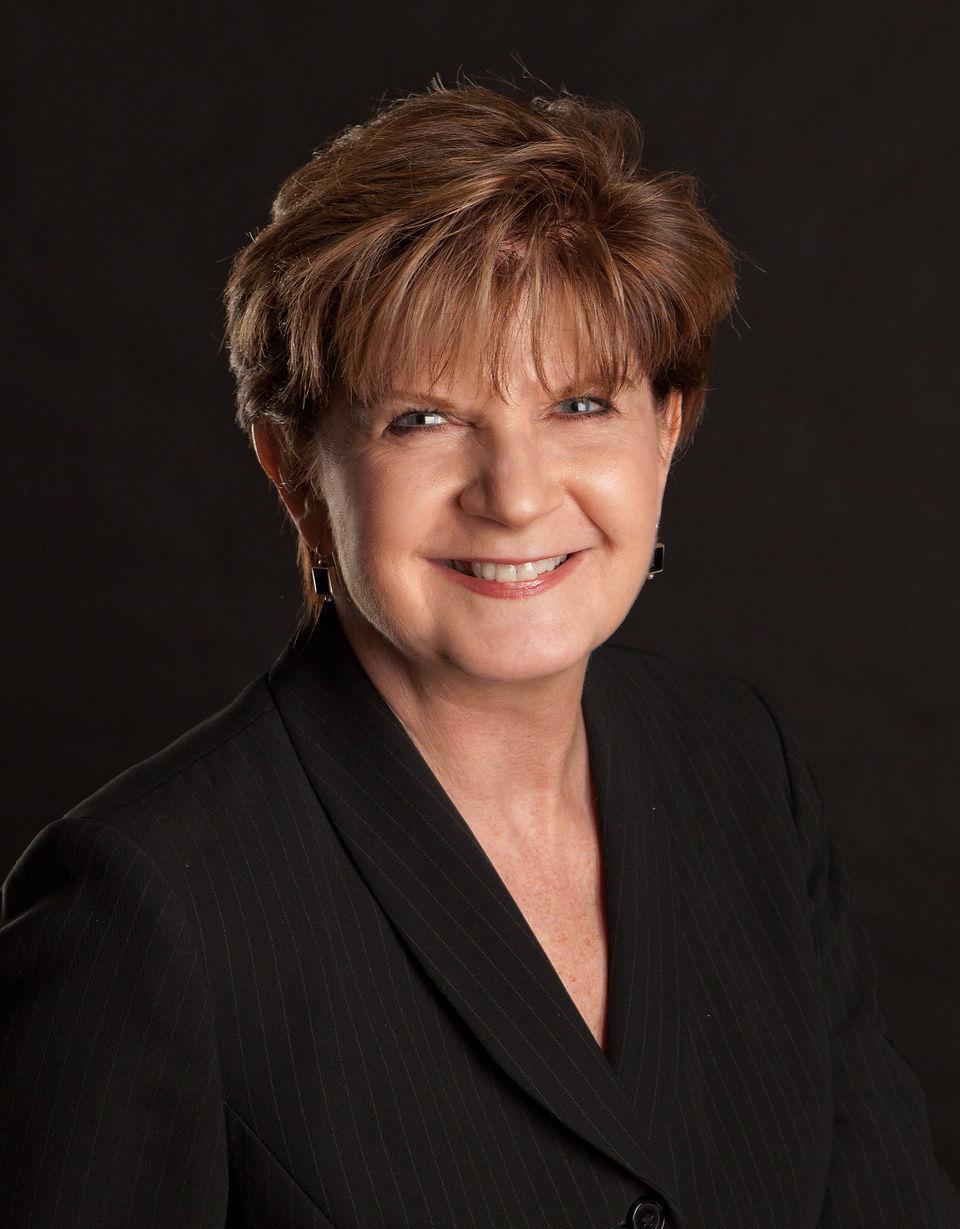 Teresa Rouse Maledy, incumbent, was born and raised in Columbia and attended Columbia Public Schools. She moved back to Columbia in 1997 after living and working in Kansas City for 16 years. Maledy worked in banking for about 40 years and retired in 2018. For the last two years, she has served as chair of the CPS Finance Committee and chair of the Long-Range Facilities Planning Committee. She has three children who attend Columbia Public Schools. Maledy's priorities include equity in education, attracting and retaining quality teachers and the district continuing to earn the community's confidence, trust and financial support.
Lucas (Luke) Neal has lived in Columbia for 22 years since he came to attend MU in 1999. Neal has two children who currently attend private school, but he said he is eager for them to return to Fairview Elementary after an "unprecedented year." Neal is the area director for Young Life, a nonprofit Christian youth organization. His biggest priority is ensuring students recover from the past year, not just academically, but also emotionally and mentally.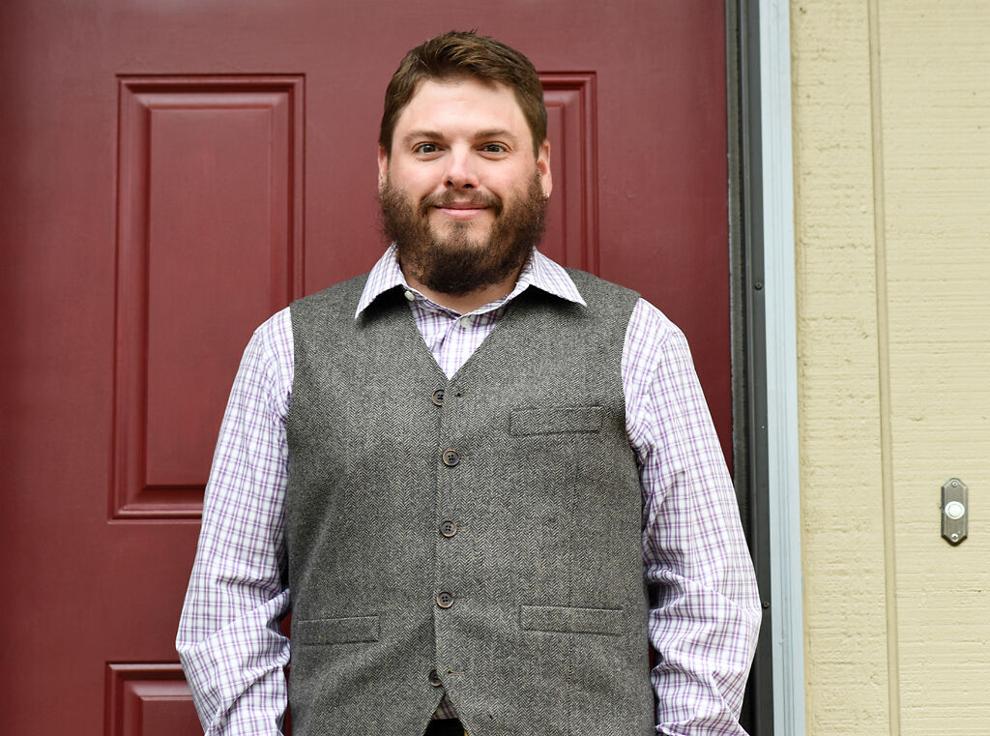 Aron Saylor has lived in Columbia for 15 years and has two children who attend Columbia Public Schools. Saylor is a web developer. His priorities include achieving equity by bringing the lower-achieving students up rather than removing resources from the high-achieving students.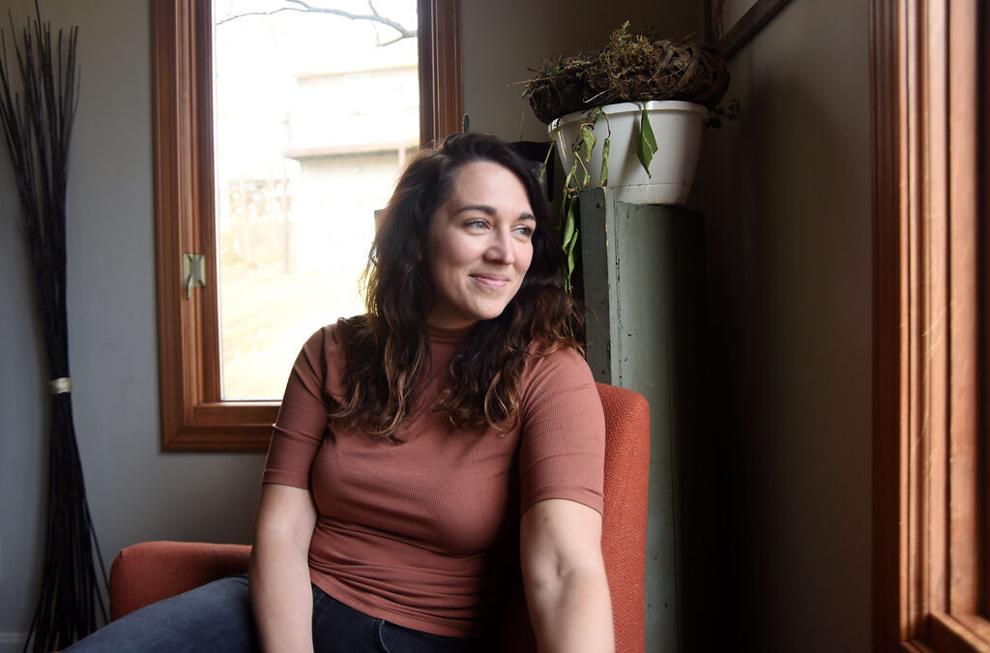 Katherine Sasser has lived in Columbia for 18 years since she came to Columbia to attend college in 2003. Sasser has two children who currently attend Columbia Public Schools virtually. She is an Educational Program Coordinator with eMINTS National Center at MU, where she directs a federal grant that supports technology integration and teacher effectiveness, through a STEM-based design-thinking program in high-needs rural schools across Missouri and Kansas. Sasser has classroom experience with CPS and aims to prioritize transparency and inclusion in decision-making, addressing educational disparities, dismantling systems of oppression.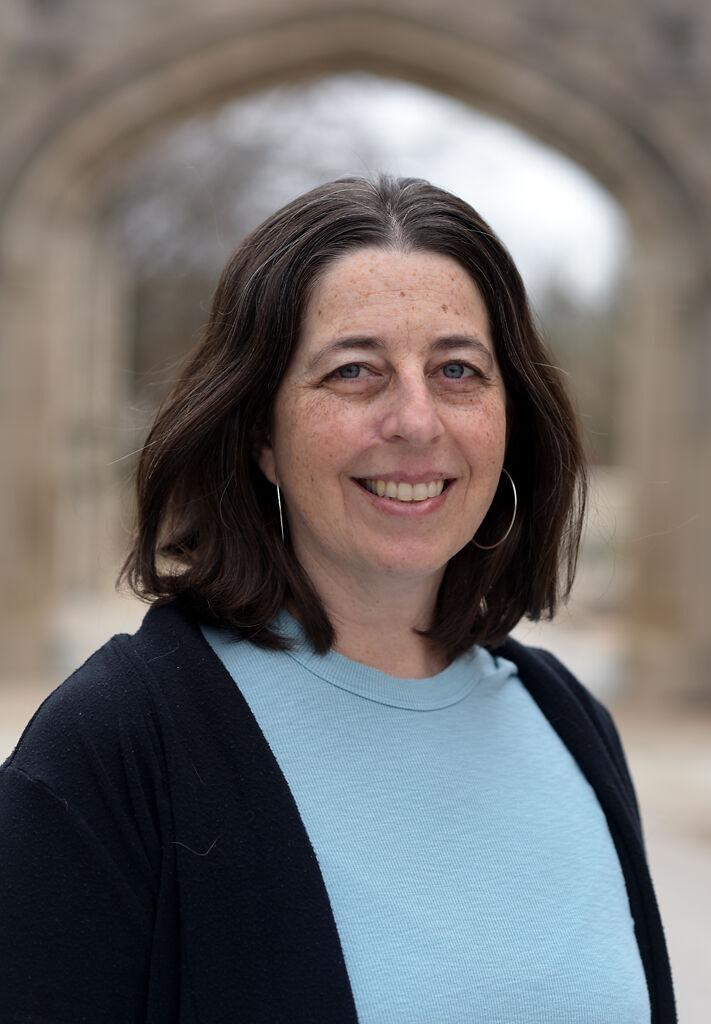 Jeanne Snodgrass has lived in Columbia for 8 years and has three children who attend Columbia Public Schools. Snodgrass is the executive director of Mizzou Hillel, Jewish Campus Center. Snodgrass' priorities include improving openness and clear communication to Columbia families around decisions and regarding educational and enrichment opportunities available to students, amplifying underrepresented and working parents' voices, addressing issues of racial inequity, prioritizing safety and building community connections.
Columbia School Board - Q&As
The Missourian solicited written answers to seven questions from the five candidates for the Columbia School Board. Read the candidates' answers to the following questions at the links below:
What would their priorities be on the School Board?
What do they think about students returning to their schools full time?
What could they do on the board to improve transparency?
What could they do to address racism within the district?
What should the priorities be in redrawing school attendance zones?
What could they do to improve parent and community input?
What do they hope the new superintendent will prioritize?
Boone County Fire District — Bond issue
Voters will be asked to approve a $6 million bond issue for the Boone County Fire District, which would finance renovations and additions at other stations and begin a 10-year effort to bring the district up to speed in replacing the district's oldest vehicles.
45th Missouri House District
Following Kip Kendrick's resignation, Gov. Mike Parson called for a special April 6 election to fill the vacant seat for 45th Missouri House District.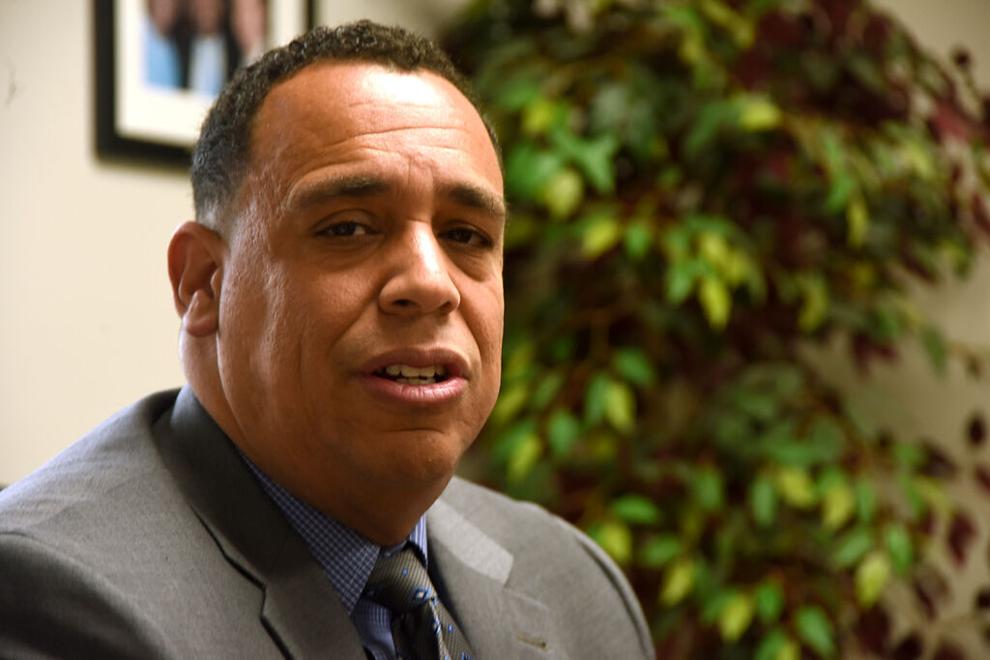 David Tyson Smith was nominated by the Democratic Party for the seat. He would be the district's first Black representative if elected. Born and raised in Columbia, Smith attended Tulane Law School after graduating from MU. He worked at a plaintiff's law firm in New Orleans before returning to Columbia, where he founded local law firm Smith and Parnell LLC with Malia Parnell. Smith said his first priority in office will be the COVID-19 pandemic. Other priorities include: equal access to quality education; protected Medicaid expansion; criminal justice reform; workforce development and economic improvements.
Glenn Nielsen, a Libertarian, is also competing for the seat. Nielsen served eight years in the United States Navy and worked at the Callaway nuclear plants before getting into software development. Nielsen's main priority if elected would be to focus on criminal justice reform, citing the deaths of George Floyd and Breonna Taylor and the protests that took place in 2020.