JEFFERSON CITY — Governor Mike Parson held a press conference Monday afternoon to announce Judge Robin Ransom as his selection to fill the vacancy on the Supreme Court of Missouri.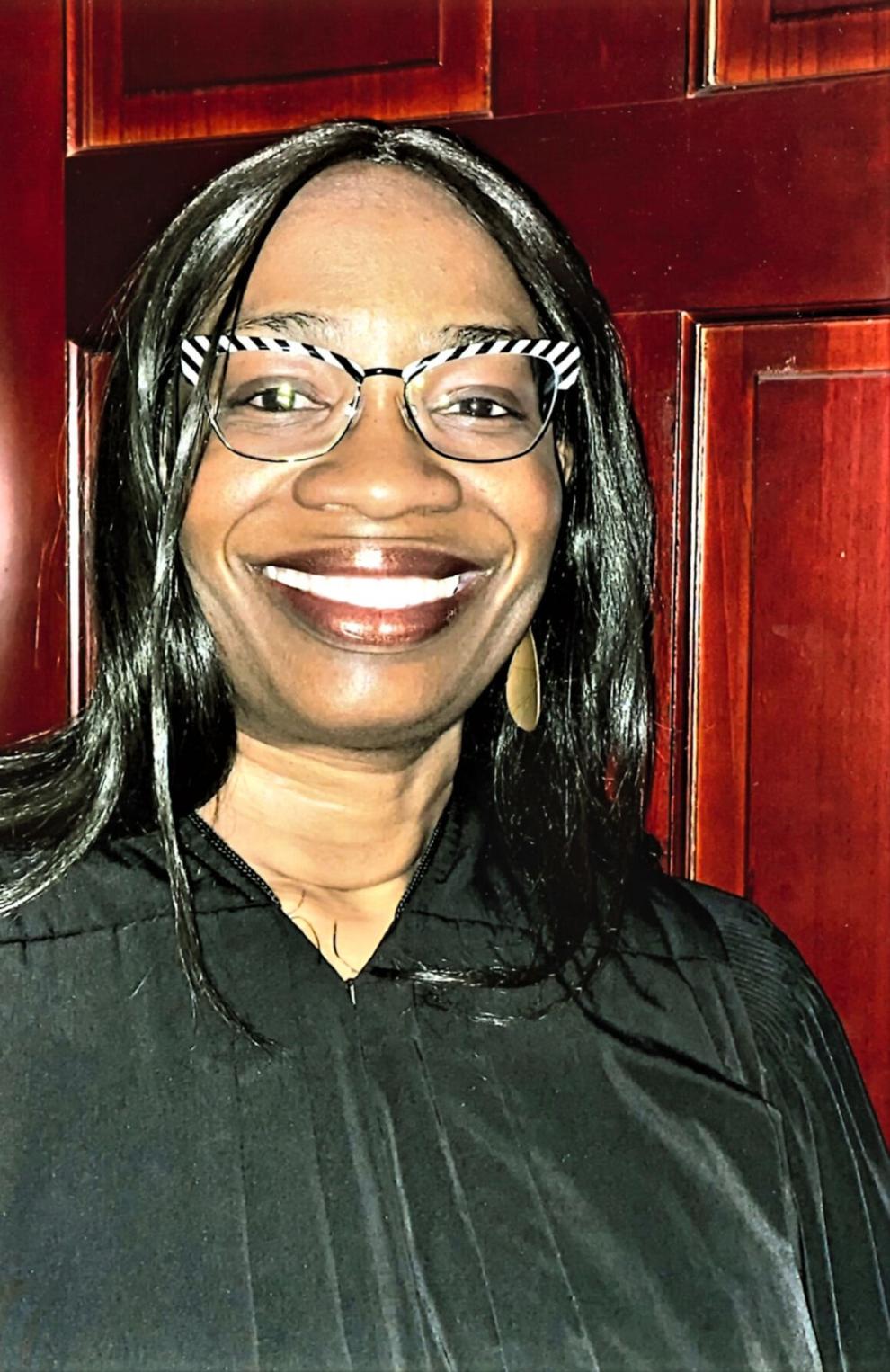 Judge Ransom would be the first Black woman appointed to the Supreme Court of Missouri. 
"Judge Ransom will add valuable experience, perspective, and balance to the court," Governor Parson said.  "I have high confidence that she will continue to be a fair enforcer of the law, faithfully interpret the law as written, and reasonably consider decisions made at the trial and appellate level in her own evaluation." 
I am proud and honored to name Judge Robin Ransom as the newest member of the state's highest court. 🔗 https://t.co/A7Lbbr10VS pic.twitter.com/NBrvJrRRt4

— Governor Mike Parson (@GovParsonMO) May 24, 2021
Prior to her appointment to the bench, Judge Ransom served for six years as a Family Court Commissioner in the City of St. Louis.
She also previously served in the St. Louis County Prosecuting Attorney's Office as well as the St. Louis County Public Defender's Office.
Judge Ransom is a graduate of the University of Missouri Law-Columbia Law. 
This vacancy was created by the retirement of Judge Laura Denvir Stith. Judge Stith served for 20 years and was the second woman ever to serve on the Court.
Missouri Legislative Black Caucus Chair, Rep. Ashley Bland Manlove (D-Kansas City) said even though Monday was a historic day, it's been long overdue.
"In nearly 200 years of statehood, only two Black judges – and no Black women – have served on the Missouri Supreme Court. We are pleased to see Black women finally represented on our highest court with the appointment of Judge Robin Ransom. Although this is a historic day, the fact that it took two centuries to happen highlights the continued need to address inequities in all aspects of Missouri's judicial system," Manlove said in an emailed statement.