JEFFERSON CITY - Gov. Parson named Republican Andrew Bailey as Missouri's next attorney general on Wednesday.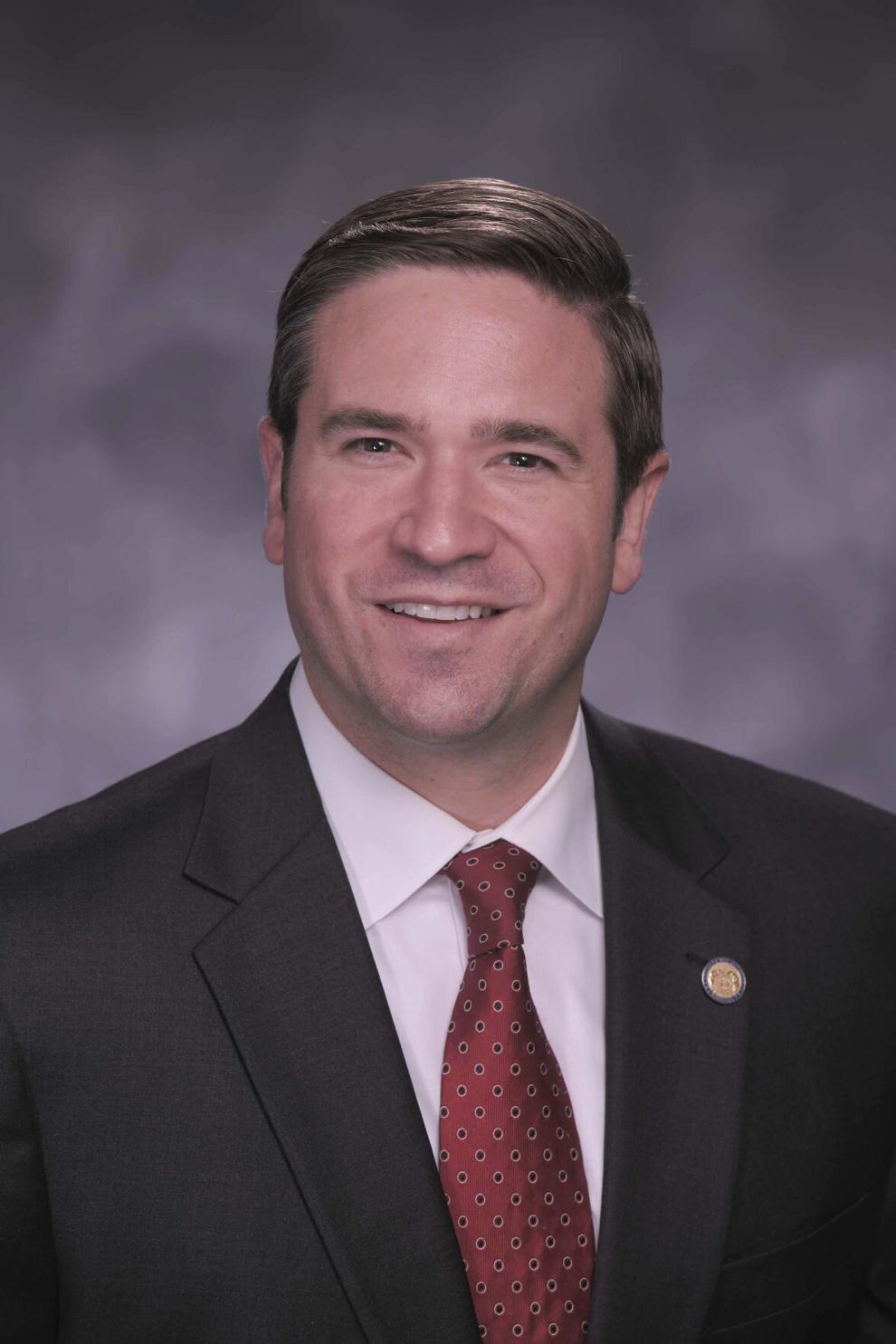 Bailey, 41, currently serves as General Counsel to Gov. Mike Parson's office. 
Bailey started as deputy general counsel in 2019 and served as general council since 2021. He has also served as a Missouri assistant attorney general and an assistant prosecuting attorney for the Warren County Prosecuting Attorney's Office. 
Bailey graduated from MU and joined the United States Army as an officer. 
He said he is excited to get to work to protect the freedoms of Missourians. 
"My entire career has been defined by public service, and now I'm ready to continue that service as your Attorney General, where I will work tirelessly to earn your trust and never stop fighting on your behalf," Bailey said. 
Gov. Parson said Bailey is the right candidate to lead Missourians. 
"While it's bittersweet to lose Andrew on our team, it gives us peace of mind to know his talents and passion for the rule of law and public service will be so well utilized as Attorney General," Gov. Parson said. "Andrew understands the need to do better, to be better, and with Andrew, better will not only be possible but achieved."
Gov. Parson held the conference at the State Capitol Wednesday morning to announce his nominee to fill the position.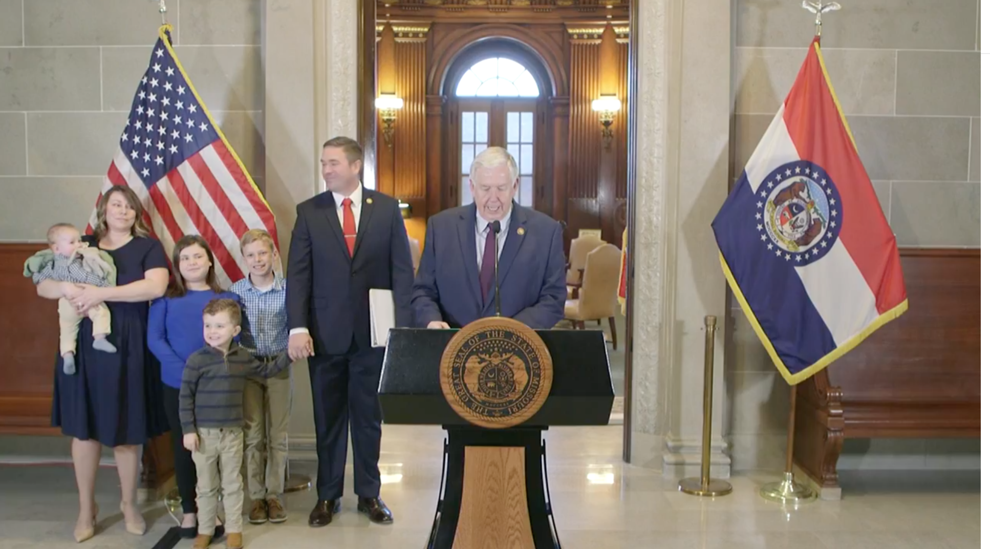 The nomination comes to replace U.S. Senate-elect Eric Schmitt's position.
Schmitt was elected to the U.S. Senate seat in the Missouri midterm election, which happened back on Nov. 8. 
Bailey will finish out Schmitt's four-year term, which is set to end in 2024. 
During the press conference, Bailey said he plans to run for Missouri attorney general again once this term ends. 
In a statement, House Minority Leader Crystal Quade said she hopes the new attorney general will move to dismiss all of Schmitt's "frivolous lawsuits." 
"This is an essential step to restoring the integrity of the office and demonstrating that, for the first time in years, Missouri has an attorney general who will put the legal interests of all Missourians ahead of the political ambitions of one," Quade said.