COLUMBIA - Missouri skies are hazy due to the raging wildfires in California, Oregon and Canada.
According to the First Alert Weather Team, the haze mid-Missouri is seeing is smoke from those fires carried here to Missouri, due to upper-level winds. The smoke mixes with the air and eventually settles back down toward the ground.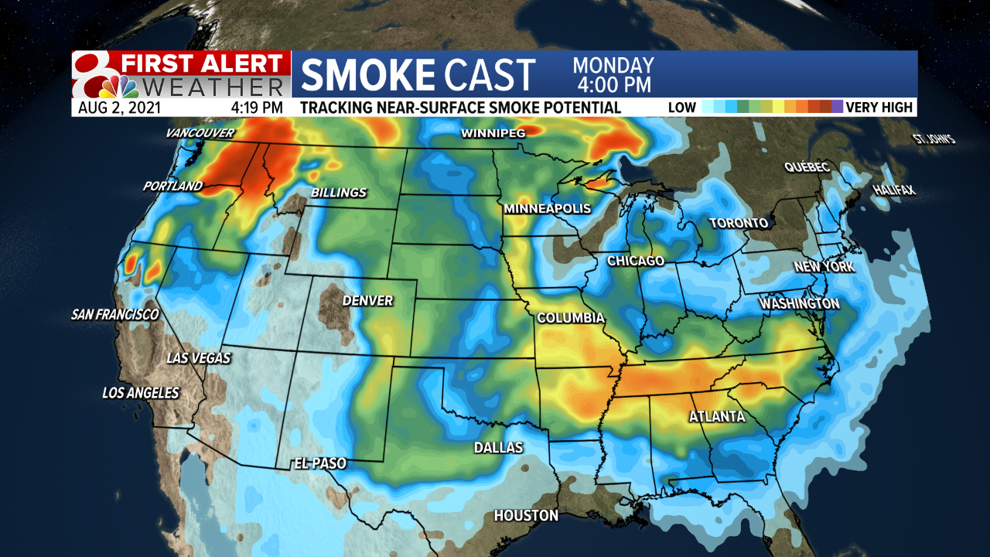 Robert Hemmelgarn, a media specialist with the Missouri Department of Conservation, spoke to KOMU 8 and described what is in the haze.
"Wildfires typically produce smoke comprised of more plant material compared to say a house or a car fire," Hemmelgarn said. "The smoke rises, going faster if the fire is hotter."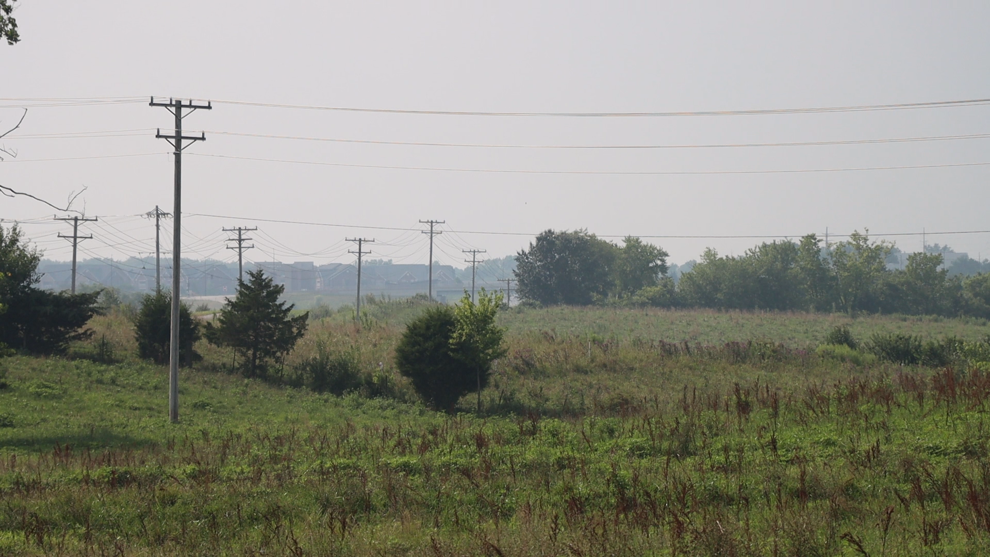 Hemmelgarn also said there is a slight health risk with this smoke, as it contains dangerous molecules. 
"Anytime you have incomplete combustion of fuels, which is what we're seeing from fires, it can be carcinogenic," Hemmelgarn said. "It can contain dangerous particles and toxic compounds."
Hemmelgarn said there are currently teams on standby in Missouri to assist with the fires out west if needed.