COLUMBIA − Missouri's House Special Committee on Government Accountability held public hearings on Monday for House bills 489 and 1196.
The bills would prohibit diversity, equity and inclusion education and training in all Missouri health care institutions, like hospitals, clinics, rehab facilities, medical schools and nursing schools.
Rep. Doug Richey (R-Excelsior Springs), sponsor of HB 1196, says his bill would protect the "diversity of thought."
Multiple House members asked Richey where this bill came from. Richey said Cicero Institute, a research institute in Austin, Texas, helped create the bill.  
Jared Minor, a Cicero representative, said he thinks most well-rounded students should have an understanding of American history, but says the words "diversity," "equity" and "inclusion" are restrictive. 
"Their words morphed into a topic of exclusion," Minor said.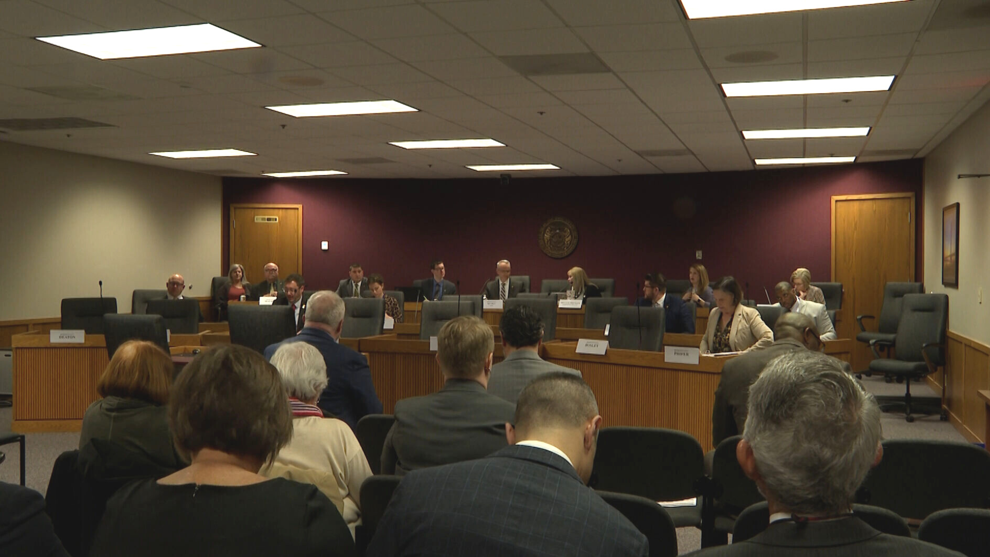 Nicole Neville, a medical student, came from Kansas City to testify against the bills. She said it's important physicians have the full aspect of health care when patients come into office.
"They need to know about their history, their culture, any detriments that they could have encountered that led them to the office to ask for help," Neville said. "I want to be able to identify, relate to and then to make them feel comfortable in my office." 
Lindsay Williams, a Black family physician, said she is concerned about the bills moving through Missouri legislature.
"As a Black family physician and mother, I came across these bills and I was absolutely horrified," Williams said. "They are flagrantly racist, and basically these bills are striving to prohibit any education or training in any kind of diversity equity or inclusion in all hospitals, all clinics and any kind of medical school, nursing school, or any kind of health care associated academic program."
After the committee heard testimonies from people in support and against the bill, the lawmakers were dismissed on recess.
The public hearing resumed later in the afternoon to hear from Ben Baker, sponsor of HB 489, and testimony from witnesses.