JEFFERSON CITY − Lt. Gov. Mike Kehoe officially announced his run for governor Tuesday night.
Kehoe held a press conference and campaign launch at 5 p.m. Tuesday at the Capital Bluffs Event Center in Holts Summit.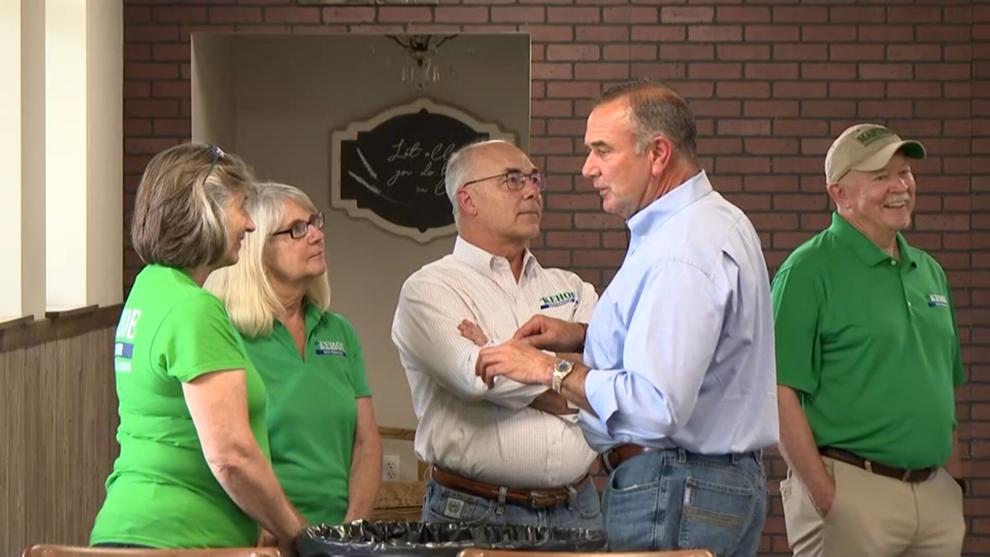 Kehoe was appointed as lieutenant governor in 2018, after then-Lt. Gov. Mike Parson became governor following Eric Greitens' resignation. Kehoe was elected as Missouri's 48th lieutenant governor in November 2020.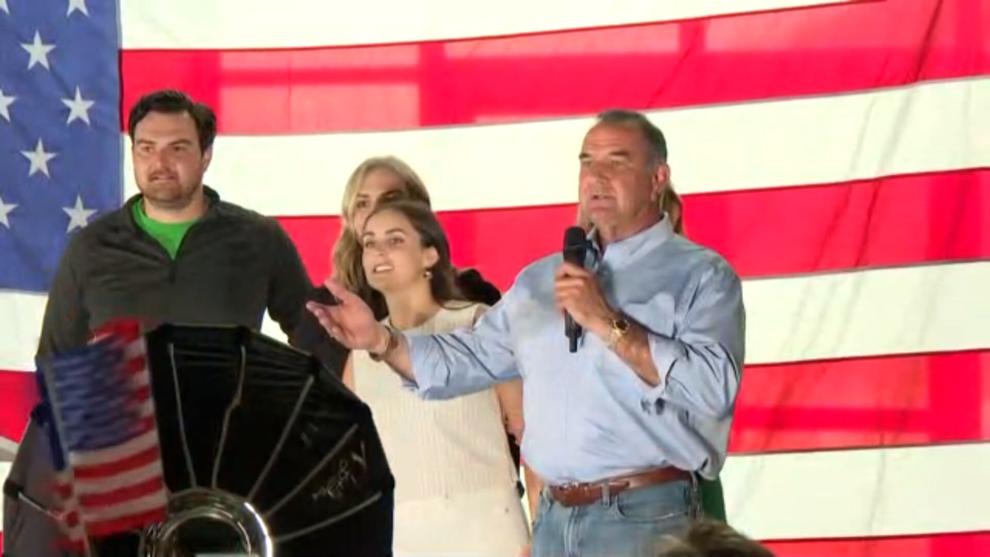 Before serving as lieutenant governor, Kehoe represented the sixth senatorial district, where he served as assistant majority leader, as well as majority leader. 
According to his website biography, Kehoe serves as chairman of the Missouri Food, Beverage and Forest Manufacturing Products Task Force. He is also a member of the Missouri Development Finance Board.