HENDRICKSON- The U.S Geological Survey reported a magnitude 4.0 earthquake in southeastern Missouri Wednesday.
The Geological Survey sent out the report at 8:53 p.m. on Wednesday.
According the Mercalli intensity scale, some areas including outside of Memphis and near Saint Louis could feel the quake.
Folks in mid-Missouri say they felt the quake too, with multiple people in Ashland reporting they noticed the shaking. 
The survey also has an interactive map showing how different areas could feel the earthquake.
KOMU 8 First Alert Chief Meteorologist Kenton Gewecke says a M4.0 earthquake is considered light.
"Generally a magnitude 4.0 quake will be felt but little damage occurs as a result," Gewecke said. "Of course, it will always depend on the depth of the quake, the types of soil and geology the quake occurs within, and the strength of the structures receiving the vibrations"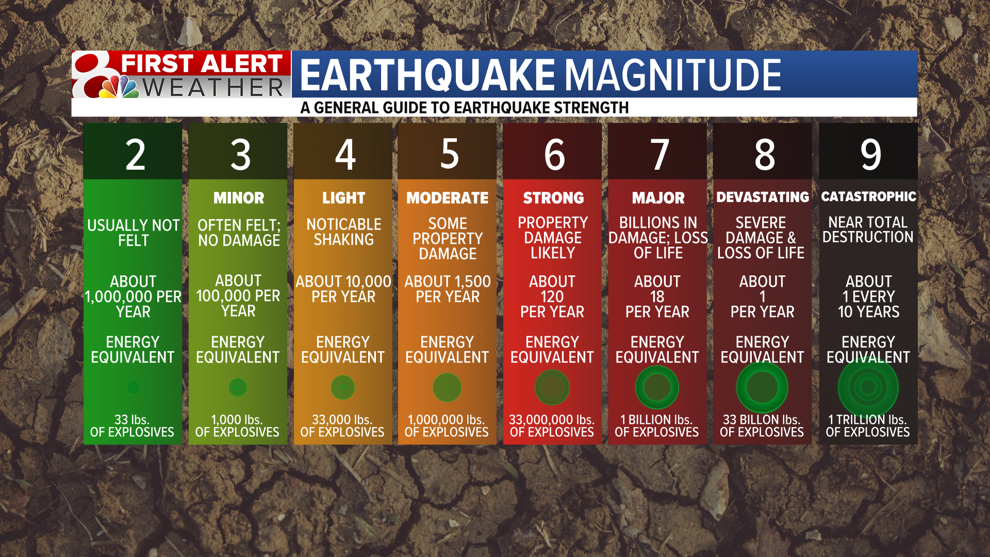 This story is developing.