COLUMBIA - Missouri's 25.4% increase in unemployment benefit applicants over the past week is among the 10 highest increases in the country.
NBC News reported 4,964 new unemployment claims in Missouri over the past week, over 1,000 more than the 3,958 claims reported the week before.
This increase comes during an ongoing worker shortage in hospitality and retail businesses. One local employment center said the worker shortage is not necessarily related to the new unemployment claims.
"It's a matter of a match of the number of people and the skills required for the jobs that are available," Job Point President and CEO Steven Smith said.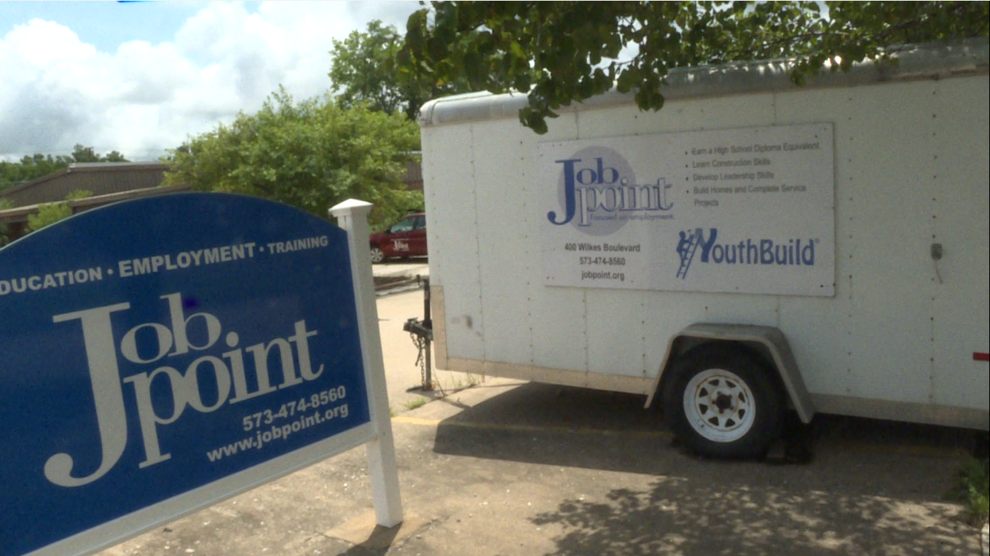 Smith said in many cases, the people who are applying for unemployment benefits actually have multiple job offers. These people are taking their time and considering the benefits, and deciding which job is best for them in the long run instead of what is good for them now. He also said people who were furloughed or laid off from their hospitality or retail positions are looking to find positions where they can advance their careers.
"People who were in it for a long time, some of them have decided not to go back because they want more of a progressive career," Smith said. "They feel like they were kind of stuck there in a given position and didn't have opportunities to advance.
Smith said these people are looking for jobs with more benefits, something their hospitality and retail jobs did not offer. He also said they are considering their families when getting back out into the workforce.
"It's not all a single person looking for a single job that they're qualified for," Smith said. "It's who relies upon them, making sure that the hours that the job is offered, fit the schedule they have with available childcare, transportation, all that goes with it."
Smith said employees are like free agents right now, picking and choosing which job is best for them instead of taking whatever offer they get.