JEFFERSON CITY - Missouri will now join the other 49 states in having a prescription drug monitoring database.
Senate Bill 63, which establishes a statewide prescription drug monitoring program (PDMP) was signed into law Monday at 4:30 p.m. This was the tenth time the bill had been introduced into the Senate.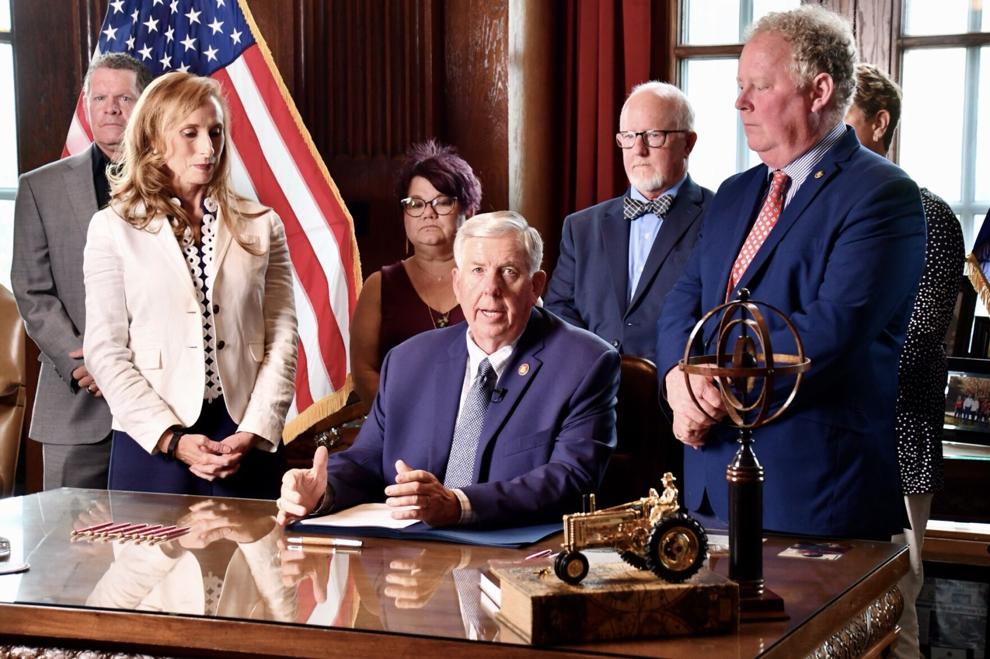 The bill, which was passed in April, will establish a database which would track controlled substances in the state. According to the CDC, the database will improve opioid prescribing, inform clinical practice and protect patients at risk.
Jenny Armbruster is the Deputy Executive Director at Prevent Ed, a non-profit program that works to reduce the harms of drugs through education, intervention and advocacy. She said the database will allow the state to communicate with other states.
"It's more of a statewide comprehensive system, it'll make it easier to connect with other states," Armbruster said. "We know Missouri has many bordering states and in many communities where people travel frequently between states, so this will also allow us to connect easier to those other states too."
State Representative Tracy McCreery said the bill's passing was much needed for the state.
"Missouri is the 50 of state to adopt a statewide prescription drug monitoring program," McCreery said. "This is truly going to be something that saves lives here in Missouri."
McCreery said the program could also stop problems before they occur.
"Being able to keep track of who maybe is taking too many of them or also healthcare providers who are over prescribing, being able to to know that means we might be able to stop a problem before it happens," McCreery said.
For some, the passing of the bill was the end of a ten year battle. Jim Marshall, founder of Cody's Gift, a nonprofit organization aimed to educate the youth of the dangers of substance abuse, said he is glad to join the other 49 states.
"I've always said, 49 other states have the PDMP and Missouri doesn't," Marshall said. "So we are either the smartest state in the union or we we're not very smart."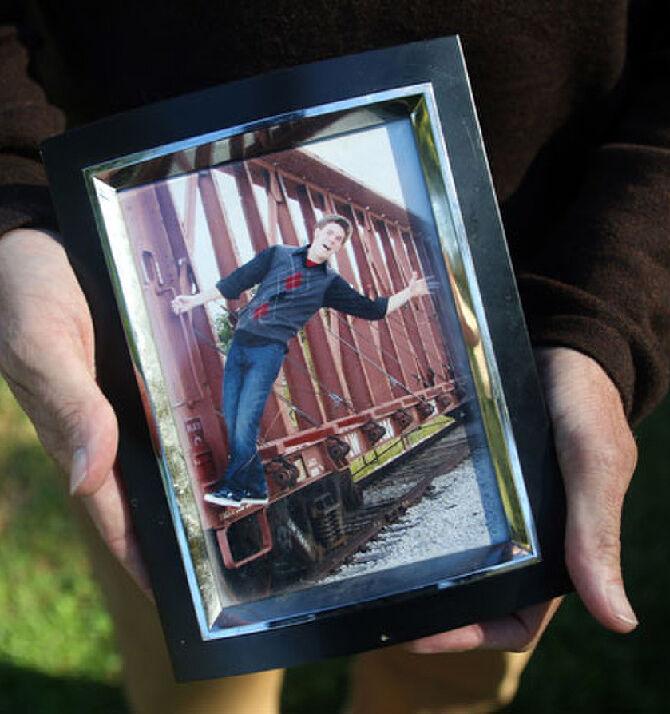 Marshall's son, Cody Marshall, died in 2011 after an opioid-involved overdose. Marshall said the bill's passing is bittersweet.
"It doesn't bring back my son in regards to his situation," Marshall said. "But we just feel grateful that maybe we have developed a program here that can prevent other young people or adults from starting substance use issues through the pharmacies, and through the doctors loopholes that we had out of PDMP."
Marshall said many of the programs in the state deal with how to react to a substance use disorder. However, he said this program is different.
"This program tries to attack it from the front end, before people develop a substance use disorder or dependency on pills," Marshall said.
After a long 10 year process, the bill was finally signed in the Governor's office Monday afternoon. McCreery said the signing is more than just a database.
"I truly believe by getting this bill across the finish line, we're going to save lives because we'll be able to prevent overdoses," McCreery said. "But we're also going to be able to help keep families intact."
The bill will also extend the expiration date of the RX Cares for Missouri Program to Aug. 28, 2026.