JEFFERSON CITY - A Missouri House Bill is seen as a last hope for some offenders hoping to serve shorter prison sentences.
After the Missouri Supreme Court ruled last year that a particular law would not be applied retroactively to some offender's cases, House Bill 504 became the next best hope for clemency.
House Bill 504 states that nonviolent drug offenders sentenced under a particular section of the law with no prior offenses can become eligible for parole after serving 10 years of their sentence.
The bill's sponsor Cheri Toalson Reisch (R-Hallsville) has introduced multiple criminal justice reform bills this session in Jefferson City. The bills have addressed issues ranging from time incarcerated to easing employment restrictions for felons upon release.
"This is not a get out of jail free card on bill 504," Toalson Reisch said, "This just gives them the opportunity to apply for parole, and to come before the parole board for a chance, for the opportunity to see if they have been successful incarcerated, then they will hopefully be able to get out and be successful."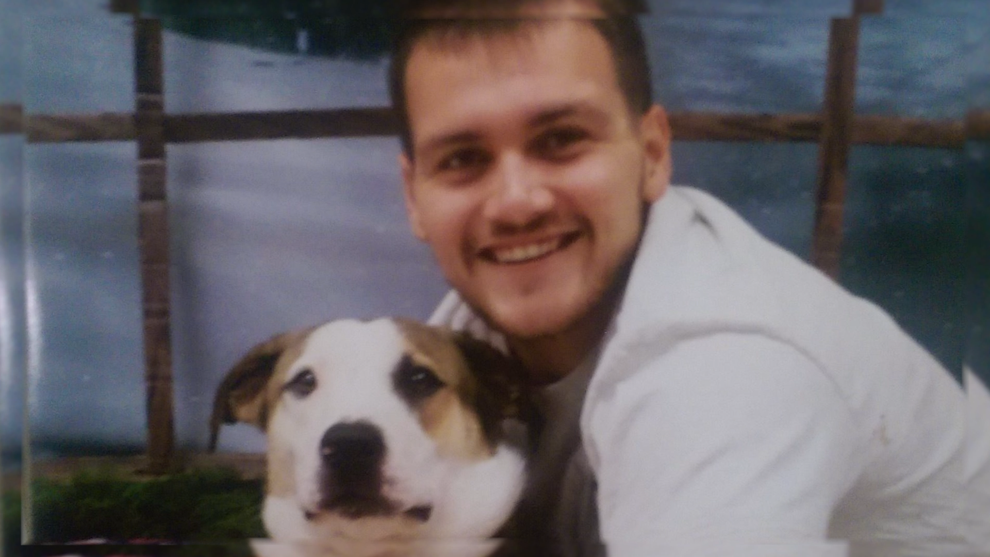 Trevor Saller, an inmate currently at Algoa Correctional Center in Jefferson City, is about to mark nine years behind bars for a marijuana-based drug trafficking charge. He's a nonviolent offender who will not personally benefit from HB 504 because at the 10-year mark of his sentence next year, he already has a conditional release date.
"When I first came down in 2012, there was a little bit of like, a heartbreaking little series of events that occurred where they gave me some hope, but it was just a clerical error," Saller said. "So then in, February of 2013, they gave me the right paperwork then told me, you don't see the parole board it's not appealable. You go home in 2022. So that's, that's my release date on paper since then."
Saller's mother, Lisa Kelley, has supported him since the start of his incarceration.
"In the correctional facilities, and in those positions, hope is dangerous. So it's been quite a roller coaster ride," Kelley said.
Kelley is an advocate for HB 504 and other criminal justice reform bills. She plans to continue advocating for bills like 504 with her son once he is released.
When speaking to her from inside the Capitol building, she said that is where she'll be for a long time.
"And this is where [Trevor] will stand next to me when he is released. We will not quit speaking," Kelley said.
Toalson Reisch hopes to continue to work for reforms in the justice system.
"I think everybody deserves second chances. I think people have paid their debt to society, and once they get out of prison, we want them to integrate back into society, be productive citizens," she said.
House Bill 504 passed out of committee but has not moved forward since.